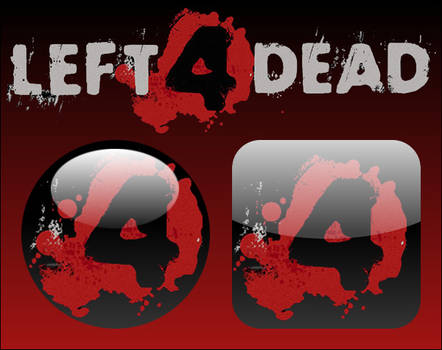 Left 4 Dead Icons

firba1
53
30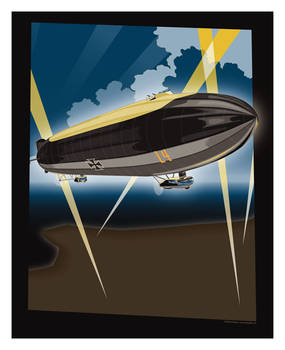 Zeppelin L4 (LZ-27)

MercenaryGraphics
88
18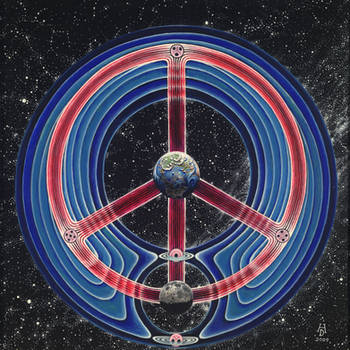 Peace on Lagrange

Hop41
67
26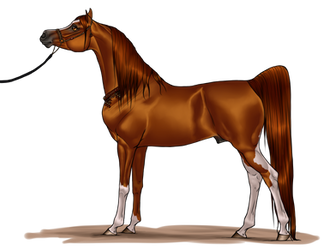 Glorious

Ehetere
143
61
smoker X hunter

DeerKitten
160
18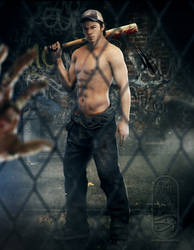 .:: Sexy Ellis ::.

TheEternalHorus
153
29
Nellis - Stuck In Savannah Ch.1
The good thing about the summer nights in Savannah was definitely the fact that you could be outside long after dark, dressed in only a t-shirt and a pair of jeans, and not begin to freeze. Without a care in the world one could sit in the grass from day until night, and probably until morning if there was a desire to do so. You could watch the small, puffy clouds slowly move across the sky from morning til noon, and watch the sun beginning to slowly go down, giving the sky a more orange-pink color from noon til night, and finally adore all the million little starts that lit up the cloud-free sky during night. It was intoxicating. Ellis had many times fallen asleep in the grass whenever he had a day off, and no plans on what to do with his free time. Then he would wake up, sometime in the middle of the night, in that same spot in the grass. Since he was living on his own, he had no need to tell anybody about where he was or how long he would be gone. He could be out all night if he want

TakeNoShit

TakeNoShit
25
7

Hunter

Smotth
200
89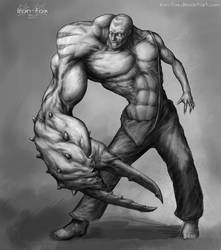 L4D 2 - Fiddler Crab Charger

Iron-Fox
154
42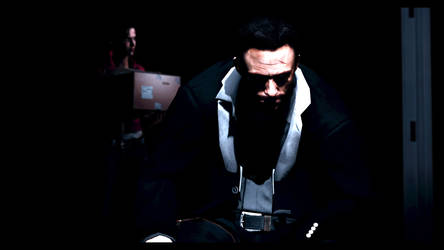 That's it, she's just leaving.

Bliblix
28
18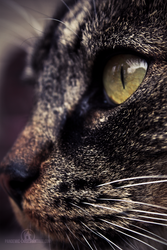 Hopp.

Pandemic-L4
26
0

Left 4 Dead Meme

karuma9
166
60

L4D pixel Hunter icon 1

DeerKitten
26
4
(Wolf) Copy Sketchdump and Reference Sheet

LunaWolf4
13
2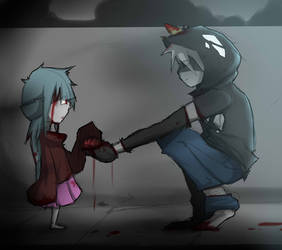 Zombie care

DarkHatDesign
110
37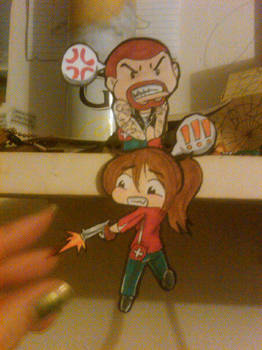 Pull Harder Franny Pants

Hatsuharurocks
25
18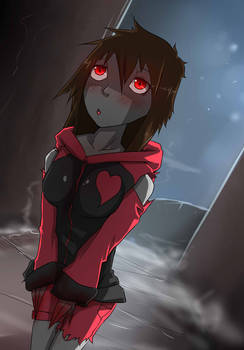 Cora scene

DarkHatDesign
112
19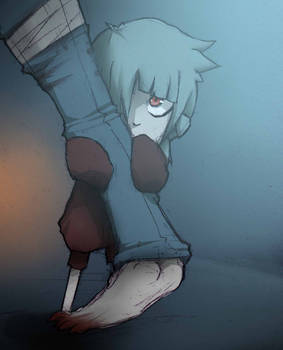 Scared Hanna

DarkHatDesign
58
22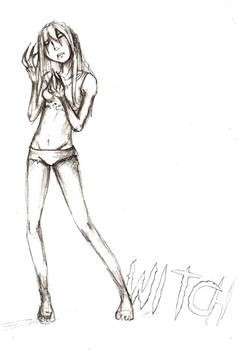 Son of a Witch...

doodle-dee
23
40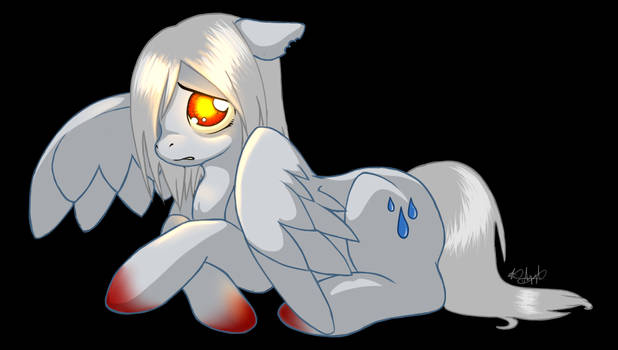 My Little Witch

Nessia
45
7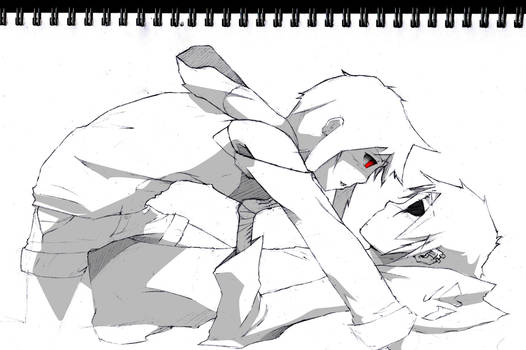 surprize

DarkHatDesign
32
9