Minato

themnaxs
881
54
--+Fox Diggin+--

Marre-Chan95
310
79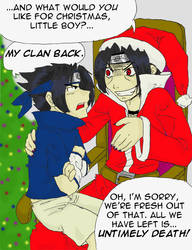 Very Uchiha Christmas

Animeshen
284
61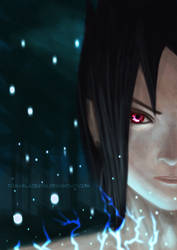 Uchiha Sasuke - Light

TomasLacerda
700
60
Naruto - Goodbye Ero-Sennin...

TomasLacerda
2,404
234
Naruto OC: Character Info Template
NARUTO Shippūden character info
*Remember to remove anything in [BRACKETS]
General
Name:
Age:[ Remember to add an age for Pre-Shippūden AND Shippūden]
Species:[Ex. Human, Zetsu (Half Plant), Kisame (Half Shark), Etc]
Gender:
Sexual Orientation:
Blood Type:
Birthday:
Personality:
Good Trait(s):
Bad Trait(s):
Like(s):
Dislike(s):
Hobby(ies):
Fear(s): [Try and make it unique, Google a list of fears; EX. Try not to make it something like Blood or The dark these are overused and cliche :c ]
Strength(s):
Weakness(es): [Remember everyone has weaknesses!]
Personal Quote:
History:
Clan Info
Clan Name:
Symbol:
History:
Specialty:
Jutsus/Techniques:
Kekkei Genkai:[If any,Remember not every clan needs a Kekkei Genkai :3]
Status: [Is your clan fully functional,In hiding or is everyone dead? ]
Clan Appearance
[This is what members of your clan usually have, for example Hyuuga's usually seem to have paler skin,and brown or black hair, and of

Monochromacy

Monochromacy
1,053
280
Akatsuki Pong - Game

LunarMaddness
8,708
2,565
Random brushes

calleena
1,854
170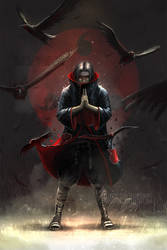 itachi Uchiha

SimArtWorks
410
23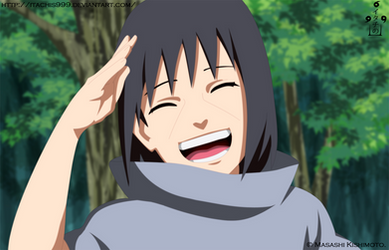 Itachi

Itachis999
676
108
Uchiha Itachi

RedPig31
1,455
316
Sharingan's Allmighty :O

Hari-Jizo
68
59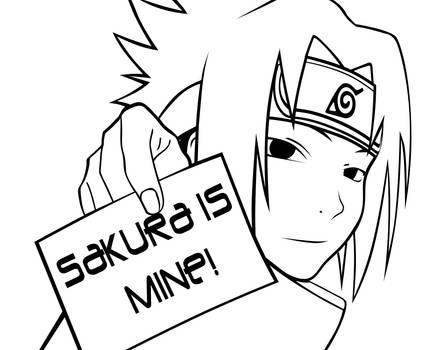 Sakura is Sasuke's

eisengod
919
396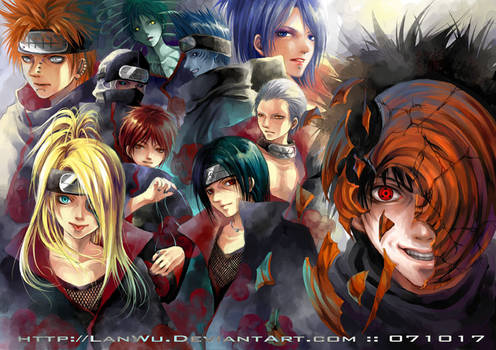 +Akatsuki+
LanWu
10,731
984
INTERACTIVE ITACHI FLASH GAME

NamiOki
2,729
857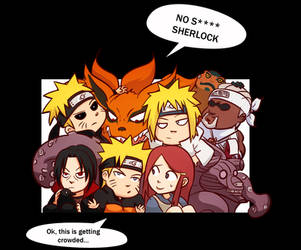 Naruto 497 crack

gabzillaz
4,922
951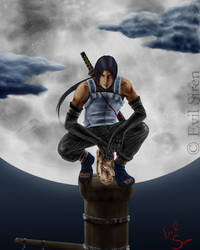 Anbu Itachi

Evil-Siren
1,013
129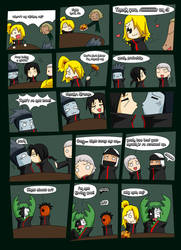 Akatsuki Love Eachother

Freakin-WhatTheHeck
1,525
204
Rejected!Sasuke x reader x boyfriend!Itachi ~ War
You hated him, he was everything you DIDN'T want in a man.
"Go play in a free way."
You scoffed, "after you fall in a ditch."
Sasuke smirked, then looked you over, "looks like you just crawled out of one."
This irked you, if not for you, he would have been lost in the long hallways of your school.
You looked sourly at him, "at least I don't smell of sex and alcohol."
He smirked wider, "jealous?"
"Why would I be jealous?"
You tightened your fists, your nails digging into your palms.
"Because it's Ino in my bed and not you."
He got closer, his hands grabbing your closed ones.
You immediately tensed, looking at the Uchiha weirdly.
"Let go of me!"
You went to pull away, but he pushed you into his chest and placed his lips on yours.
It was anything but pleasant. The kiss was sloppy, forceful, and was spoiled with the foul smell and taste of whiskey.
Strong whiskey.
He let you go and you immediately back away, spitting.
"What the hell?!" You shrieked, whipping at your mouth.
"You liked it."

xXxMrsUchihaxXx

xXxMrsUchihaxXx
733
181