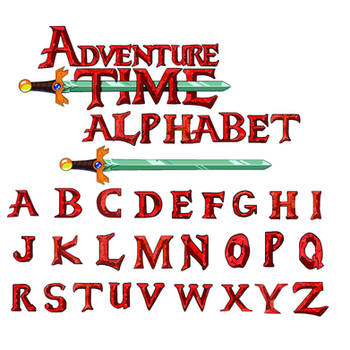 AT font Alphabet

Ask-Angelo
722
216
Aero+

Giro54
792
421
kare for Web browser

AlexandrePh
546
179
Minimal Typography (updated - 1.0.7)

lysy1993lbn
458
152
3D Cartoon Icons Pack III

deleket
537
149
Persian Cat Supper

AnyaBoz
1,119
124
3D Cartoon Icons Pack II

deleket
330
72
Software Icons Pack

deleket
462
79
3D Cartoon Icons Pack

deleket
1,388
406
How to Invent a Good Username
Time for a quickie tutorial!
Your username (also known as nick) gives one of first impressions of you when introducing yourself online. At the best, your username tells people you're an original person with good taste, and at the worst, it blends you to the mass of people lacking imagination.
***
GENERAL ISSUES TO THINK ABOUT
Here is a list about issues that are healthy to think about in general. After this section, I'll give you "not to do" and "to do" lists about creating usernames. So...
The most important thing is that YOU like your name. If you don't feel cozy with your username, it will irritate you sooner or later. However, especially if you are still young or new with Internet, be prepared for that your naming taste may change later and you may dislike that name you picked first! (That's something I have seen in the comments of this tutorial.)
For example, my first online username was, if I remember correctly, my given name + my birth year (like, Lisa90,

NuttyNuti

NuttyNuti
287
836

MadJ-COMMISSIONS OPEN

MadJesters1
394
257
Artwork of 2015!

GodofDarness18
1,142
2,658

Harry Potter Comic 04

Loleia
9,572
1,057
Browser-tan

Cioccolatodorima
14,926
1,343
Puck Icons Pack II

deleket
318
65
Windows Icons V2

SaviourMachine
582
169
BloomingDays - Rainmeter

MunaNazzal
95
47

Happiness

Zombiesmile
9,383
740
Kwami Catch 5 - Miraculous Ladybug

SELT0N
389
57
Kwami Catch 4 - Miraculous Ladybug

SELT0N
444
78
My Little Websurfers - Part 3

ParallaxMLP
1,772
510
Internet Brofist

Sharkayartist
1,128
182