Comic - Twilight's First Day #11

muffinshire
2,847
658

Timeless: Bad News

WhiteMantisArt
985
22

No Means No

NaterRang
2,587
880
DeeperDown Page 308

Zeragii
349
192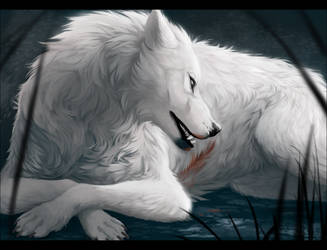 DotW - Scars

OneMinuteSketch
1,094
47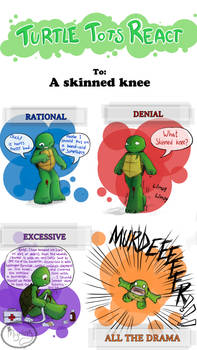 Turtle Tots React - Skinned knee

Myrling
1,571
580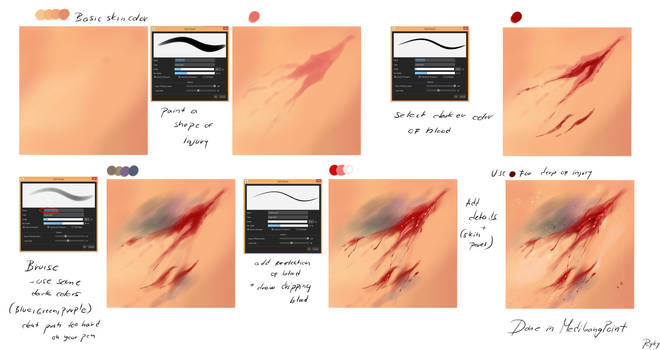 Injury - EASY tutorial

ryky
5,142
67
DeeperDown Page 310

Zeragii
348
118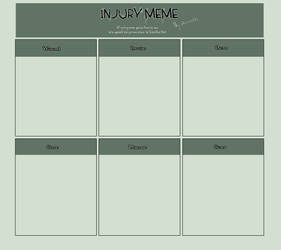 Injury Meme - Blank

Dinloss
1,210
78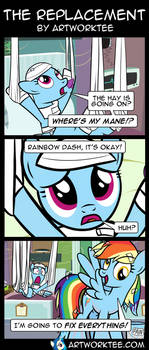 Comic: The Replacement

artwork-tee
2,019
588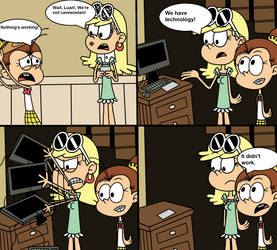 We have technology

eagc7
393
88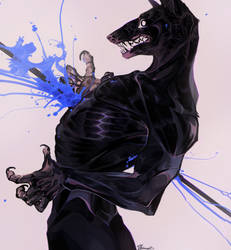 Black Luck.

Remarin
1,463
17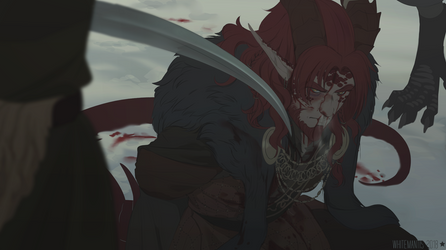 Timeless: Captive

WhiteMantisArt
972
9

I'm Hurt

AleximusPrime
1,754
623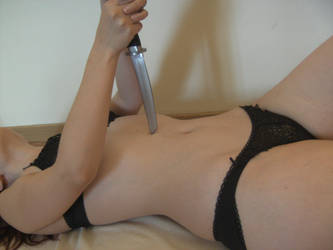 Knife 10

smaragdistock
143
24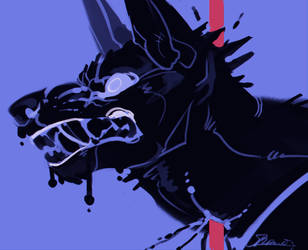 Stab.

Remarin
763
6
Spain x Injured!Reader
"Are you sure you want to do this chica!?" Antonio asked as he leaned over the side of the gated pen. You wanted to participate in his country's tradition of The Running of The Bulls. This year you wanted to participate with Antonio, Francis and Gilbert. What better practice since Antonio had a bull of his own?
"Of course!" you nodded and stood ready to run
"When I say go, I'll release him, ok? His horns aren't sharp at all so he can't hurt you too much." Antonio called as he gripped the latch to the bull's pen.
"Gotcha…." You took a few deep breaths and shook your arms to get you pumped.
"GO!!" Antonio yelled and you began sprinting as his bull's hooves stomped behind you. You ran as the large bovine charged after you hot on your tail.
You dashed across the maze-like trail Antonio set up for you as practice. The bull grunted as he spotted you as he raced around a corner. Antonio

Shadowfollowed

Shadowfollowed
655
73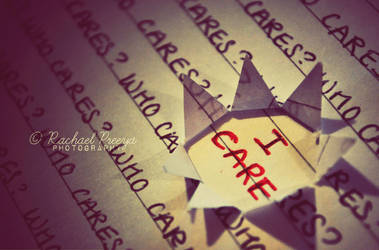 I care.

this-is-the-life2905
1,100
174
Russia x Injured!Reader
"Ms. (y/n) you may need more surgery if your hip does not heal" the doctor explained as you laid on the cold hospital bed. You were the country of (c/n). Your country was suffering an economic crisis, as predicted, your body took its toll.
"You may experience difficulty walking for long periods of time. We suggest you use a wheelchair mainly" the doctor explained further while you nodded.
"There's someone here to take you home" a nurse entered and the doctor nodded before turning to you and smiling as he left the room.
"Privet (y/n)!" Ivan walked in and your face lit up.
"I came to take you home" He smiled and lifted you up before gently setting you in your wheelchair.
To many countries, Russia was scary. You looked past that and discovered he was more of a giant teddy-bear than some crazy power-hungry lunatic that most people assumed of him.
After placing you in his car, he drove you home. Only a little while later, you

Shadowfollowed

Shadowfollowed
783
148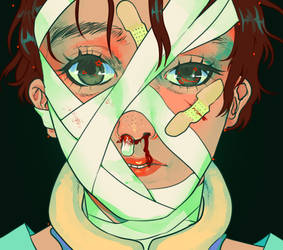 red grean

godlyDescentUFO
623
28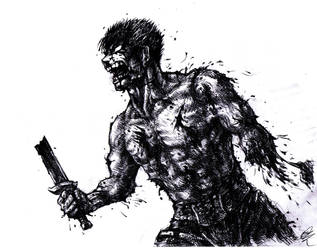 For Love

Jerrre
351
36