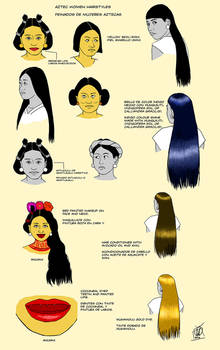 Aztec Women Hairstyles

Kamazotz
140
19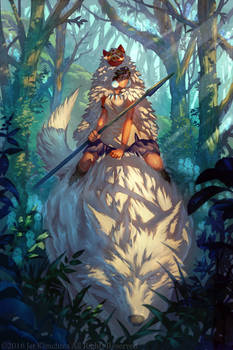 Mononoke Sunrise

THEJETTYJETSHOW
1,018
22

Maya Women Hairstyles of the Classic Period

Kamazotz
600
82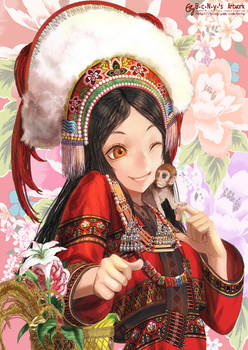 Taiwan aboriginal people

bcnyArt
4,314
182
Native Guardians

Dominus-Gary
312
12

Aztec Warrior Hairstyles

Kamazotz
237
32

Native Americans

DeivCalviz
414
33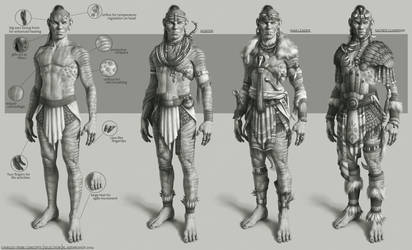 Chibuzo tribe concepts

NikolayAsparuhov
319
33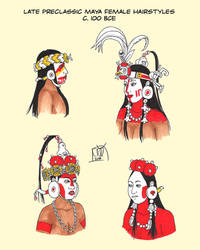 Preclassic Maya Hairstyles

Kamazotz
107
16
Diverse Futurisms and Fantasies
Three things inspired this feature:
This detailed
Twitter thread
about representing Black people's hair in art and literature.
A conversation with a friend about how it's hard to find minority representation in DA's galleries.
The latest annual Game of Genres writing contest, where one of the genre choices was
non-Western futuristic
. (Hm, who suggested that? Definitely not me.

)I off-handedly remarked that I should feature some non-white portraits, and that quickly turned into "yes, let's do this." So here's a collection pulled from my favourites, showcasing faces from around the world and speculative imagery of all kinds: futuristic, fantastic, sci-fi-tic, and more. Enjoy!
Digital Art




akrasiel

akrasiel
67
70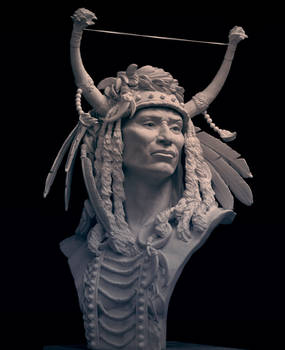 warrior with splithorn warbonnet-2

renemarcel27
575
29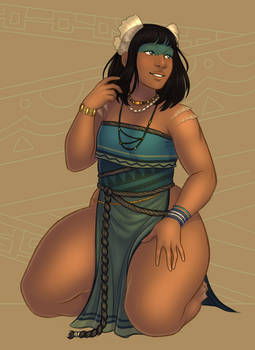 Umber

haodan
157
27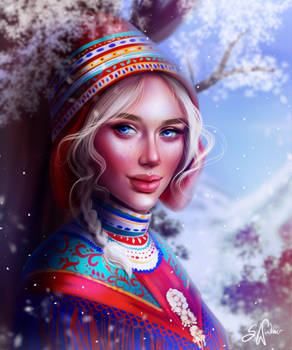 The Sami Girl

SandraWinther
210
14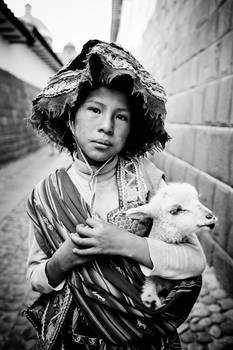 Quechua 6

jeffdkennel
688
60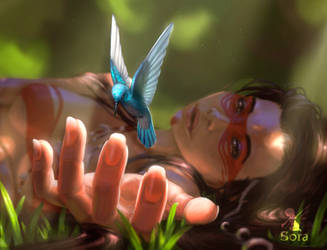 Beija-flor

OwarinaiSora
206
12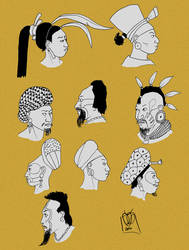 Maya Male hairstyles 2

Kamazotz
94
6
Snowflakes

pesare
282
36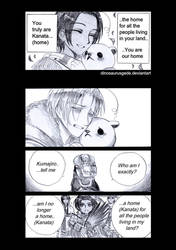 maaf 688

dinosaurusgede
207
119
maaf 678

dinosaurusgede
145
93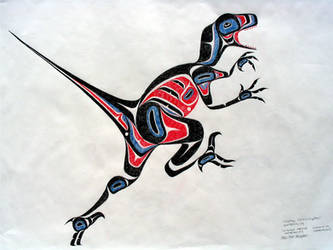 Leaping Velociraptor

axcho
216
65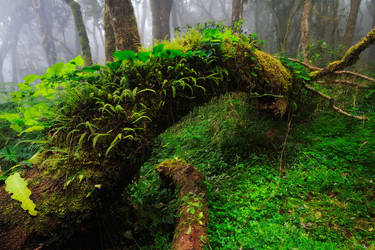 South African Eden

hougaard
450
26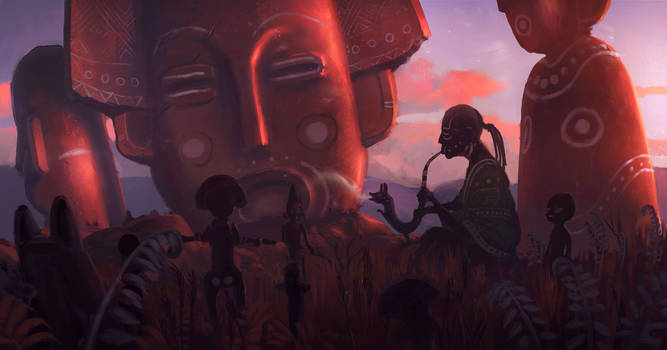 Ancestry

JoshEiten
221
7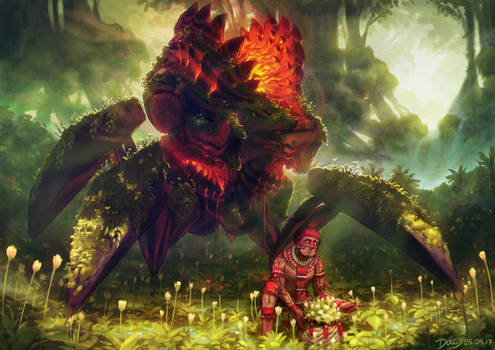 Nhanduata the Ancient Guardian of the Gardens

Astral-Requin
259
44