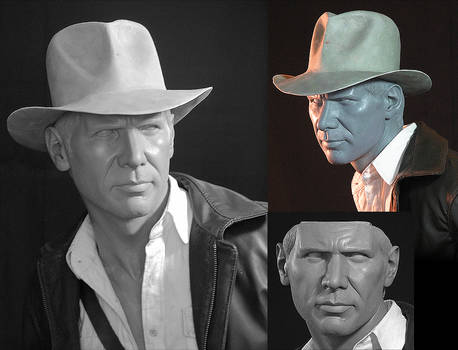 Unproduced Indiana Jones

TrevorGrove
158
42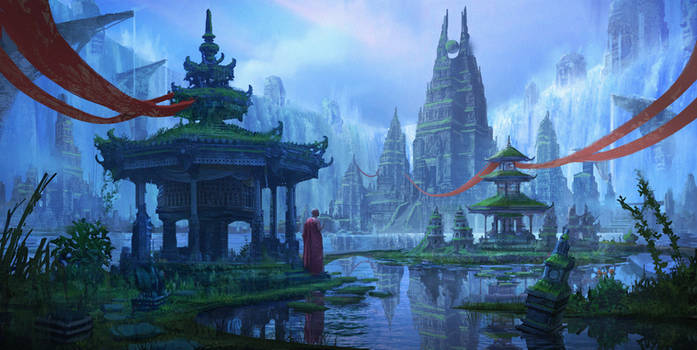 Atlantis Before the Fall

eddie-mendoza
1,898
41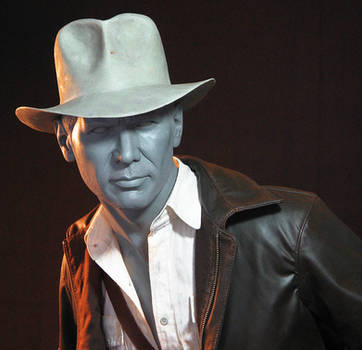 Unproduced Indiana Jones

TrevorGrove
253
82
Fan Art Friday: Indiana Jones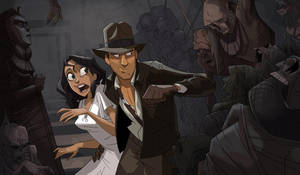 Archive
FAN ART FRIDAY: Fortune &
Glory, Kid
:iconspotted:
spotted
:iconjasonpal:
jasonpal
Temple of Doom blu ray art
Twitter
Facebook
Google+
Indiana Jones. Professor. Adventurer. Archaeologist… or Raider?
With his iconic fedora, brown leather jacket and bullwhip, this rugged explorer has been sparking increases in enrollment for Archeology departments across the country since his cinematic debut in 1981. Created from the first collaboration between George Lucas and Steven Spielberg,
Indiana Jones
has not only become on

techgnotic

techgnotic
309
54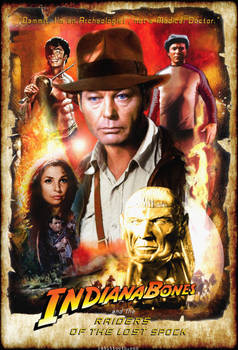 Indiana Bones and the Raiders of the Lost Spock

Rabittooth
327
149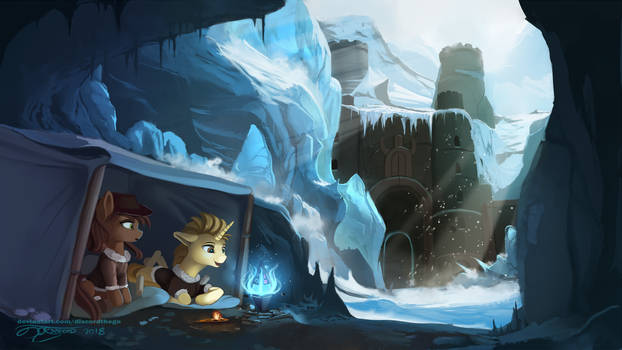 Forgotten city

DiscordTheGE
929
44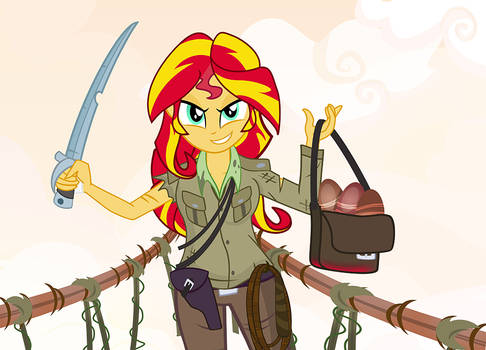 She no nuts...

PixelKitties
646
76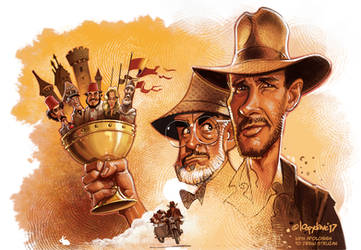 Indiana Jones and the Holy Grail

Loopydave
874
244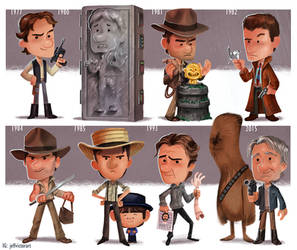 The Evolution of Harrison Ford

JeffVictor
535
42

Characters for Pulp RPG Game

charro-art
341
4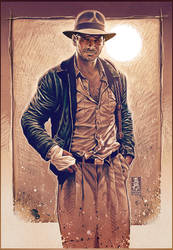 Indy

diablo2003
1,809
125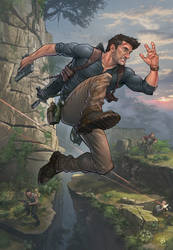 Uncharted 4

PatrickBrown
8,408
257
Hot American Historian

Phobs
2,785
355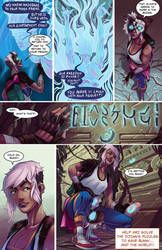 Chapter Five: The Game Is On

AriBanks
1,011
762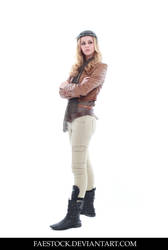 Browncoat - Stock Reference 40

faestock
237
7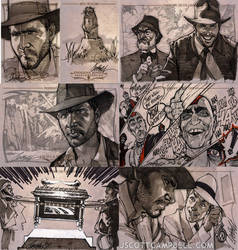 INDIANA JONES Sketch Cards 1

J-Scott-Campbell
994
57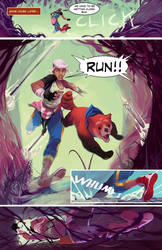 Chapter Two: Speak of the Devil

AriBanks
1,131
267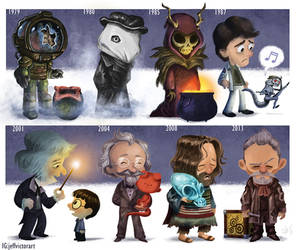 The Evolution of John Hurt

JeffVictor
513
84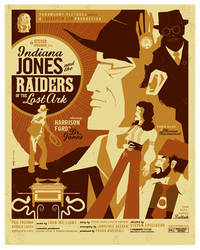 raiders of the lost ark poster

strongstuff
794
57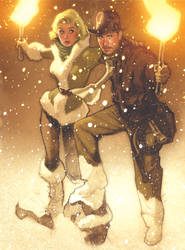 Indiana Jones card for TOPPS

AdamHughes
5,031
213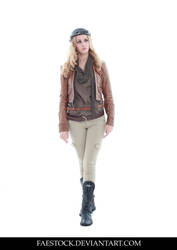 Browncoat - Stock Reference 45

faestock
269
9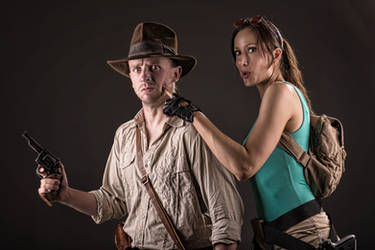 Lara Croft messing with Indiana Jones

ShonaAdventures
787
95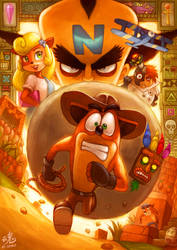 Kingdom of the Wumpa Fruit

Ry-Spirit
2,604
104