The Deadpool 2 IMAX Invitational
When
DeadpoolMovie
needed great artists to create IMAX posters for the new film, who did they call? Your friendly, artsy Internet pals at DeviantArt! #DeadpoolInvitational
Twitter
Facebook
Google+
DeviantArt is well-known for being a leader in developing excellent artists and creating phenomenal art, particularly pieces inspired by pop culture. It's the strength of our community that attracted the good people at IMAX and 20th Century Fox to approach five deviants to participate in a special competition: Create the IMAX poster for everyone's favorite sequel with a mouth,
Deadpool 2!
Judged by a team from Fox (including Deadpool himself!), not only is the winner's piece now be an official poster seen across the world in theaters and outdoor ad placements, they also received a host of other incredible prizes

GO

GO
649
741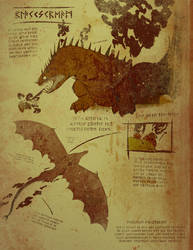 HTTYD - BlackScream

Duiker
777
108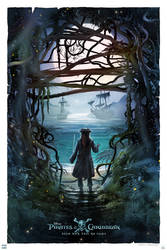 Pirates Of The Caribbean: Dead Men Tell No Tales

AndyFairhurst
354
39
LEDGER JOKER

RUIZBURGOS
241
14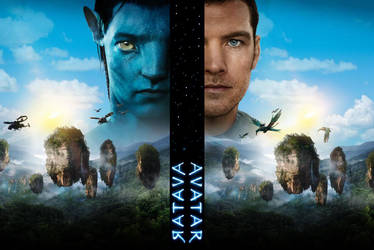 The Choice: Heart Or Mission

ZerosFangs
132
58
Avatar

patryk-garrett
570
31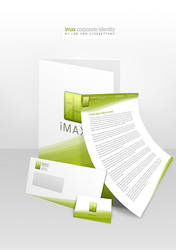 imax: corporate identity 2

janvanlysebettens
118
21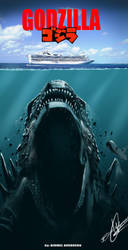 Godzilla - jaws poster

Birmelini
460
38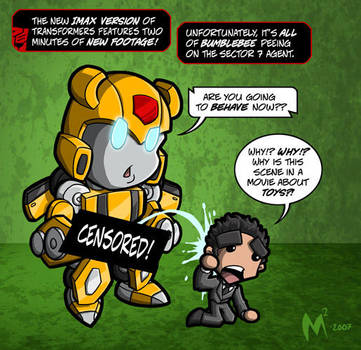 Lil Formers - IMAX

MattMoylan
379
189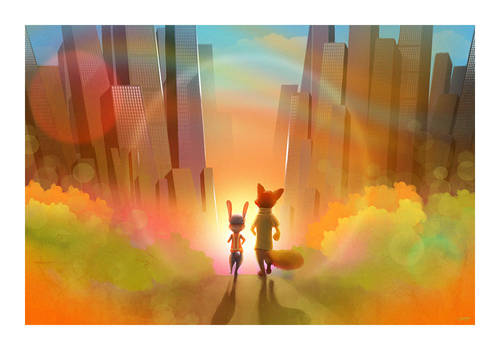 Zootopia

AndyFairhurst
1,038
67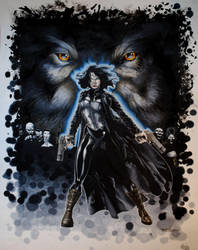 Underworld Awakening IMAX Art

RichardCox
159
26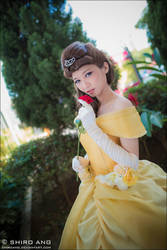 Cosfest 2013 - Beauty and the Beast

shiroang
201
20
Avatar Desktop

UberMan5000
77
23
Star Wars IMAX Posters iOS [Updated!]

HalfLucan
24
0
Bread and Circuses
1) Brood en Spelen: link naar de Nederlandstalige versie (opent in dit venster). Welcome to the show. You're watching Bread and Circuses. I'm your host, doolhoofd the disillusionist, and our special guest is the French philosopher Jean Baudrillard; give him a round of applause. The topic of this lamentation is resistance in the postmodern age, or more accurately, its absence. In retrospect, every revolution that was pushed through in the wake of its inspiring ideology was merely a passing convulsion of intense change and commotion, not a final alteration, and certainly not the end of history. No civilization has ever succeeded in permanently establishing its utopia. Past generations were witness to the spectacle of existence and of the struggle for their ideals; these days we westerners are mostly witness to spectacle in its pure and hollow form.2) From Fatal Strategies by Jean Baudrillard: "How do our allegedly rational and programmed societies f

doolhoofd

doolhoofd
314
223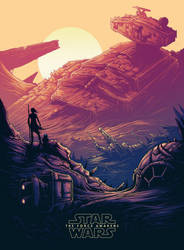 Star Wars TFA IMAX 1 (modified)

BaptisteWSF
119
3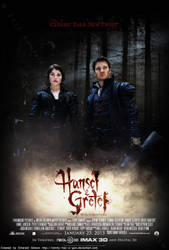 Hansel and Gretel: Witch Hunters Poster v2

Emmy-has-a-Gun
53
18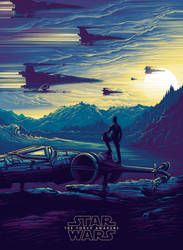 Star Wars TFA IMAX 2 (modified)

BaptisteWSF
110
9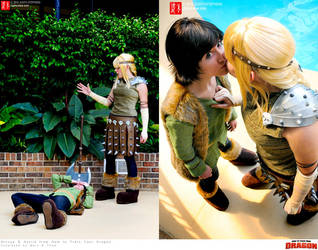 HTTYD - ...Everything Else...

Th4m
166
24
Transformers 4 - Optimus prime render UPDATED

AsperaGrafica
94
4
The Rebellion Begins +WP+

pandahgirl
49
5
PC Desktop:Pacific Rim Rainmeter

TrenzillaXDesigns
30
3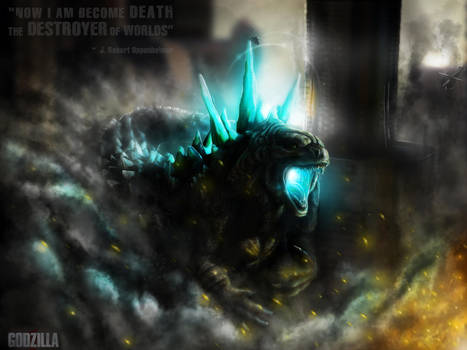 Godzilla IMAX Fan Art Contest

franeres
117
3