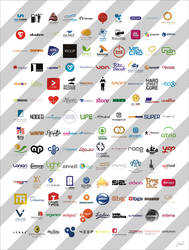 Logo-Folio

arpad
4,420
927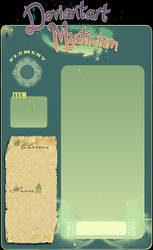 DeviantArt Mysticism Template

larynth
735
208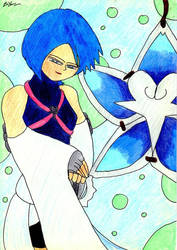 2017 Lady of The Month: September

lordtrigonstar
429
157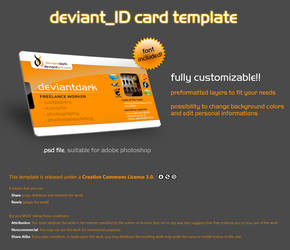 deviant_ID Card Template

deviantdark
719
259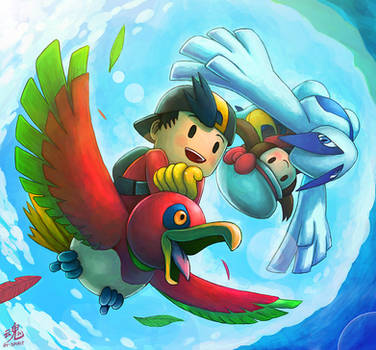 Heart and Soul

Ry-Spirit
5,267
286

Comic - Twilight's First Day #21

muffinshire
1,591
366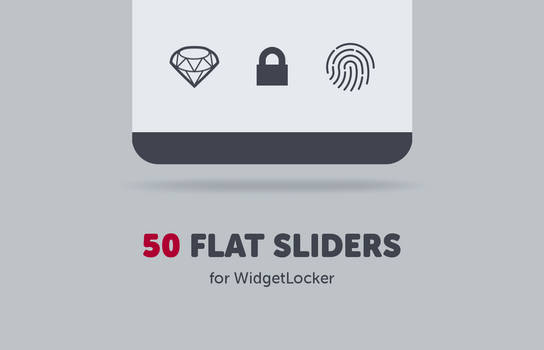 50 WidgetLocker Themes

tatosXL
157
30

deviantID widget box customization tutorial

CypherVisor
5,193
1,697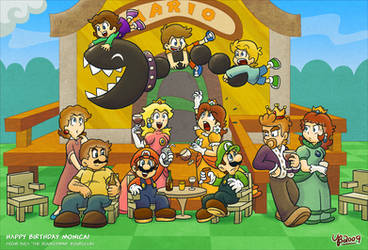 What a family

TheBourgyman
2,920
678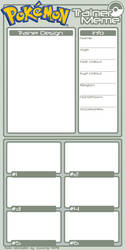 Pokemon Trainer meme Template

Kuching-sama
3,258
523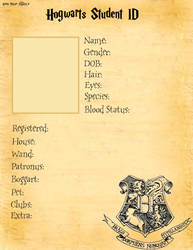 Hogwarts Student ID base.

Harry-Potter-Addict
958
530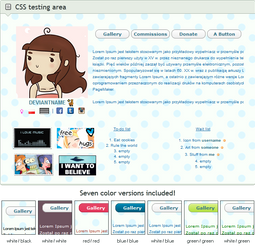 Custom box: devID with menu and colums

UszatyArbuz
765
157
eyes

zoe-kimball
375
22
Pokemon Pixel ID BLANK

Zilleniose
4,041
759
Embedding videos on your profile
If you are still uncertain about the steps, scroll down to the author description below to see the link of the video tutorial on how to embed the music/video player on your profile.Video embedding.TL;DR: Instructions simplifiedEdit: You no longer have to be a Beta Tester in order to use the above code, nor a premium member. Anyone can embed a video onto their profile.

Copy Youtube code.
Use this code for custom boxes. You can change the width and height yourself:
(You need to be a premium member to use custom boxes.)
Use this code for journals:You can substitute "youtube" with "film" or "vimeo" in order to embed dA films or vimeo videos. Simply find the video ID for the video you want that corresponds.

Paste code into Custom Box.

Find video on Youtube.

Look at video's URL in the URL bar above or click on Share.

Find video's I

BlackJill

BlackJill
3,236
684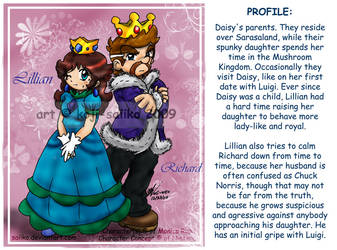 Mario: P2 - Daisy's Parents

saiiko
583
153
Tis the season to be ID'd

Zombiesmile
7,632
1,685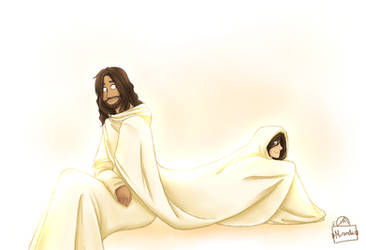 Covered in His Righteousness

riceXyummy
362
85

Copyright Tag for Deviants 3

rclarkjnr
216
85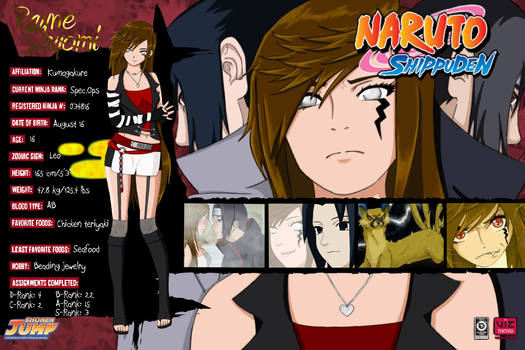 Rayne Sayomi ID Card (Naruto OC)

xxShannondorf
469
119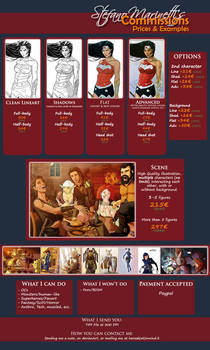 Commissions ID: OPEN

StefanoMarinetti
220
29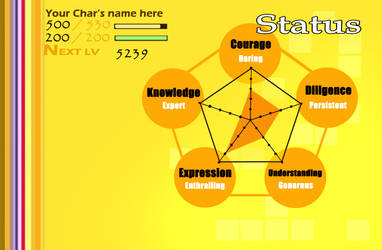 Persona 4 Template

XiaoShuai
991
309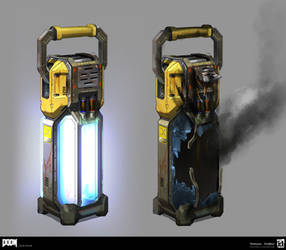 DOOM - Fuse

MeckanicalMind
305
7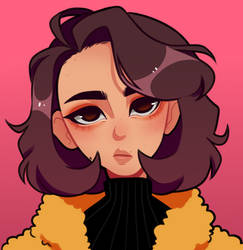 some kind of id idk

Looji
1,452
18