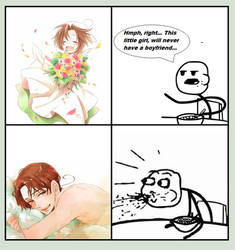 APH: Cereal guy meme

MaraCroft3
639
139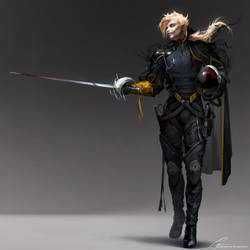 Countries: France

Sinto-risky
3,791
170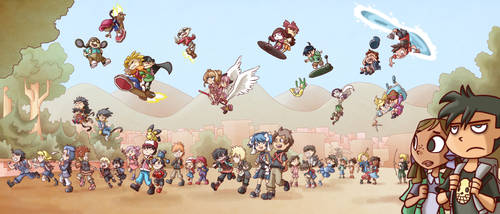 Random Fandom School

Kikaigaku
1,190
128
Austronesia Hetalia OCs : TATTOO

dinosaurusgede
612
143
10 MORE Art Styles Challenge! [SPEEDPAINT]

ABD-illustrates
1,023
52

APH - In Soviet Russia...

Chocoreaper
3,133
421
Beyond the Looking Glass Intro ~ Hetalia x Reader
-this is a series that will involve many different situations involving many different countries who will eventually end up with you, the beloved reader.
Please forgive the long description of your belongings, they all are important for the continuation of this story. Thank you!
Read happily and read on my young padawon -//Star Wars reference = shot//-
It was a long day from work/school. You were both mentally and physically exhausted. The only thing that kept your body moving was the motivation that your bed was eagerly waiting for you with its soft covers and fluffy pillows. Oh! And don't forget that poster with all your Hetalia characters on it! Yes, you were a megafan of Hetalia, almost to the point of obsession; but there was one character you greatly admired. Who am I kidding? You were absolutely IN LOVE with Mr. Sexy (fav Hetalia character)!!!
As you walked to the front door of your house, and took out your keys. But sadly as you took them out of your pa

Kal-a-Cas

Kal-a-Cas
1,691
1,262
INTERACTIVE JAPAN FLASH GAME

NamiOki
6,903
3,156
i swear i'm up to no good

kuroneko3132
2,606
1,432
INTERACTIVE CANADA FLASH GAME

NamiOki
6,287
2,868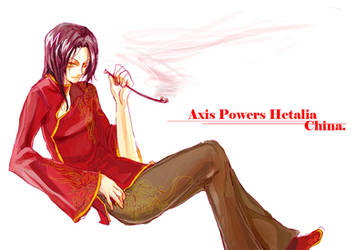 hetalia-china

NiwaRIKU89
549
56
Just Shut Up and Sleep With Me - Romano x Reader
"Lovinoooo?"
"…"
"Loviiiiiiiiinooooooo?"
"……"
"LOVINOOO?!?"
"………………"
"LOVINO ANSWER YOUR PHONE!!" You groaned as you left the Italian another voicemail. You locked your cellphone and tossed yourself onto your bed. Grabbing the nearest plushie and hugging it towards your chest, you stared up at the ceiling and let out a long sigh.
You squinted your eyes against the sun's harsh ways peeking through your bedroom window. Stumbling out of bed, you tugged on the curtains, hoping that it would make your room a little cooler. Waving a hand to fan yourself, you let out another groan of despair. It was summer, your air conditioning wasn't working, you forgot to pay for your internet so your wi-fi wasn't running either, there weren't any food in the kitchen to snack on, your stubborn Italian boyfriend wasn't answering your calls, and more importantly…
"…I'M SO BORED!!"
You were just about to pull a prank on Gilbert until som

amayashi418

amayashi418
755
195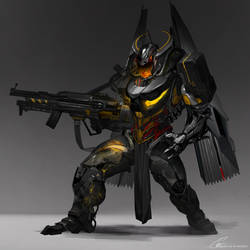 Countries: Germany

Sinto-risky
1,622
88
Wut are u reading - Spamano vrs.

ChibiGaia
2,612
504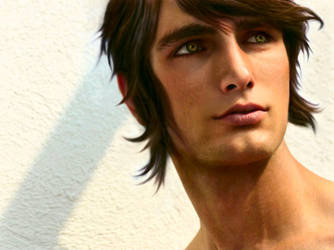 Greece - Heracles Karpusi

kirigi-risu
918
123
INTERACTIVE GERMANY FLASH GAME!

NamiOki
4,707
2,744
hetalia funny faces

miimiiakatsuki
1,938
253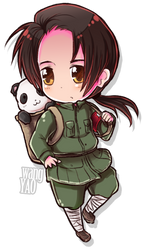 Chibi Series - China

say0ran
1,081
53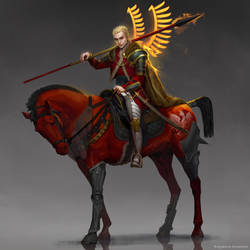 Countries: Poland

Sinto-risky
1,192
153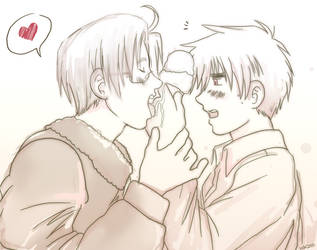 USUK - Ice Cream

TechnoRanma
687
61
World Academy Sim Date {Hetalia Sim Date}

SodaCat17
2,276
2,378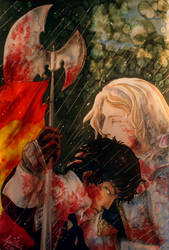 the last war

Amapolchen
729
51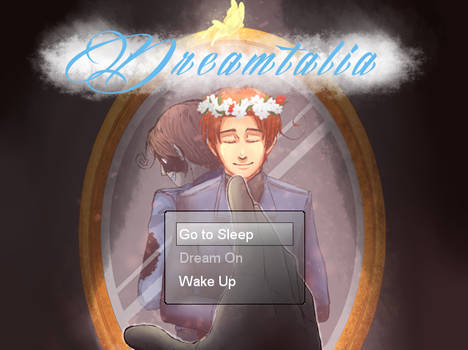 Dreamtalia v5.3 (Full Game)

KyoKyo866
974
554