Real Monsters- Bipolar v2

ZestyDoesThings
617
18
Real Monsters- PTSD

ZestyDoesThings
786
28
Real Monsters Reboot- Social Anxiety

ZestyDoesThings
816
23
Real Monsters Volume 2- Bipolar

ZestyDoesThings
687
29
Flatjoy Circle Icons

Martz90
167
9
Real Monsters Reboot- Anxiety

ZestyDoesThings
1,879
121
Real Monsters- Selective Mutism

ZestyDoesThings
770
37
Real Monsters Reboot- Depression

ZestyDoesThings
1,756
105
Real Monsters Reboot- Avoidant Personality

ZestyDoesThings
765
38
Real Monsters Reboot- Paranoia

ZestyDoesThings
821
17
Suicide and Self-harm Prevention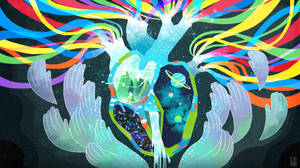 Are you going through a difficult time?
If you or someone you know is experiencing thoughts of suicide or self-harm and are in immediate danger, seek help as soon as possible by calling a local emergency telephone number, a suicide prevention hotline, or by going to the nearest emergency room. At DeviantArt, we care deeply about our community – aiming to provide all our members with a safe and fun environment to create and grow. However, we do not have trained medical professionals who can respond directly to life-threatening emergencies. Please use the following resources if you are concerned about the safety of a DeviantArt member – including yourself.
Resources for getting help.
Suicide, self-harm, and crisis prevention hotlines provide help to those in need – often acting as the first point of contact for individuals who are seeking help, support, and

Heidi

Heidi
673
0
Bubbly Potions

AnttiKoponen
658
26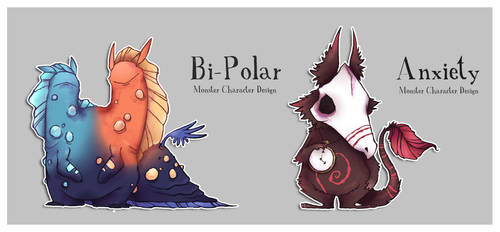 Real Monsters- BiPolar + Anxiety

ZestyDoesThings
555
81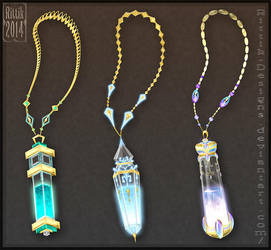 Elite potions 1 (CLOSED)

Rittik-Designs
1,010
90
Real Monsters Reboot- Borderline Personality

ZestyDoesThings
804
40
Hibiscus Spa website

gbindis
170
85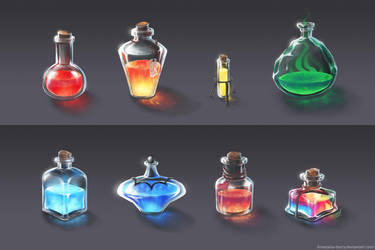 Magic Bottles

Anastasia-berry
544
11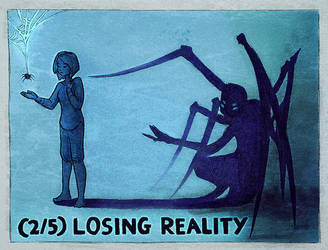 (2/5) Losing Reality

DestinyBlue
6,299
241
Real Monsters Reboot- Dissociative Identity

ZestyDoesThings
514
13
Real Monsters Reboot- Schizophrenia

ZestyDoesThings
476
10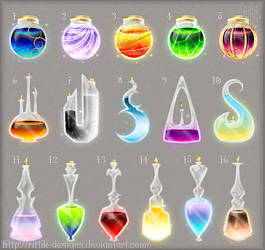 Potion adopts 7 (CLOSED)

Rittik-Designs
820
81
MMD Stretcher Accessory Download

MMD-Nay-PMD
539
126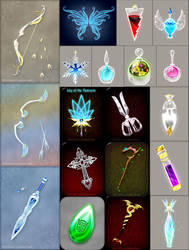 Commissions and art-trades

Rittik-Designs
441
58