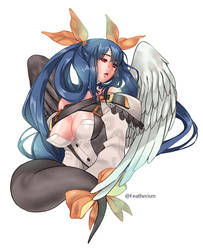 DIZZY

Mebon
151
3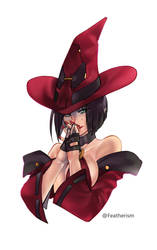 I-no

Mebon
177
5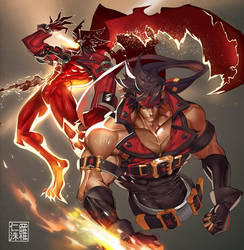 Sol Badguy + Dragon Install

na-insoo
108
5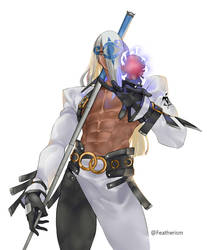 VENOM

Mebon
364
23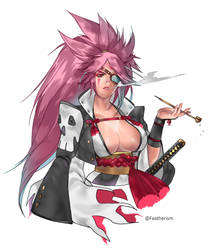 Baiken

Mebon
193
2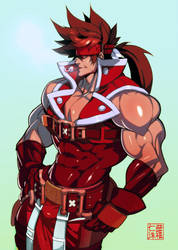 Christmas Sol Badguy

na-insoo
117
8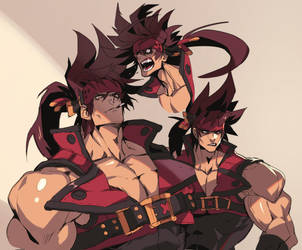 RAAGE

na-insoo
82
2
Guilty! Sol Badguy Ignites Death Battle!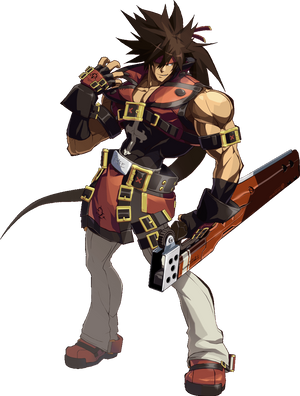 Sol Badguy
Real name: Frederick Bulsara
Aliases: Flame of Corruption, The Immoral Flame, The God of War, The Guilty Gear, Badguy, Monster, The Dragon, The Wheels that Turn the World
Age: Claims to have forgotten, but should at least be a little over 170
Height: 6'0
Weight: 163 lbs
Occupation: Scientist (formerly), Bounty Hunter, Gear Hunter
First Appearance: Guilty Gear (May 14, 1998)
Themes:

Feats:General
-Majored in Magic Particle Physics
-Served as one of the lead scientists in the Gear Project, which was meant to advance evolution and make humanity stronger
-Was forcibly converted into the first Prototype Gear by his friend Asuka R. Kreutz, AKA That Man
-Crafted the Gear Cell Inhibitor Device to suppress his power
-Destroyed several Gear Plants, earning him the nickname "Badguy" due to the police being unable to identify him
-Created the Outrage, a series of tools that boost the user

Br3ndan5

Br3ndan5
24
10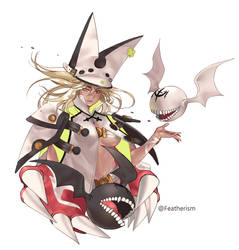 RAMLETHAL

Mebon
118
2
Baiken Xrd Rev 2 (WIP)

Dejaguar
77
9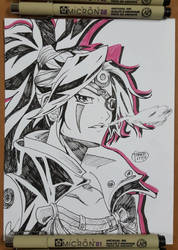 Day 285 Baiken

TomatoStyles
62
2
Happy Halloween

cva1046
72
1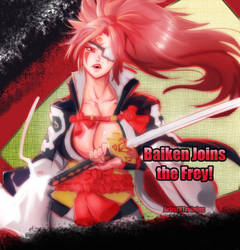 Baiken Guilty Gear Cropped

ArtistNtraininG
40
2
Baiken Walk 1.3

MuayThaiBirne
9
0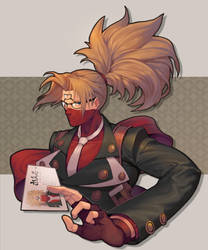 GUILTY GEAR XRD R2 Answer

kero22
32
0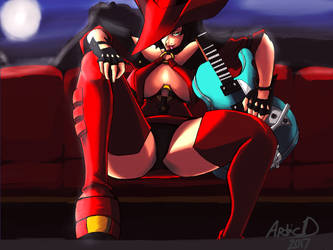 I-no

ArticDungeon
38
2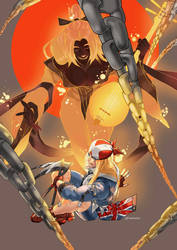 Axl Low and Benten COMMISSION

Mebon
50
4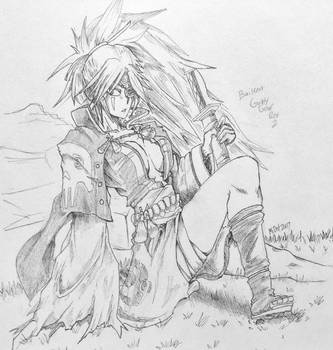 Guilty gear: Baiken.

MidstOfSkyHaven
29
12
Baiken (Guilty Gear)

mrh4wk
38
8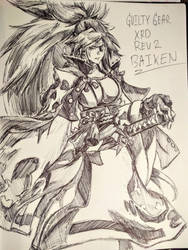 Guilty Gear Xrd Rev 2 - Baiken

pikapika212
35
8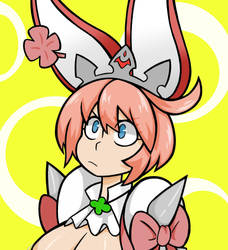 I still dont understand the plot

snacknea
27
3
Guilty Gear Xrd Baiken

BNCD108
16
2
Baiken
Kesshi011
25
0