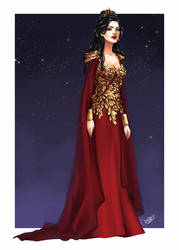 Contest - Alcyane from Les Mondes d'Amarande

utenaxchan
474
42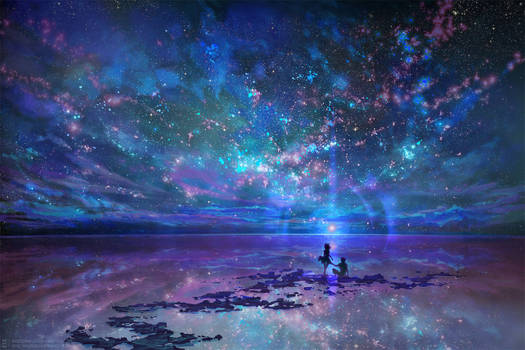 Ocean, Stars, Sky, and You

muddymelly
12,940
632
Closed for now

/EDIT/
requests are closed until I finish drawing the characters I picked,
//
I'm opening a tiny request journal in order to celebrate New Year!
I'll be most likely drawing a headshot linearts like this one! But it also can be a different type of drawing, such as an ink or pencil sketch, or an animated illustration as it will be a surprise.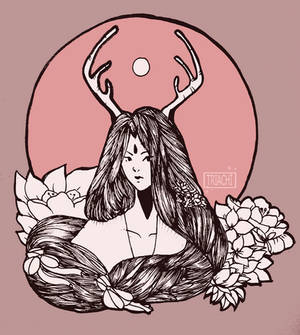 I will be taking a look at this journal from time to time !
I won't be drawing all requests, just few of these, but I'll tell you if I'll accept your request and feature your comment then.
Don't ask me if I accepted your request, just check if your comment is featured. If it is, then you'll receive a drawing from me at some point.


Rules:
<i>

Triachi

Triachi
207
208
the beautiful edge of ugly -co
"you know, we are made of ugly things."
"yes, but have you not heard? ugly is the new beautiful. like the way you always seem to pry at my thoughts and know what i'm thinking; the way you make me talk when i really don't feel like parting my lips and lying to you. it's just like the cyanide and razor blades i keep in my medicine cabinet, waiting for the day when i master the definition of defeat."
"then we are the most beautiful thing in the world, because we are spending our days chewing on gunpowder and wilted roses. i spent ten minutes this morning carving your name on the inside of my thigh; somehow, replicating that pain makes me think of you. makes me think of the day when you broke my skin and told me you liked me better when i was coming apart at the seams. i never did tell you, but i've been falling apart ever since."
"i know you've been falling apart, because i've been picking up the pieces i find scattered around. it hurts me more than you would think, but i a

xxintention

xxintention
247
118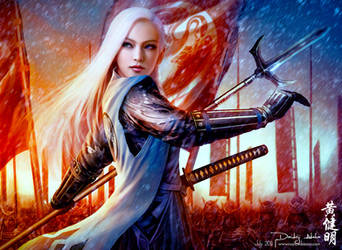 Daidoji Akeha

MarioWibisono
6,866
170
Winter Stamp

Kezzi-Rose
10,786
515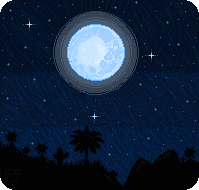 Moon Scene F2U

Nerdy-pixel-girl
645
157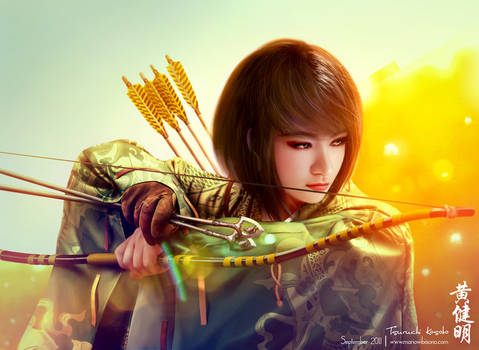 Tsuruchi Kosoko

MarioWibisono
8,396
295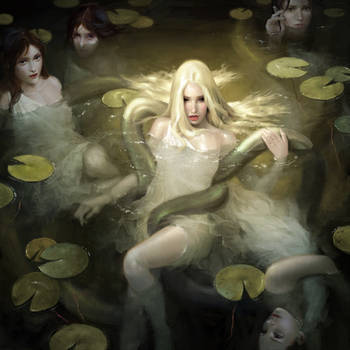 The Naiads

ClintCearley
20,190
821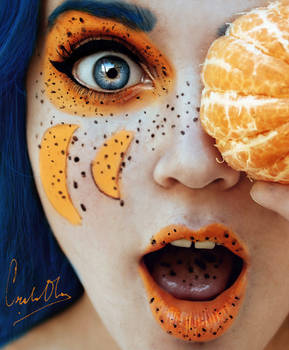 mandarina.

cristina-otero
10,447
595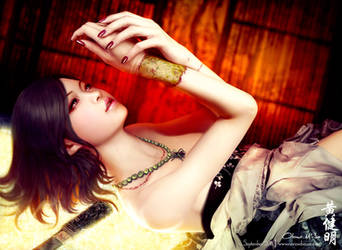 Otomo M'rika

MarioWibisono
1,722
40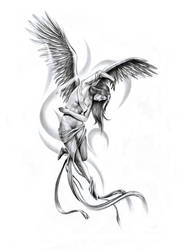 Gorgeous Angel

ca5per
213
3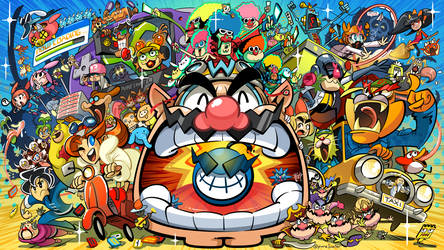 WarioWare Ultimate

pure1water
984
62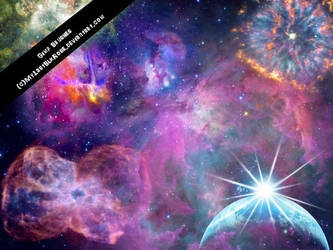 MOAR Night gimp Brushes

MyLastBlkRose
1,514
226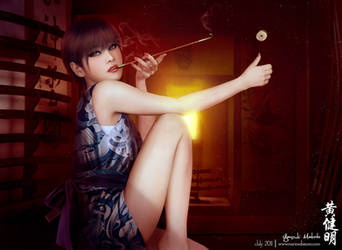 Yasuki Makoto

MarioWibisono
1,296
41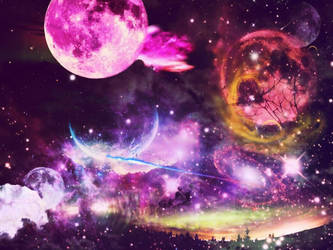 Night 2 GIMP BRUSHES -fullview

MyLastBlkRose
4,632
1,441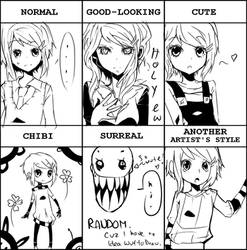 Meme

Hana117
3,436
289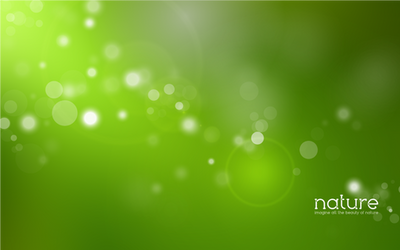 Nature

leoatelier
154
56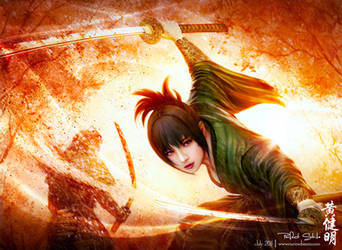 Mirumoto Kouzei

MarioWibisono
1,885
42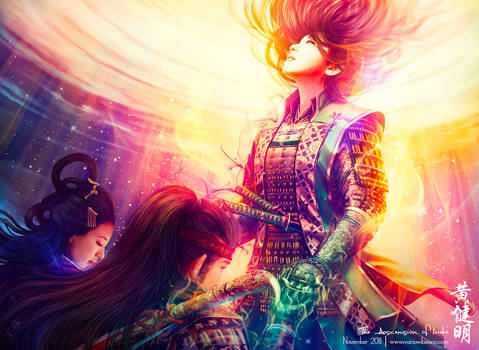 The Ascension of Iweko

MarioWibisono
5,230
167
MMD - SSBU Peach and Daisy

hallowedgal
351
20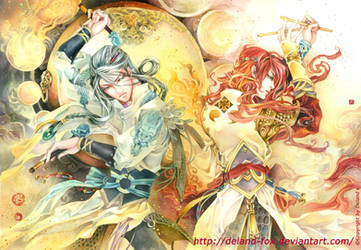 Dragon lord

deland-fox
3,750
159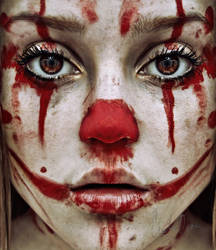 trauma.

cristina-otero
8,181
598
Furcapoda aitherios

GuthrieArtwork
1,641
73