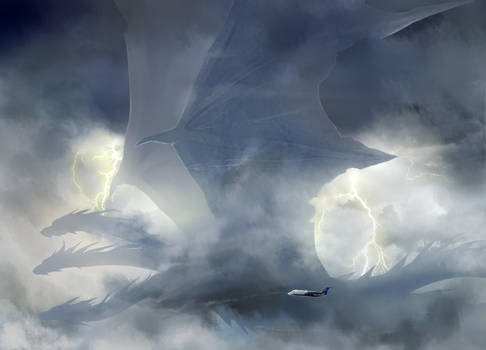 Flyby

LazyRemnant
580
21
LONG LIVE THE KING

KaijuSamurai
2,055
168
MonsterVerse Timeline!
SPLITTING THE ATOM -
Albert Einstein's relativity theory ultimately leads to the creation of the atomic bomb, thus a new dawn of The Atomic Age has begun. This act of human evolution sparks the beginning of a new Age of Monsters.
THE U.S.S. LAWTON INCIDENT -
The USS Lawton was attacked by an unidentified superspecies, William "Bill" Randa was the only survivor to tell the tale. Haunted by the memory of that day, Randa has since set out to become one of Monarch's foremost operatives, searching for the truth behind these ancient creatures that exists beneath the surface of our world.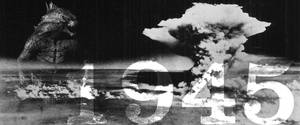 THE AWAKENING -
The bombing of Hiroshima awakens the ancient superspecies Godzilla beneath the Earth, along with another ancient creature Shinomura.
MONARCH FOUNDE

Awesomeness360

Awesomeness360
28
4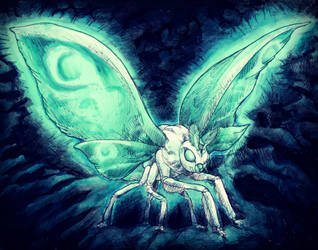 Mothra - Godzilla: King of the Monsters

DinoDilopho
119
26
Battle Of All Ages

KaijuKid
257
46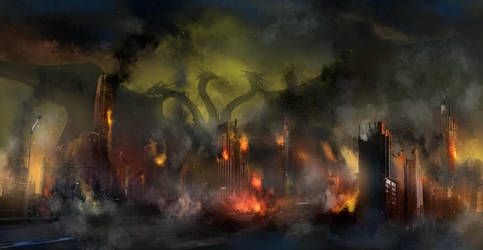 The Three-headed Devil

LazyRemnant
250
3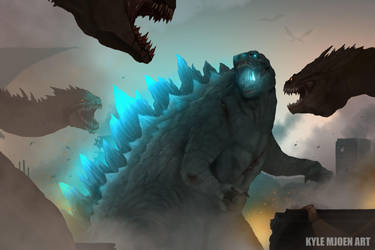 Godzilla vs King Ghidorah

kmjoen
236
40
Battle of the Titans- Shin Godzilla vs. Legendary

JayZSkippedLegDay
186
51
Legendary Rodan vs The King Of The Monsters

KaijuKid
202
36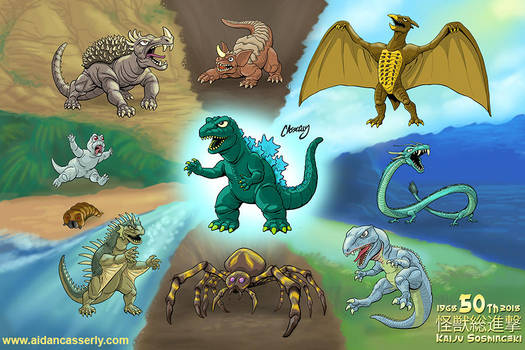 Kaiju Soshingeki

DadaHyena
149
11
Godzilla: King of the Monsters

sopiboy
123
7
Long Live The King

KaijuKid
173
41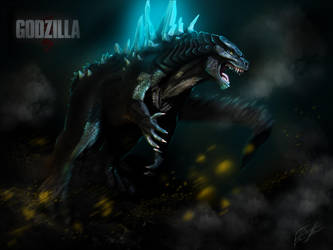 Godzilla Poster

franeres
171
10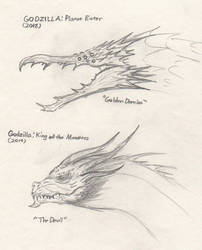 The Golden Demise and The One Who is Many

Tyrant28
69
13
Trendmasters Godzillas

AlmightyRayzilla
227
16
Godzilla KOTM Anime Style Poster

KaijuKid
96
10
Monarch Files, Solgell Island Cover

KaijuKid
108
14
Godzilla VS Spacegodzilla

franeres
192
24
Godzilla vs Gigan

LordGojira
133
63
King of Monsters

VenturaSalas
139
4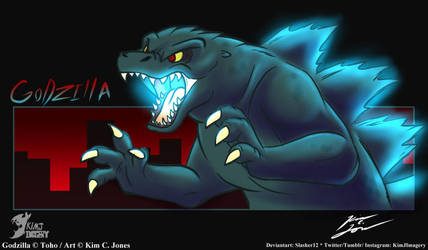 Godzilla

Slasher12
112
16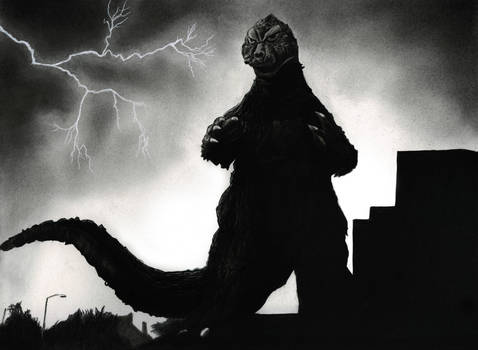 Godzilla Storm

cfischer83
120
31
Rodan ... Godzilla: King of the Monsters

Digiwip
96
19