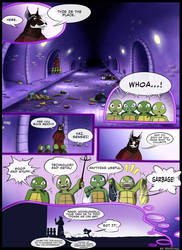 TMNT - Never give up hope (page 2)

Myrling
556
290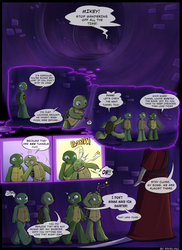 TMNT - Never give up hope (page 1)

Myrling
500
126
WINNER! Celebration Giveaway for 2400 watchers!
So today is Thursday 7, April

Aaaand that means: this's end!
Good luck to all! Time to make the selection has come!

AND THE WINNER IS:


:icontorixyz:
torixyz

CONGRATULATIONS!


-------------

EDIT 31/03/2016: how many possibly already know, I have some problems with the internet in my house, that's why I can't connect very often. but in a week (thursday 7, April) I will close and do immediately the election

-------------
Hello everybody!
I am sooo happy to see this number and would love to it continue to rise!!

So as a than

Cuine

Cuine
237
158
TMNT - Never give up hope (cover)

Myrling
416
179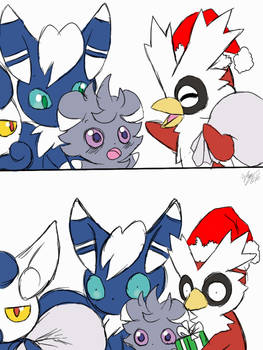 Christmas Gift

Winick-Lim
337
42
[CLOSED+winner] FREE ADOPTABLE RAFFLE-AKAINUGAMIX

Skf-Adopt
376
230
ShatterPoly Photoshop Action

GraphicAssets
120
9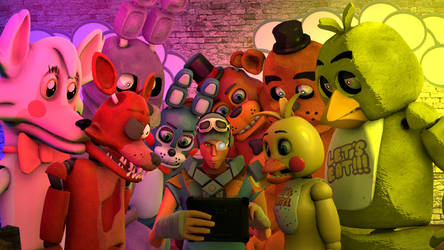 (SFM) (FNAF) FNAF 3 Trailer Reaction Poster

PFT-Production
233
49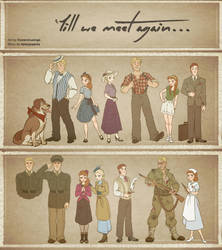 Till We Meet Again - Character Outfits

NightLiight
3,582
138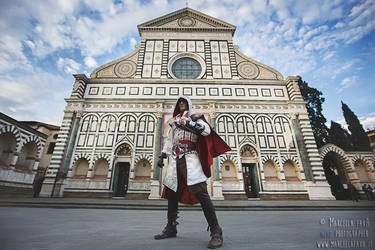 Ezio Auditore da Firenze- Assassin's Creed Cosplay

LeonChiroCosplayArt
165
6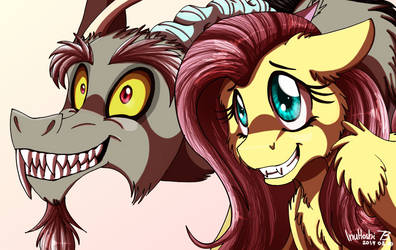 Give Me Your Biggest Smile

InuHoshi-to-DarkPen
1,280
76
Give Llama - Get Llama [Emblem]

StarryLatte
54
14
FANFICTIONS INVOLVING RAPE
PSA ABOUT WRITING FANFICTION
TW: Rape, Discussion about Rape, etc.
I know some of you guys aren't aware of this, but it is not okay to write any fanfiction where someone is a rapist, is being raped, or anything like that. Rape is a very very very sensitive topic, and it is never okay to write a fanfiction about it that glorifies it and makes it out less of a horrible thing than it really is. I've seen this used in many a fanfiction and its upsetting to see good characters turned into monsters by fanfiction writers. (notable examples of these characters include: France from Hetalia, and Cronus from Homestuck) Now before you say things like: "but it's just a fanfiction!" "it's not real!" "it's not hurting anyone!" "but [insert character here] is a rapist so it's okay!"
HUSH
HUSH
HUSH
PLEASE LISTEN: None of these are valid excuses, or likely true in the slightest. There is NEVER an excuse for writing about rape in this way. Rape is a horrible horrible crime tha

NanaTheFurret

NanaTheFurret
117
183
CLOSED - 600 POINT GIVEAWAY
FINAL NUMBERS ARE BEING ASSIGNED.WINNER WILL BE ANNOUNCED TOMORROW.
Hi Everyone! Since Fall's coming around, I figure now would be a good time to host a quick giveaway!
THE PRIZE HAS NOW BEEN DOUBLED TO 600 POINTSI made it onto dA's front page! ;v;Thanks everyone!I'm doing a giveaway to help draw some traffic to my page as well! It's very VERY hard to get ahead on dA, and I really have no other options ;x;'
I'm a good artist, so please check out my gallery! ; ;
RULES:

Favorite this

Solar-Paragon

Solar-Paragon
571
1,992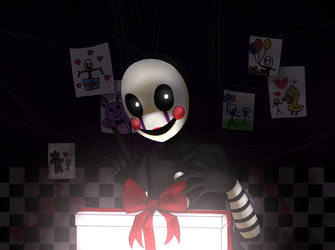 I'll give you a special gift

aimturein
911
134
I don't give a f...

Martith
257
61

Never Give Up.

SkyDixie
115
68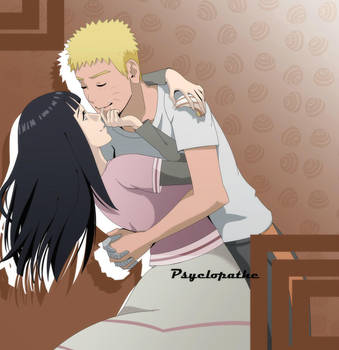 Cinnamon rolls

psyclopathe
283
40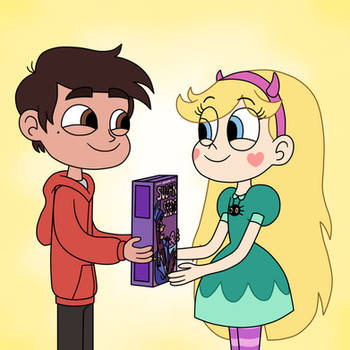 Marco Diaz gives Star Butterfly a cereal

Deaf-Machbot
228
13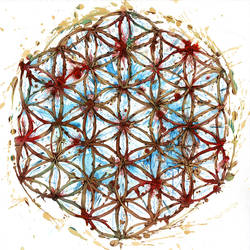 Flower of Life (rose) Ink and Tea

Carnegriff
214
26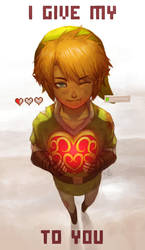 I GIVE MY HEART TO YOU

Ry-Spirit
10,073
492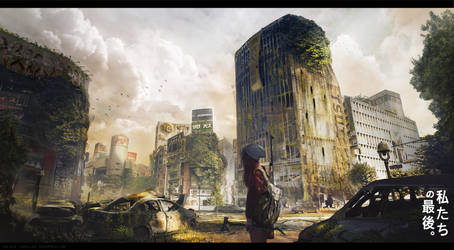 The Last of Shibuya

TheEnderling
495
32