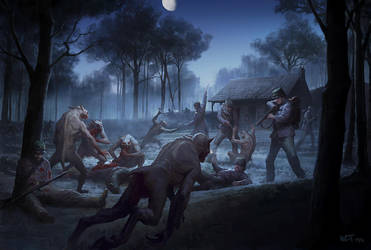 Cthulhu Wars - Night Fight at Chappell's Farm

wraithdt
1,177
26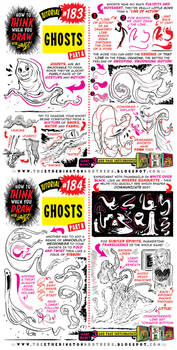 How to THINK when you draw GHOSTS tutorial

STUDIOBLINKTWICE
261
4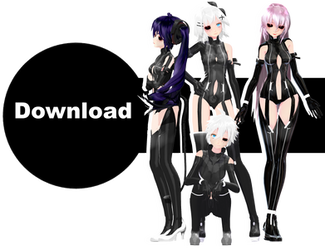 TDA Ghoul Len, Rin, Neru and Luka Download

Ohbey
995
119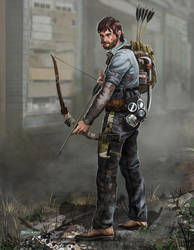 Zombie Apocalypse survivor: Alan

Mr-Donkeygoat
376
12
The Guardian

Ascending-Storm
1,061
0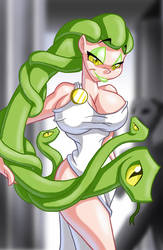 31 GoH: Gorgon

ChadRocco
513
62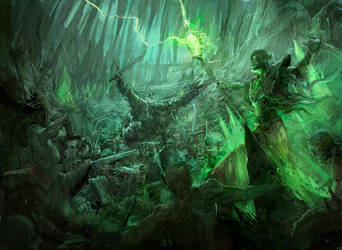 Warhammer: NAGASH DER UNBEUGSAME

faroldjo
702
17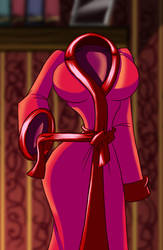 31 GoH: Invisible

ChadRocco
667
75
curfew | ayato kirishima x reader
It had been three months since your arrival in Tokyo. The lively city was a place you've really grown fond of but had become more dangerous over the past few weeks. Many people had gone missing and your usually passive-aggressive ghoul boyfriend had given you a curfew. You simply laughed at this.
"Are you seriously giving me curfew?" You raised an eyebrow at him and bit your lip determined to hide your smile. Even though it was March it was still as cold as ever. You could still see the vapor pouring out of mouth and your fingertips were numbing by the second. It always annoyed you how Ayato chose dark alleys in the middle of the night to speak with you claiming that it was "safer" and here he was telling you that he was giving you a curfew. The logic.
"Yeah, so what?" He grumbled, shifting his weight as he stuffed his hands in his pockets. The icy air had turned his cheeks and nose a rosy red and his usually cold glare was brimming with concern for your well being. It

sobersenpai

sobersenpai
350
18
Oh, Hancock!

shoomlah
1,307
41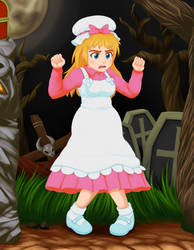 Super Ghouls 'n Ghosts - Role Reversal

MentalCrash
259
67
Ghuleh / Zombie Queen

BABAGANOOSH99
468
48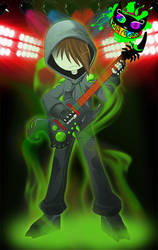 Grim Jr - Rock Ghouls

Silent-Sid
440
77
Halloween Brushes - Set 22

glassthroughskin
336
0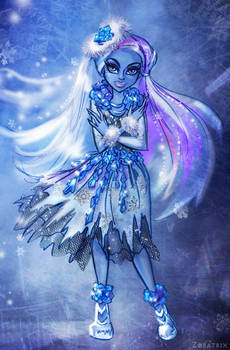 Snow enchantment

Zoratrix
711
57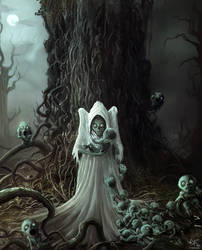 Mother of ghouls

Sanskarans
454
44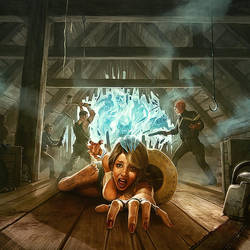 PANDEMONIUM

BorjaPindado
424
33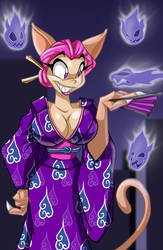 31 GoH: Bakeneko

ChadRocco
435
37
aware | ayato kirishima x reader
Twenty-seven.
That's how many cockroaches Ayato had counted that passed by him as he swung his legs back and forth over the arm of the dingy, leather couch. Ever since he had meet her, his brain had gone haywire and scrambled. He couldn't even make a single rational decision, well not that he made any in he first place, but even so it had gotten to the point where the Aogiri members were raising some suspicious eyebrows at him. His mood swings were almost unbearable. He would go from completely ignoring Naki's usual 'Poke Fun at Ayato' sessions to aggressively kicking over a trashcan when Tatara asked him to restock on coffee.
And as much as he hated to admit it, it was all because you. The fact that you took control over all his emotions infuriated him to no end. Why a human out of all things constantly torture his mind. It was just ridicu--
"Oh sorry, I didn't see you there--Ayato?"
He knew that voice. He just had no idea why. All the anger he had wa

sobersenpai

sobersenpai
334
15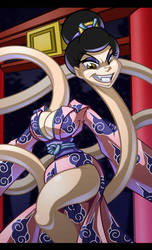 RotGoH: Rokurokubi

ChadRocco
491
53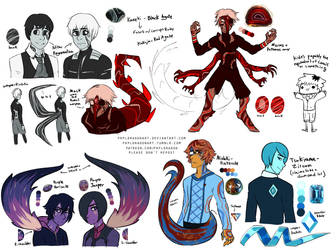 Tokyo Ghoul Gems

serpyra
433
16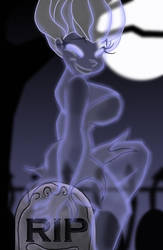 31 GoH: Ghost

ChadRocco
437
33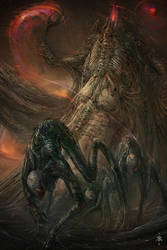 A Necromancer?

Carpet-Crawler
295
39