How to get noticed on deviantART
Hi there!
People asked me several times
when
I've became 'popular' on this site and in
which
way. I must admit I smelled a bit of envy in their tones, but the thing that troubled me more was that they didn't think that my work was worth all the pageviews I got over the years.
Well, I wanted to explain this little thing right now... dA costed me
a lot
of work! It wasn't a 'BOOM! POPULAR!' thing at all for me.
I had to study other people's methods too and to work hard on improving my art, and it wasn't easy. At all!
So tonight I'm sharing with you some methods to get attention by dA community.
Don't take them as unquestionable laws, just take them for what they are... Hints.

They worked for me but they may not work for you.
And now that you have a dA account...
What should you do?► POST FINISHED ARTWORKS ONLY

Your first post should be a
fi

DocWendigo

DocWendigo
794
452
PE: Importance of Anatomy
The importance of anatomy.
Understanding anatomy is crucial to many aspects of your art.
You'll notice that anatomy is essential for drawing. It becomes difficult to accurately draw a complex pose, or even a simple one, if you don't understand what's under all that skin or fur, or even bark. Knowing how everything fits together is important.
Once you notice where that certain muscle is, shading and form become much more accurate and more natural. Knowing why the nose and eyes fall where they do make it much easier to draw from memory, and nail that natural look you were going for.
Learning the anatomy of the subject you're going to draw is quite important, and will definitely help you on several levels.
It's also easier to drawing sequences of movement. One will know what connects to what, and how they move. What is possible, and what isn't. (Range of motion)
Drawing people and other animals can be intimidating. Once you have a solid foundation, it's much easier

Astrikos

Astrikos
476
119
She Venom Full Suit Black Mary Jane

MasterpieceDesigns
354
13
How to Get Watchers and Pageviews!

lohkk
90
112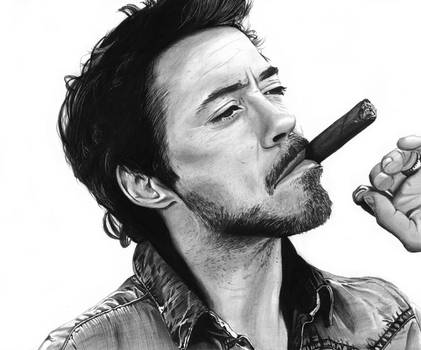 Robert Downey Jr

cfischer83
261
30
An Autumn Sunset

funstorytime127
201
50
Don't Watch for Watchers Stamp

lightpurge
236
25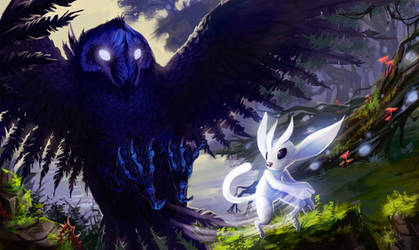 Escaping the Ruins

fantazyme
426
38
Wood Is Flammable

HaltabSD
484
23
Ocean Sunset

funstorytime127
233
70
FNAF4 House Party Contest 1 Entry

funstorytime127
181
56
Helghast

HaltabSD
255
18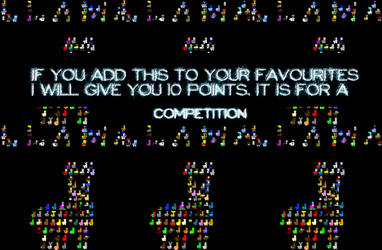 read description for points

booboojim
711
279

GetWatchers Commission Meme

Annyaonweb
413
223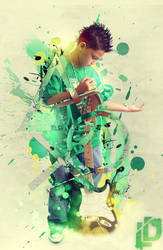 Rock Child Artwork

LakoDesigns
93
62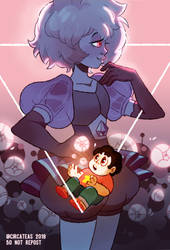 Pink Diamond

t-eas
300
13
Baldi's Basics in Behavior

funstorytime127
123
38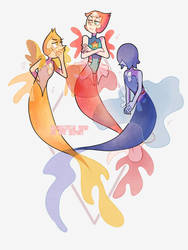 Mearls

t-eas
157
15
DDLC Minecraft Animation Cover Art

funstorytime127
80
16

I support the dA wishing well

Astrikos
58
50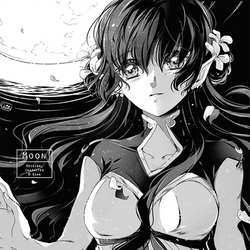 #01 Moon

Qsan90
265
34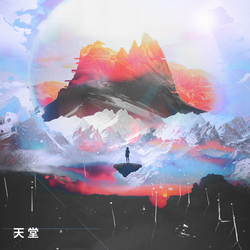 Tian Tang

isaacrobinson97
246
31
OOAK pug miniature 1:12

pablorubilar
55
29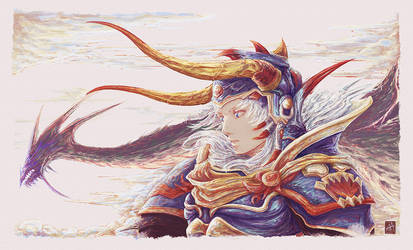 Warrior Of Light

AshnoAlice
99
8