User Icon History Flash App with bonus Tumblr mode

NAkos
328
97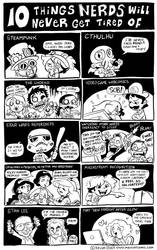 10 Things Nerds Will Never Get Tired Of

kevinbolk
4,330
629

Surprise

doubleWbrothers
3,341
812

GIMP 2.8 Pen Pressure Help

Universal-Tiger
216
206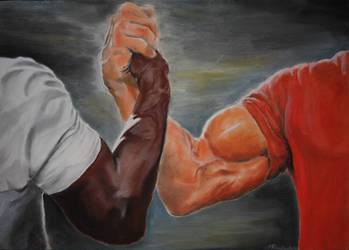 EPIC handshake by Dillon and Dutch

MILOSLAVvonRANDA
768
76
How to make: ink pen in SAI

Discarbia
500
221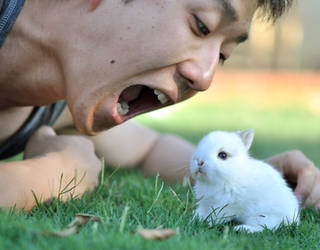 Get off my Lawn...

ksenosyd
17,719
2,400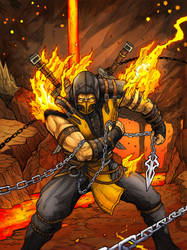 Scorpion Mortal Kombat X

Daniel-Jeffries
790
44
How to get noticed on deviantART
Hi there!
People asked me several times
when
I've became 'popular' on this site and in
which
way. I must admit I smelled a bit of envy in their tones, but the thing that troubled me more was that they didn't think that my work was worth all the pageviews I got over the years.
Well, I wanted to explain this little thing right now... dA costed me
a lot
of work! It wasn't a 'BOOM! POPULAR!' thing at all for me.
I had to study other people's methods too and to work hard on improving my art, and it wasn't easy. At all!
So tonight I'm sharing with you some methods to get attention by dA community.
Don't take them as unquestionable laws, just take them for what they are... Hints.

They worked for me but they may not work for you.
And now that you have a dA account...
What should you do?► POST FINISHED ARTWORKS ONLY

Your first post should be a
fi

DocWendigo

DocWendigo
800
456
PROTIP - Straight Vector Lines with SAI

fox-orian
1,063
42

Good Ol' Celly

Banebuster
298
55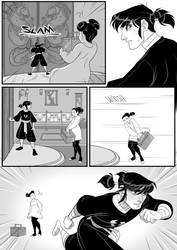 Pucca Comic 1-pg 154

LittleKidsin
476
29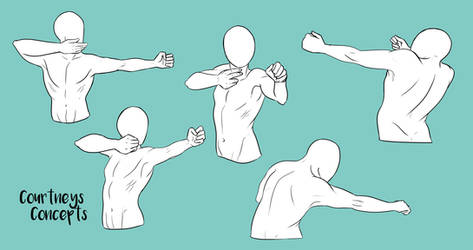 Bow and Arrow Poses

CourtneysConcepts
534
19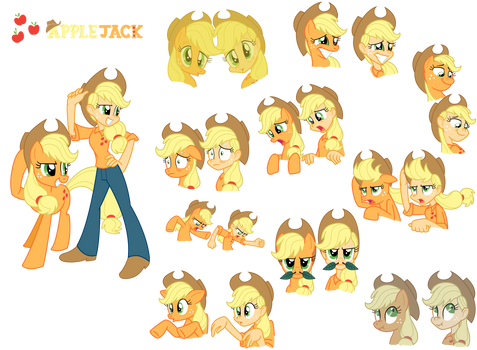 Applejack - Pony/ Human

Trinityinyang
4,464
377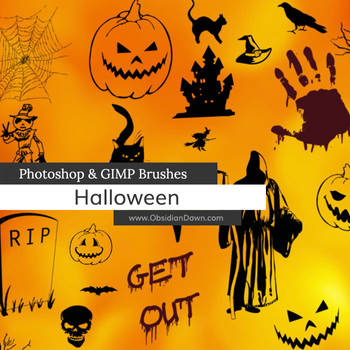 Halloween Vectors Photoshop and GIMP Brushes

redheadstock
1,204
141

How to Remove More Like This

parallellogic
505
423
PE: Importance of Anatomy
The importance of anatomy.
Understanding anatomy is crucial to many aspects of your art.
You'll notice that anatomy is essential for drawing. It becomes difficult to accurately draw a complex pose, or even a simple one, if you don't understand what's under all that skin or fur, or even bark. Knowing how everything fits together is important.
Once you notice where that certain muscle is, shading and form become much more accurate and more natural. Knowing why the nose and eyes fall where they do make it much easier to draw from memory, and nail that natural look you were going for.
Learning the anatomy of the subject you're going to draw is quite important, and will definitely help you on several levels.
It's also easier to drawing sequences of movement. One will know what connects to what, and how they move. What is possible, and what isn't. (Range of motion)
Drawing people and other animals can be intimidating. Once you have a solid foundation, it's much easier

Astrikos

Astrikos
474
119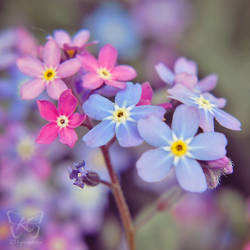 You'll never be alone

kyokosphotos
435
45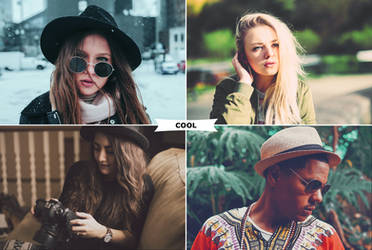 Cool Action Colors

ViktorGjokaj
28
0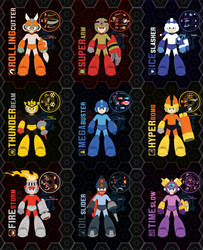 Mega Man 11 Weapon Get - All MM1 Weapons -

Availation
203
25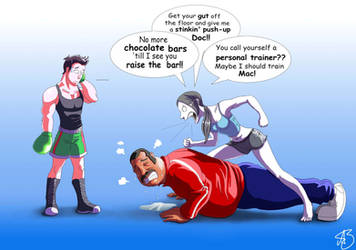 Doc Louis Trains

boolengleng
469
82
Give a Llama Get a Llama Pixel Stamp

Sleepy-Stardust
431
51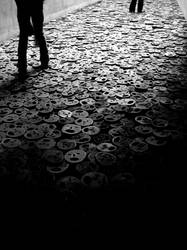 think again

HenriqueFrazao
801
108