Star Wars - Off My Couch

Renny08
1,778
189
SW - They called us

Renny08
916
158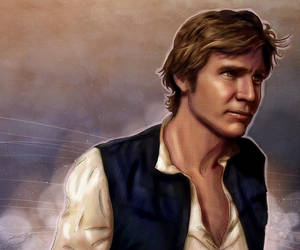 Solo

jackieocean
2,419
520
SW - Wild Windu Appears

Renny08
1,811
373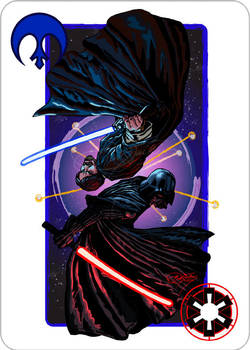 Star Wars, the Face-Card

Damalia
1,438
89
Fan Art Friday: Indiana Jones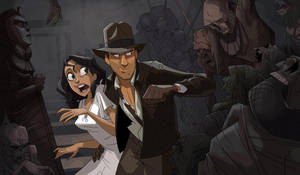 Archive
FAN ART FRIDAY: Fortune &
Glory, Kid
:iconspotted:
spotted
:iconjasonpal:
jasonpal
Temple of Doom blu ray art
Twitter
Facebook
Google+
Indiana Jones. Professor. Adventurer. Archaeologist… or Raider?
With his iconic fedora, brown leather jacket and bullwhip, this rugged explorer has been sparking increases in enrollment for Archeology departments across the country since his cinematic debut in 1981. Created from the first collaboration between George Lucas and Steven Spielberg,
Indiana Jones
has not only become on

techgnotic

techgnotic
312
54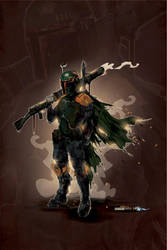 Boba Fett

ChasingArtwork
1,637
112
Star Wars redesign: Darth Vader

giorgiobaroni
964
75
Chewie, we're home!

apfelgriebs
437
42
Star Wars: Princess Leia + General Leia

daekazu
5,260
180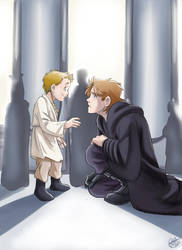 Star Wars - Forgiveness

Renny08
2,651
247
Star Wars: A New Hope

daekazu
2,760
86
Darth Vader

erwebb
592
136
The Dark Side Stamp

Caddielook
5,747
662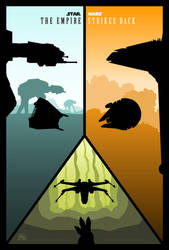 The Empire Strikes Back Poster

adamrabalais
305
20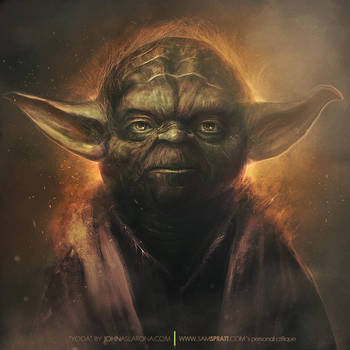 Yoda

PhotoshopIsMyKung-Fu
3,676
525
Princess Leia

DaveBardin
1,429
164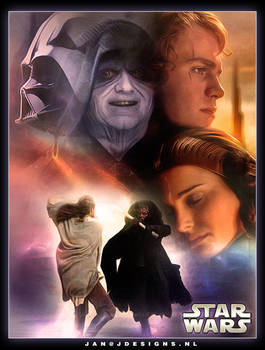 Star Wars

jdesigns79
369
20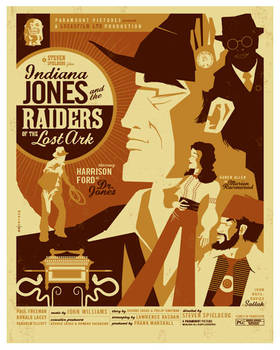 raiders of the lost ark poster

strongstuff
791
56
Disney Royalty

snarkies
690
27
Star Wars - Building A Podracer

Renny08
1,810
253