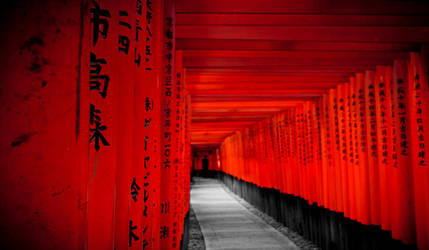 Fushimi Inari Taisha Torii

imladris517
2,674
281
[K] SaruMi PokaPoka

yuerise
1,414
115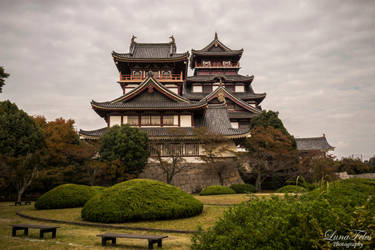 Fushimi-jo

LunaFeles
580
44
Chihiro-chan

miura-n315
248
46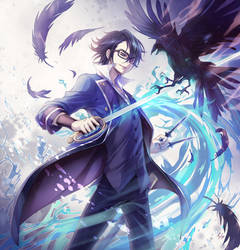 K: Fushimi Saruhiko

fylus
1,533
38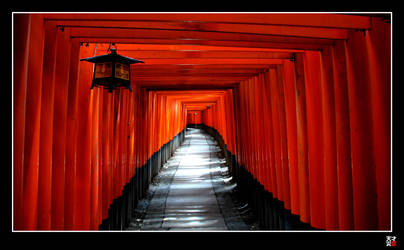 Fushimi Path 2

tensai-riot
798
133
K

shoucolate
619
61
K: Japan Expo was for homra

TinYasuo-Cosplay
246
17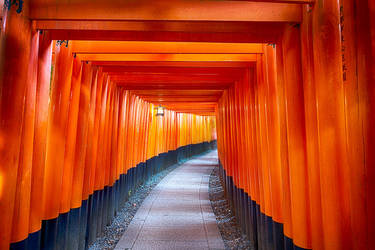 Fushimi Inari Taisha - Kyoto, Japan

alierturk
248
13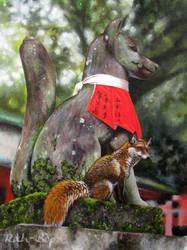 Inari - acrylic

rah-bop
798
82
BSS - Fushimi Saruhiko

sayuuhiro
1,306
58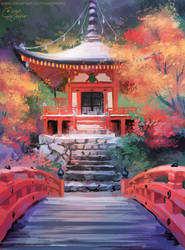 Daigo-ji Temple

Pegaite
231
17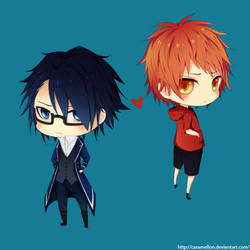 [K] SaruMi chibis

yuerise
715
61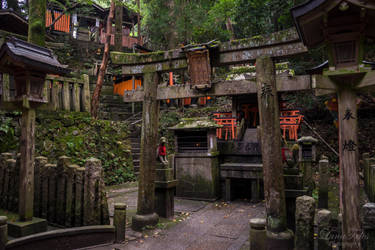 Fushimi Inari

LunaFeles
342
29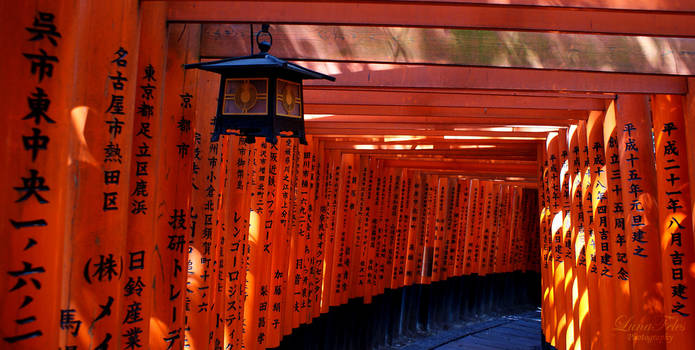 Fushimi Inari 02

LunaFeles
207
43
22 KISS TITLE

kenwntanabata
197
46
Midsummer Date

miura-n315
228
16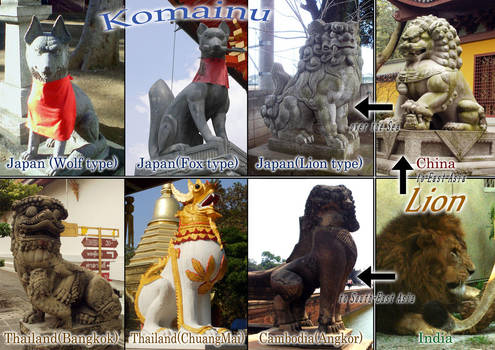 Komainu and Lion statures

SheltieWolf
395
107
K melt doujin peview 02

darkn2ght
177
86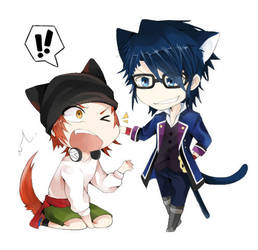 Cat and Dog

Lanrot
228
7
P3 - Velvet Room Chihiro Fushimi

Kagekara-Soul
170
9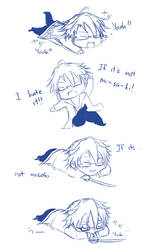 Fushimi!yada

sketchchi
195
50
[Fushimi x Reader] (My) Seductive Rose
WARNING: OMG I DON'T KNOW ANYMORE
this story, however, more complicated then my other artwork... after this one, I almost swear to never make this kind of story anymore... I'VE NEVER MADE ANYTHING LIKE THIS BEFORE!! maybe it's normal for you, but for me... um... I dunno.
just read this, if you want... remember, I've warned you. If you want to stop, this is the right time, before you scroll down more further.
-----XXX-----XXX-----XXX-----XXX-----XXX-----
You sheathed your sword, and smiled slyly.
"I win." You arrogantly said.
"Tch…"
That's acceptable. No one can beat you. You are the best swordsman ever. Even if you use saber right now, that makes no difference, and it is all a piece of cake for you. You'll win– no. You're always going to win in every duel, sparring or not, no matter what.
"Your skill. Polish it immediately." You stated sarcastically to your opponent, one of many SCEPTER4's top member.


ItazuraDan

ItazuraDan
127
27