*Free* Star Trek Dream (Furcadia)

SquidSlut
1,974
253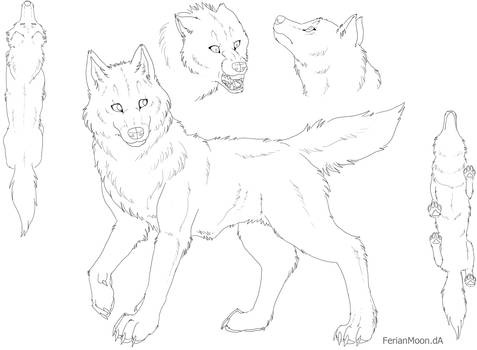 Free Feral Canine Ref Sheet

FerianMoon
843
189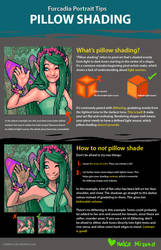 Furc Port Tips: Pillow Shading

nekkers
414
21

Here Have Some Free Backgrounds

FerianMoon
201
38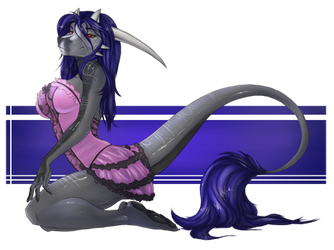 Akahi, The Courtesan

Arch-Arts
375
17
Free Furcadia Port Backgrounds

nekkers
126
48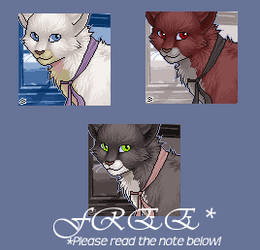 Portrait :: FREE Catten - MorF

StormyChaos
106
52
What Is A Copyright?
Copyrights: What Artists Ought To Know
What is a copyright?
"copyright
n. Abbr. c. or cop.
The legal right granted to an author, composer, playwright, publisher, or distributor to exclusive publication, production, sale, or distribution of a literary, musical, dramatic, or artistic work. " (Dictionary.com)
As the definition states, copyrights exist to assure that the creator of the copyrighted material is the individual who gets to earn the profit from their work, and gives them the legal control over what they created. The control it grants is the right to decide when, where and how the creation is used or published within the United States and other countries.
This means that when you create something such as a Furcadian portrait, or a piece of character art, you initially hold the right to decide what to do with it – upload it to a web space, let a friend use it, stick it on DeviantArt or your own website, or even to sell the piece itself. When uploading the piece to places such as

ridia

ridia
93
64

Predators and Prey- Free Portraits

FerianMoon
96
31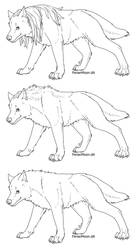 Free Wolven or Wolf Lineart

FerianMoon
136
12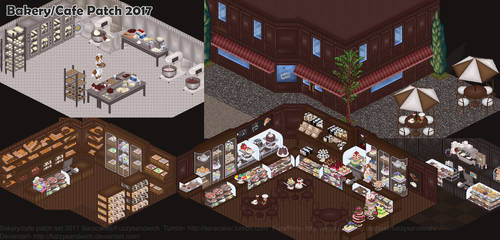 Bakery/Cafe Patch Set

Fuzzysandwich
58
12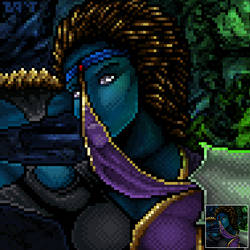 Sangaril - Nonremap Port

emo
57
22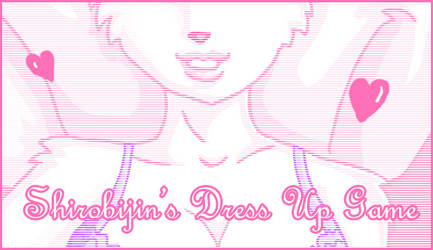 Dress Up Jin

shirobijin
201
22
Free Feral Kirin Portrait

FerianMoon
69
23

alluring

SqdPxl
252
3

AD Winter Port

HotahMai
183
33

It's art, not an avatar.

FurcadiaPortraits
113
99

Furc Port / Pixel Art Icon Tutorial
AzKai
77
18

Mynt's Port Tutorial: Part A

FurcadiaPortraits
155
6

Free Nonremap Portrait Lineart

FerianMoon
111
26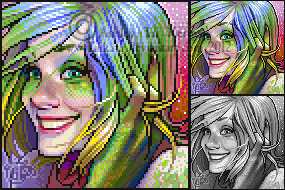 Portrait: Pam

AshKerins
761
140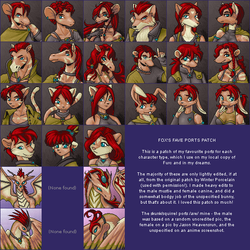 Furcadia - Fave Ports Patch

foxlee
80
27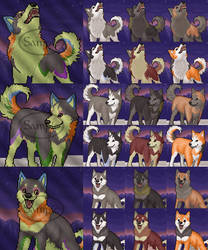 Free Husky Portrait Set

FerianMoon
75
9