Spirit

Tsabo6
494
24

[F2U] Adopt base

mayoujii
2,056
435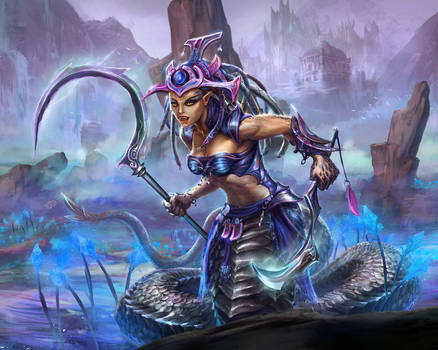 Naga

Tsabo6
383
22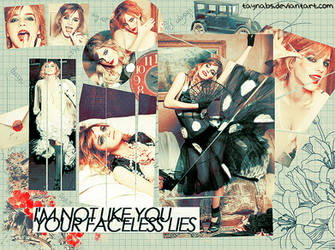 Emma Watson Blend

taynabs
96
18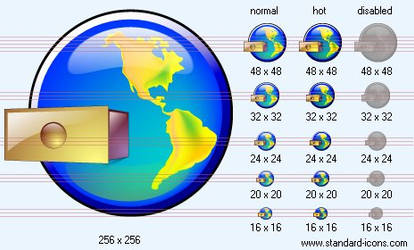 FTP account Icon

standard-admin-icons
329
466

FTP Upload Tutorial

Baq-Stock
257
106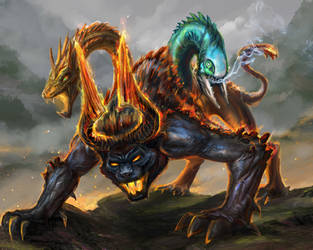 Chimera

Tsabo6
208
10

Gattai

gamera1985
446
126
Did You Know - Sta.sh
Sta.sh
Sta.sh is your very own upload and publishing platform within deviantART.
Everything that you add will be provided a special URL, that is only known to you. That means that others are only able to see the content you are willing to share with them. It can be a specific file or a whole stack of different ones.
With a free membership you will have a limit of 2 GB, while Premium Members can store files up to 10 GB. Once you have reached the limit you can't upload more. You first need to delete or to publish existing files.
How to get to Sta.sh
To enter Sta.sh you can either just type that into your browser or make use of the dA menu.
You will find it in the menu, under the "Deviant" section, when hovering over the little arrow next to the dA logo but also when you use the "Submit" menu.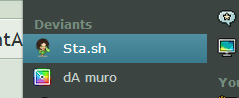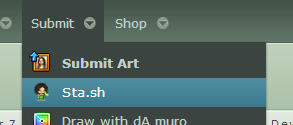 By clicking one of those, or typing it directly, you

GinkgoWerkstatt

GinkgoWerkstatt
21
21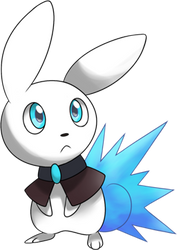 Fake Pokemon Game Monster Bunel MMO RPG

MonsterMMORPG
29
0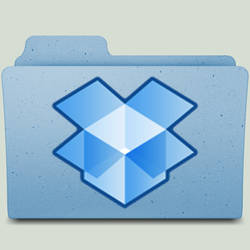 DropBox Folder in Color

jasonh1234
32
12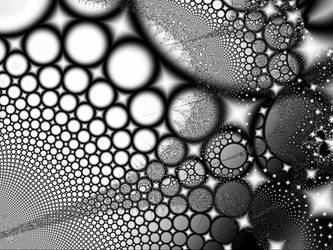 Black and white fractal 2

MysticrainbowStock
38
10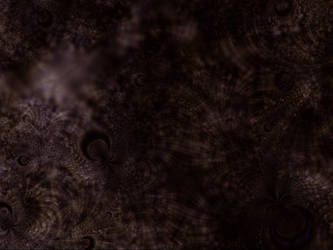 Brown Fractal Texture Stock 1

MysticrainbowStock
25
13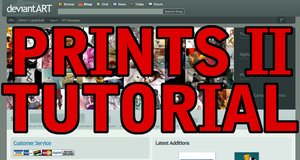 Prints II WinXP FTP Tutorial

godofodd
32
35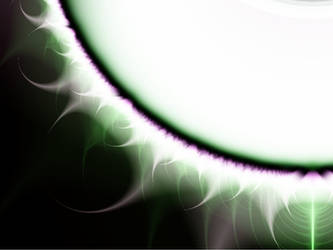 White sun Fractal Stock

MysticrainbowStock
32
10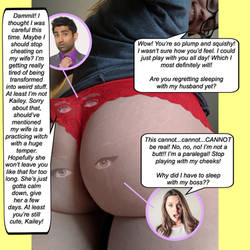 Should Have Mentioned - Part 1

johnmadixsmith
169
14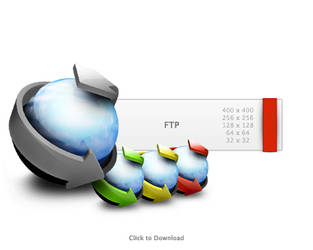 FTP

Carvetia
48
15

Rappelz Staged Evo2 Wolf

Ellidegg
27
2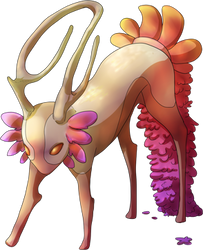 Fake Pokemon Game Monster Flowria MMO RPG

MonsterMMORPG
25
5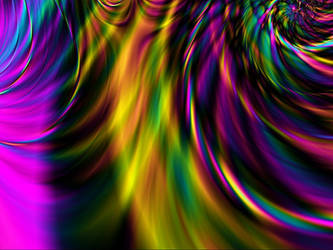 Feathery Rainbow Fractal Stock

MysticrainbowStock
16
6