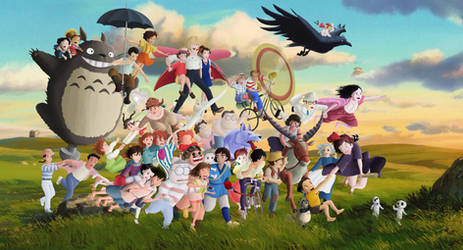 Studio Ghibli Characters

Ficklestix
1,157
166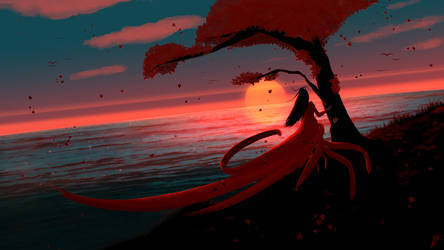 Scene from a Memory

JoeyJazz
1,160
83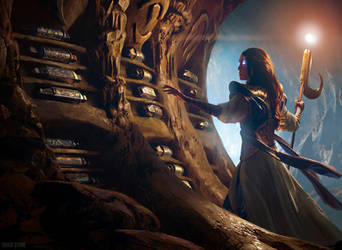 Learn From the Past

chasestone
1,773
36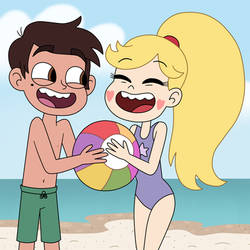 Star and Marco take a photo of Beach Day actually

Deaf-Machbot
252
13

Characters from my fantasy world II

PenUser
1,009
50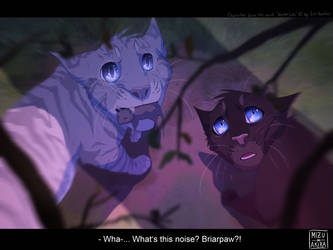 This Will Shake Me Down

Mizu-no-Akira
1,714
112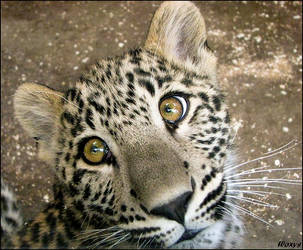 Kitty makes puppy eyes

woxys
1,747
103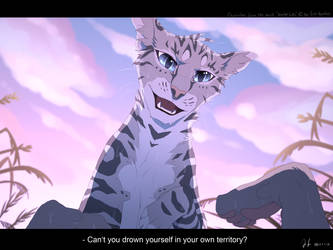 But You're The Only One On My Mind...

Mizu-no-Akira
2,158
115
Resources For Artists: Tutorials from Youtube 1
Tutorials from YouTube
Part 1
There are many places you will find resources to help you with your art. From deviantART's own vast resources, tutorials, stock images provided by artists to your public library, bookstores, art sessions to name a few. YouTube is one such resource hub. From live video which explains materials and products you would need for your traditional or digital artwork, to painting demonstrations that are live to 'speedpaints', they offer various ways audio-visual medium and such a large diversity of artists help with getting help you need. You are encouraged to find more and browse more to research, study and practice.
This Resources for Artists is the 3rd in the series of the article, and the 1st chapter for the YouTube resources list. If you have any links to amazing tutorials, video demonstrations, YouTube channels that you are aware of, do share them below in the comments and they will likely appear in the next series. You are welco

phoenixleo

phoenixleo
149
44
Where foals come from...

Coltsteelstallion
3,169
1,356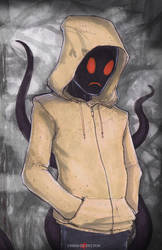 Hoodie Creepypasta

ChrisOzFulton
1,603
86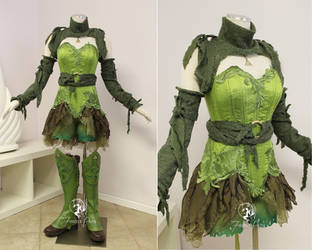 Adult Saria from Zelda: Ocarina of Time

Firefly-Path
2,229
66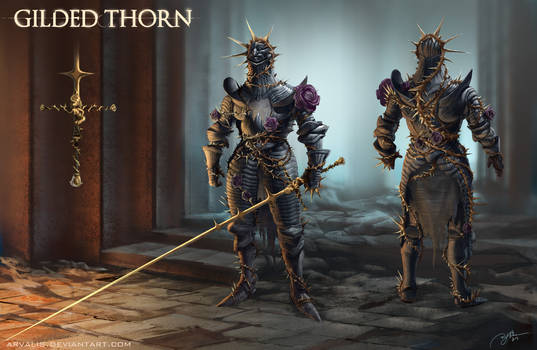 Gilded Thorn Armor

arvalis
1,443
104

To Whom it May Concern,

stuck-in-suburbia
3,100
292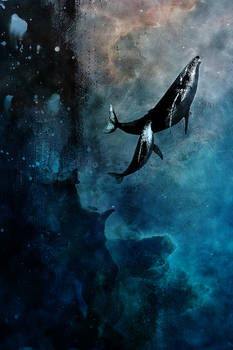 Flying Whales

axcy
1,428
124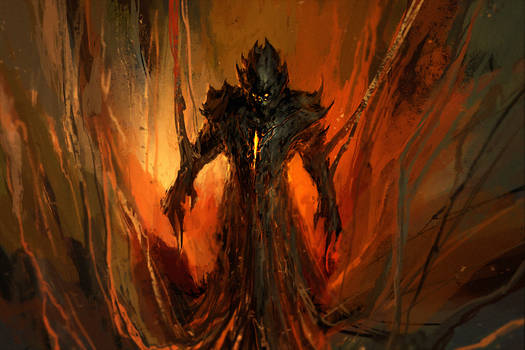 Demon Spawn

ChrisCold
1,554
49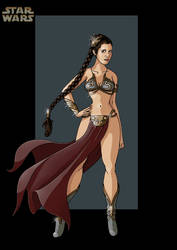 princess leia 8

nightwing1975
771
58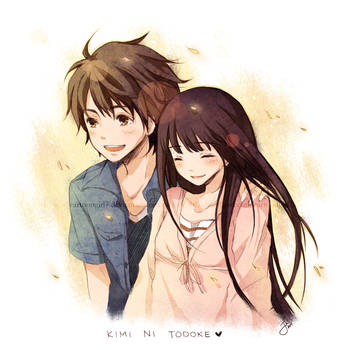 Kimi Ni Todoke: Sunkissed

cartoongirl7
13,232
834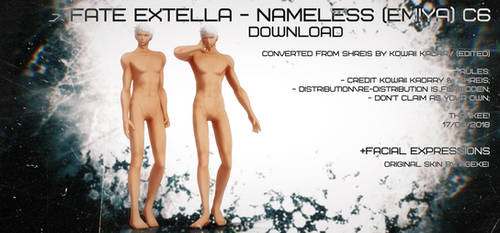 Base FATE EXTELLA - Nameless (Emiya) C6 DL

Kowaii-Kaorry
248
32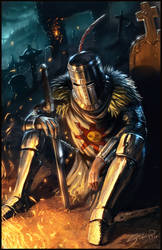 Solaire of Astora

Emortal982
1,486
62
Old World

ChrisCold
4,043
151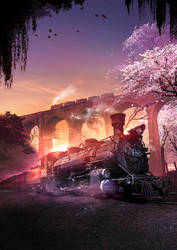 Far from now

t1na
463
10

Fnaf

Wreckham
3,355
578
My OC is best OC

Nero-Blackwing
876
1,237