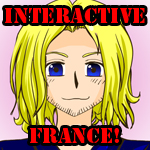 INTERACTIVE FRANCE FLASH GAME

NamiOki
5,108
3,826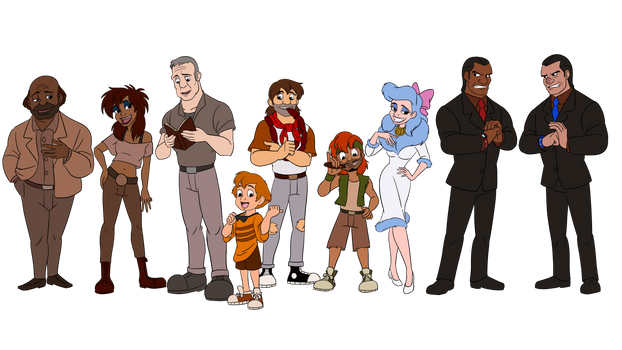 Oliver and Company - Human/Humanization

Trinityinyang
368
63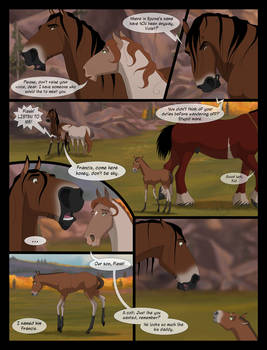 TotH Issue 1: pg 026

Wild-Hearts
935
329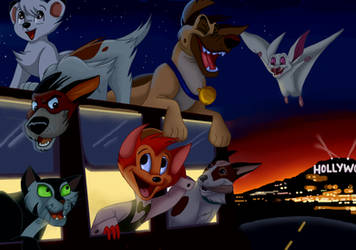 Our Time Has Gone

NostalgicChills
1,320
156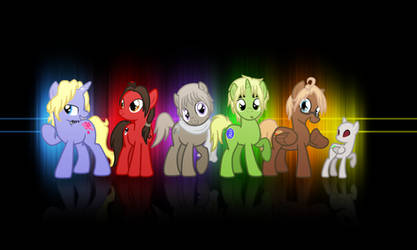 My Little Hetalia Wallpaper

TsukineSara
1,138
218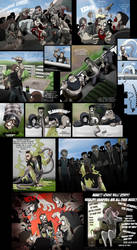 L4D - Over the edge

IsisMasshiro
4,526
1,008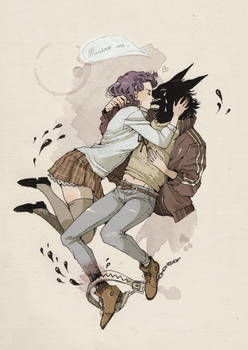 I will end up dead

Loputyn
851
12
NO GLASSES

Cioccolatodorima
3,046
305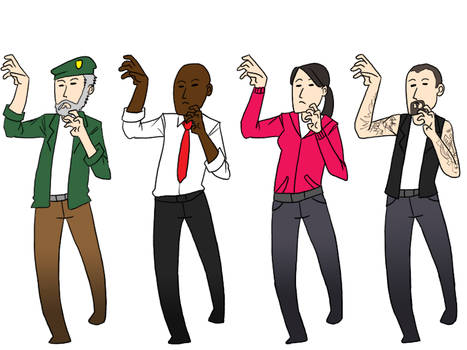 L4D -Thriller-

SuperKusoKao
724
132
Good Morning | Hetalia x Reader | Discontinued

The cool evening air hung upon ____'s shoulders. She shivered, but continued to press forward, her sneakers gently tapping on the the sidewalk. Normally, she would avoid parties, her boyfriend typically didn't want to have anything to do with them. She could still remember how much he spited her party attitude. Honestly, it was innocent - she liked seeing her friends drunk. That was all she liked about them. Now that she and her boyfriend were broken up - she could go to all the parties, since she knew he wasn't going to be there. Fortunately, Alfred had actually invited her to his New Years' Party. They didn't really talk much at school, but they surely were friends. He was aware of what had happened too.
That was good. No ex problems tonight.
____ approached the door of Alfred's hose. She gently rapped on it, holding her wrist tightly in her hand. Within the minute, the door had op

AnomalyKJ

AnomalyKJ
479
136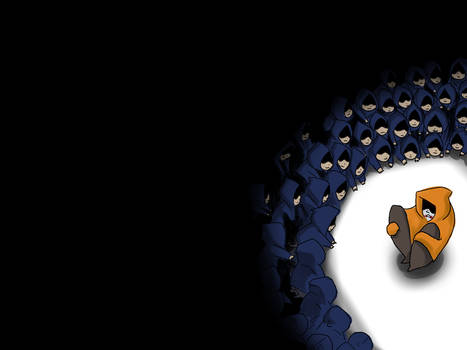 L4D - Mini Hunter Attack

SuperKusoKao
978
267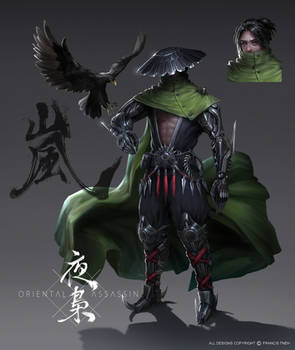 Storm

SKtneh
841
25
Hetalia Beautiful World Jackets

Cioccolatodorima
9,142
790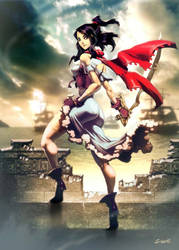 Maria Pita

GENZOMAN
7,555
310
Army Dad!America x Daughter!Reader: Coming Home
Contains: Mild Cursing...
~~~~~~~~~~~~~~~~~~~~~~~~~~~~~~~~~~~~~~~~~~~~~~~~~~~~~~~~~~~~~~~~~~~~~~~~~~~~
The sound of a loud BEEP cut through the air of the quiet and dark room where you slept. Groaning, you began to slap your nightstand in your lazy attempt of finding your cell phone. After feeling a rubbery case, you picked it up, lifted your face from your pillow, eyes open, and unlocked the device, which caused you to squint. Shutting off the alarm that had disturbed you from your dream and locking the phone, you let your head fall back onto the soft and plush pillow.
Pulling your hand back under the covers, taking the phone along with you, you tried to fall back asleep, not wanting to face the day. "It's too early for this," you yawned out, a small stretch following close after.
As soon as you thought you could get away with sleeping in, you were proven wrong. A hand came on your shoulder and shook it gently, kisses peppering the back of your head and side of your face.

ShadowCaster-635

ShadowCaster-635
649
177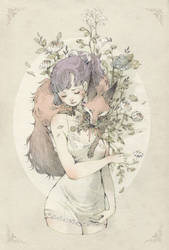 When you lie

Loputyn
2,240
65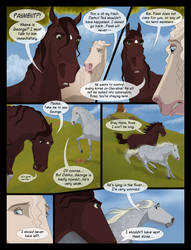 TotH Issue 1: pg 015 (UPDATED)

Wild-Hearts
546
30

APH's MPreg Meme-Franada-

vtophya
1,833
255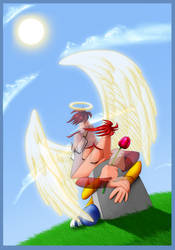 I Believe

KicsterAsh
1,391
220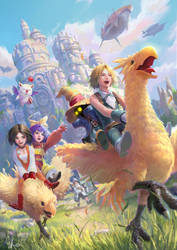 Fan Art of Final Fantasy IX

SKtneh
1,052
36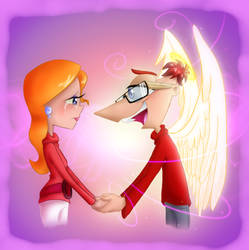 .:My Little Girl:.

KicsterAsh
1,104
141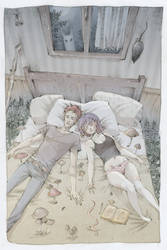 No matter what I say or what I do

Loputyn
655
13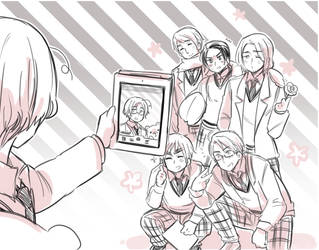 Everyone, Smile~

Cioccolatodorima
4,118
362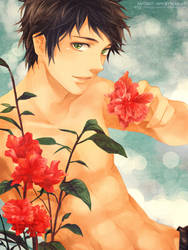 Antonio and Red Hibiscus

scarlet-xx
5,423
359