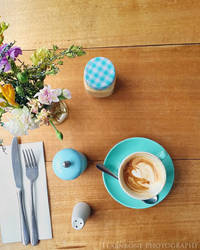 At the coffee shop

FlabnBone
117
13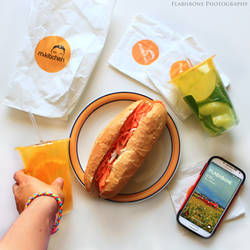 Mr Kitchen

FlabnBone
141
31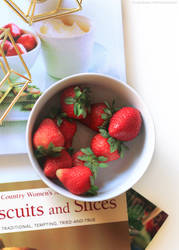 Strawberries

FlabnBone
71
15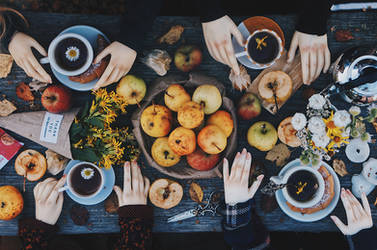 Autumn tea party I

AzureFantoccini
85
9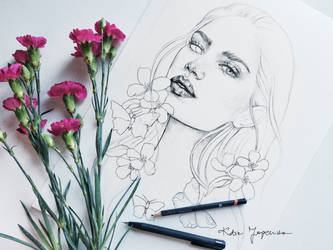 WIP

katiebloo
34
1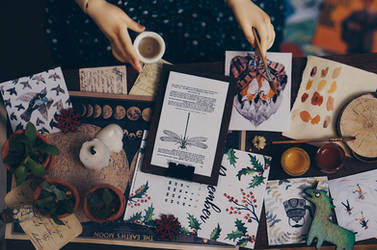 painting flatlay

AzureFantoccini
51
0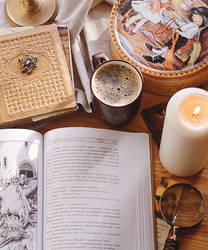 Autumn tale, cinemagraph

push-pulse
7
5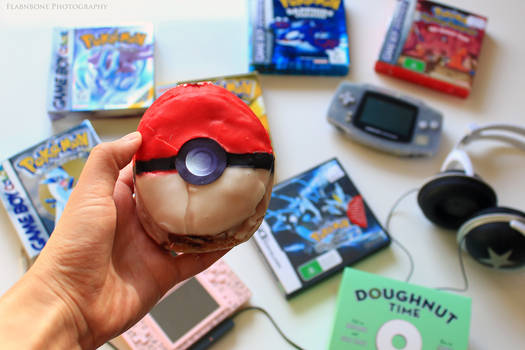 Pokemon Go!

FlabnBone
14
3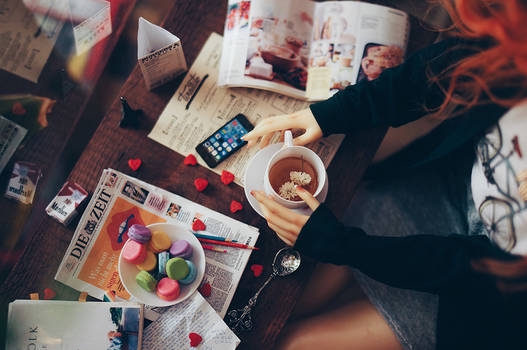 Cafe IV

AzureFantoccini
16
3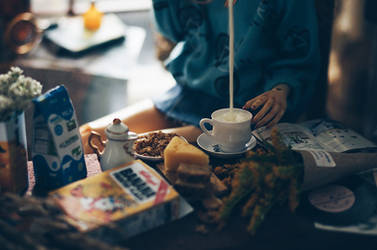 Breakfast II

AzureFantoccini
20
2
scene creator no.2 - wedding flatlay

GraphicAssets
4
0
Flabnbone's Feature Wk 92#

Hello Lovelies


Three weeks of placement are over and I am back on holidays again for one more week . It's sad to think that summer is going to be over in 7 days, and so will my holidays. How did the 3 month summer holiday go by so quick? I don't even feel like I've even gotten started and it's back to classes again so soon. Head will be in the books by my heart will forever be thinking summer roadtrips and fun under the sun

Before the dreaded day of classes, I'm gonna make the most of my 2 upcoming roadtrips (the first is to my favourite place in the world - Yarra Glen; and the second will be a drive down the coastline to Sorrento to catch a ferry across to Queenscliff).

Find me also at:


FlabnBone

FlabnBone
5
21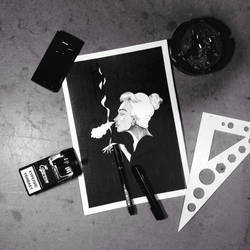 She.

kvrmv21
12
0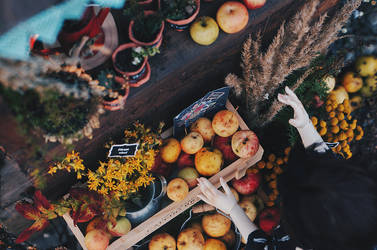 Autumn street III

AzureFantoccini
31
6
Tropical Leaves Stock Photo Bundle

GraphicAssets
4
0
Green and White Mockups Bundle + Bonus

GraphicAssets
4
0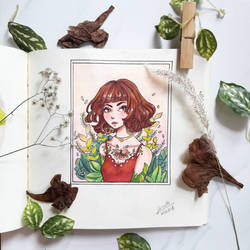 Draw This In Your Style Challenge: Lanajay

kuma-panda
9
2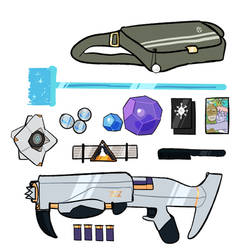 spicyegg69 sweeps

toucanburger
8
3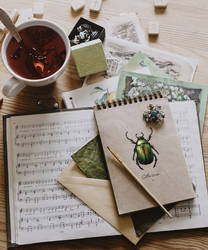 Cetonia aurata, cinemagraph

push-pulse
4
5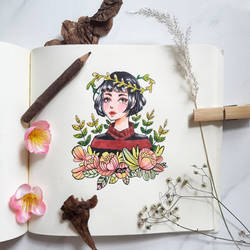 Draw This In Your Style Challenge: Feefal

kuma-panda
8
0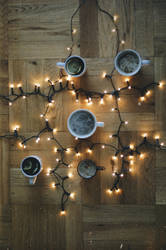 *TIC TAC TOE*

agatyfotodzienniki
7
5
Wanderlust soul

magnesina
7
1