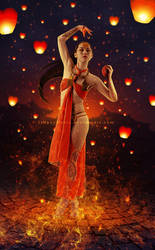 Festival Of Flaming Hearts

LadyEvilArts
273
50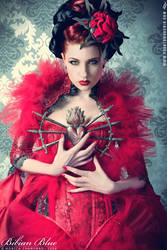 Red Queen

ulorinvex
4,493
268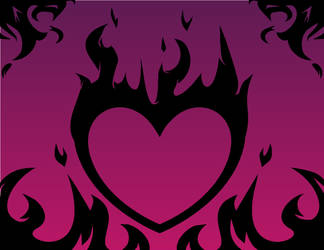 Flaming Heart Background

MaliceInTheAbyss
35
3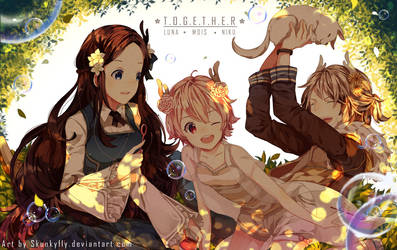 -- T O G E T H E R --

Skunkyfly
490
46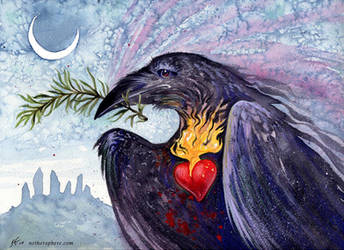 Rosemary Raven

bonegoddess
110
15
Commission: Emily and Rowan

yamashyn
63
3
Flaming Heart Vignette PSD

ravenarcana
15
0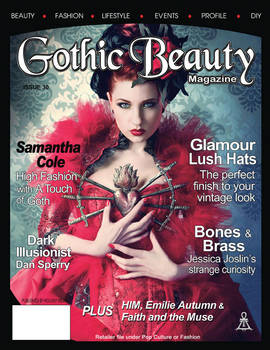 Gothic Beauty issue 30 cover

ulorinvex
63
15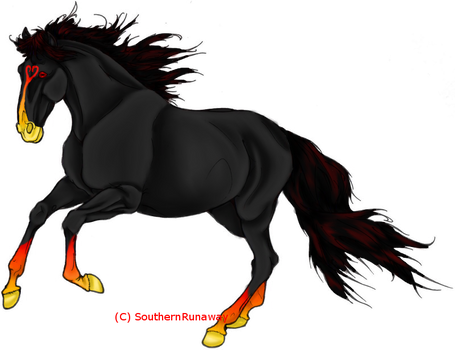 Custom Colored: Flaming Heart

MissSouthernRunaway
18
9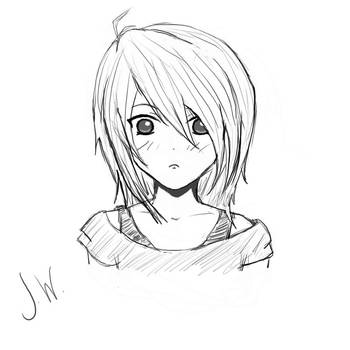 Girl Sketch

flamingheart777
68
78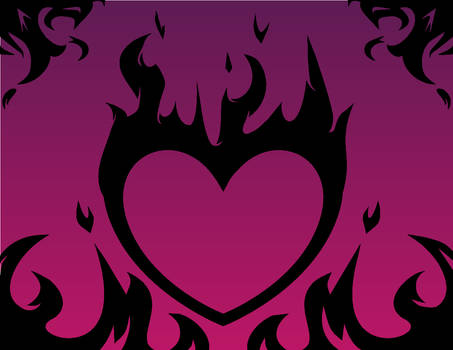 Flaming Heart Background

Malice-Bases
22
0
Like A Phoenix
Under this pale, flaming sun
I'm sitting all alone, in a local lounge bar
with a cold drink, contemplating my life.
Still thinking about the past useless stuff..like you.
You cut me deep, you cut me down,
tried to burn me alive, but still I rise.
Like a phoenix from the ashes
I am being reborn again, not in body, but in heart.
And after all this time,
you're nothing but a blurry memory
and a fading ache that once almost killed my heart.

FrostedQueen

FrostedQueen
22
3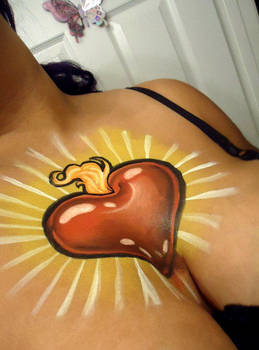 major heartburn

ARTSIE-FARTSIE-PAINT
18
10
Angel of Light

TBRae
47
14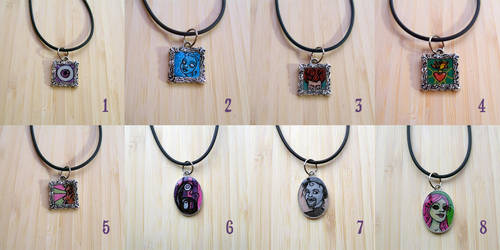 Painted Jewelry: Part Four

SapphireKat
16
12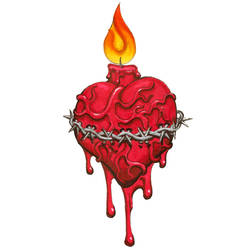 Sacred Heart

ShayneOtheDead
19
5
heart on fire

myvoicesrloudest
36
9
Flaming Heart

iluv2rock99
31
13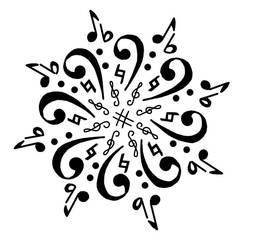 Music Flower Tattoo

Felandrim
20
7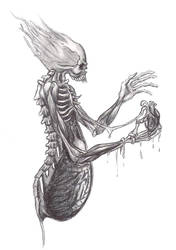 putrescence anathema

DarkSideOfDuzio
28
4