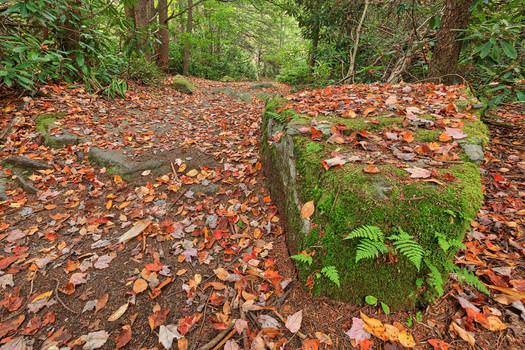 Autumn Moss Boulder Trail

somadjinn
139
16
STOCK PNG plants

MaureenOlder
719
365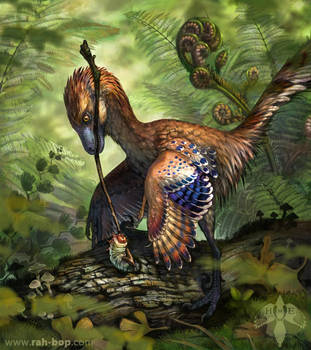 Jinfengopteryx elegans

rah-bop
1,747
83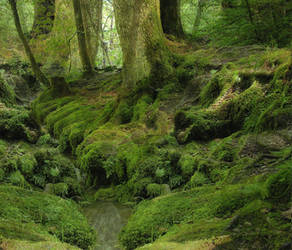 FOREST BACKGROUND

mysticmorning
1,608
490
Ferns Photoshop and GIMP Brushes

redheadstock
1,157
97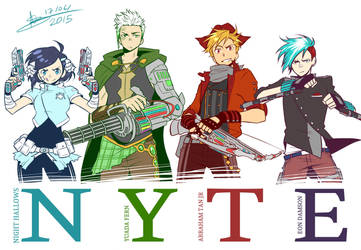 RWBY OCs - Team NYTE

ABD-illustrates
403
67
415

EirikHavre
122
12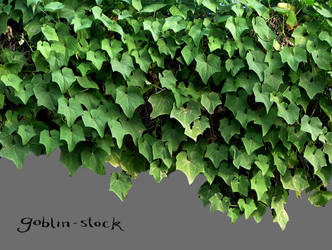 Vine

GoblinStock
198
59
.:Stasis Chamber:. Tenth Doctor x Reader One-shot
WARNING. THIS PIECE OF LITERATURE CONTAINS THE PAIRING OF THE TENTH DOCTOR AND THE READER. IF YOU DO NOT LIKE THE TENTH DOCTOR, DOCTOR WHO, OR THE IDEA OF BEING IN A RELATIONSHIP WITH SAID DOCTOR, PLEASE LEAVE NOW. IF YOU DO, FANTASTIC. I CANNOT BE HELD RESPONSIBLE FOR EXTENSIVE NASAL BLOOD LOSS THAT MAY OCCUR WHEN READING. ALSO, THIS FANFICTION CONTAINS SPOILERS FOR THE EPISODE "42" FROM SEASON THREE. THANK YOU AND ENJOY.
---
42.
That was all. Forty-two minutes and nowhere to run, nowhere to hide.
You were trapped. Trapped on a cargo spaceship whose engines had failed. You, the crew; everyone on board was doomed. You were careening into a boiling sun with only forty-two minutes to spare. But you weren't worried.
You had him.
The Oncoming Storm.
The last of the Time Lords.
The Doctor.
"______?" He called out your name in that familiar accent, snapping you out of your trance. "Bring the TARDIS key!"
"Why?" You responded. That key had been your security blanke

FernKitty2

FernKitty2
595
157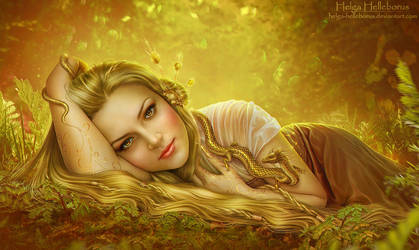 Golden Dragon

Helga-Helleborus
1,369
275
STOCK PNG ferns night and day

MaureenOlder
363
165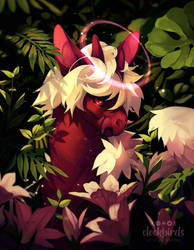 lily

clockbirds
1,120
25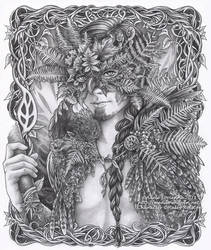 Masquerade: Woodsong

Saimain
1,408
97
Fern_2_cutout

GoblinStock
176
42
.:What's In a Name:. Tenth Doctor x Reader
Because you people wouldn't leave me alone about it. XD Nah, jk, I love writing these stories. And reading them.

Enjoy!
---
A dream come to life.
Just before Valentine's Day, you had met the most phenomenal man in the entire universe. He called himself the Doctor, and you had fallen for him the moment you heard his enthusiastic introduction.
"'Ello! I'm the Doc-tah!"
You had met under more than strange circumstances. There had been a series of disappearances in your neighborhood. No one had any evidence, there were no witnesses, and the police had no leads. Then, one morning, the Doctor landed on the roof of your house. Just as you had gone outside to investigate, he leaped down and nearly landed on top of you. Curious as to why he was on your roof and where he was going, you followed him, and nearly got yourself killed. Several stone angel statues-which he later explained were alien beings called "Weeping Angels"-had been the culprits.
The Doctor got rid of the p

FernKitty2

FernKitty2
672
270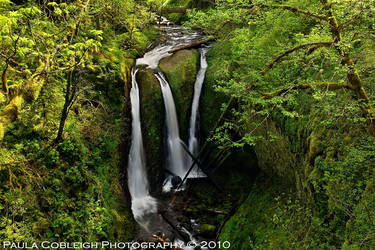 Waterfall - Triple Falls

La-Vita-a-Bella
165
105

plants

drachenmagier
950
74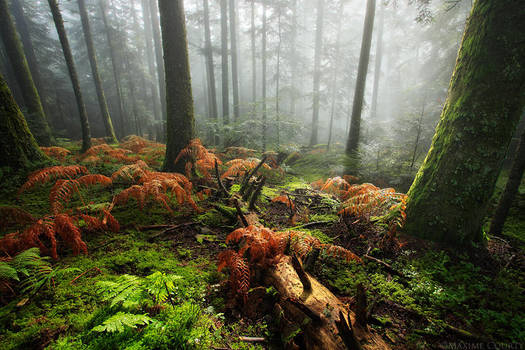 Feeling Forest's Soul

MaximeCourty
1,074
194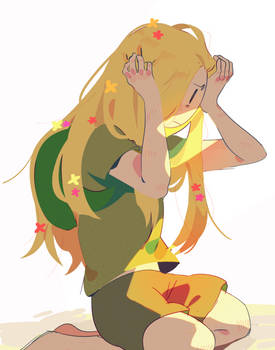 'Been awhile

Rensaven
1,283
29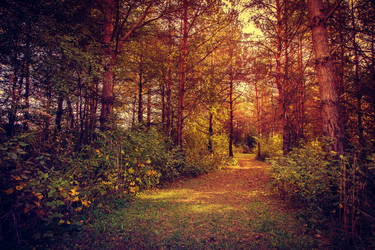 The Phoenix

AnthonyPresley
492
44
STOCK PNG daisies

MaureenOlder
332
144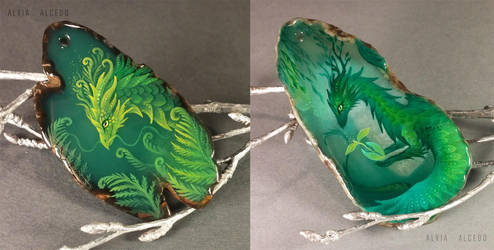 Dragons of greenery

AlviaAlcedo
1,368
27