OilBrush

SandroRybak
1,997
200
Feel Alive

yuumei
18,397
1,229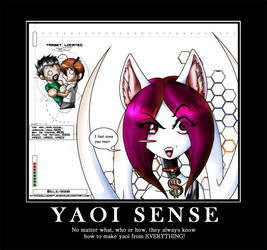 ++YAOI SENSE++

Ludra-Jenova
1,410
371

Hijack : Can You Feel the Love Tonight

sjsaberfan
671
100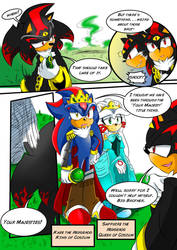 Teen's Play Issue 1 Page 8

LiyuConberma
667
297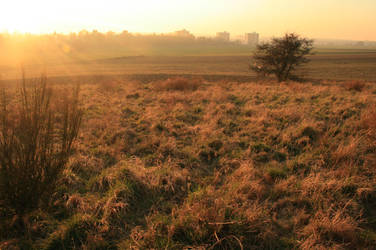 field stock III

LeandrasStock
220
49
Flaming Cat + PSD

PSHoudini
5,970
1,169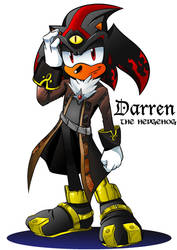 Darren the Hedgehog Mobius Style

LiyuConberma
867
260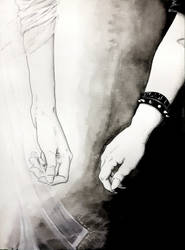 You'd Shown Me...

BlackSpiralDancer1
95
4
Parents Destinies

Thunderhawk03
2,864
441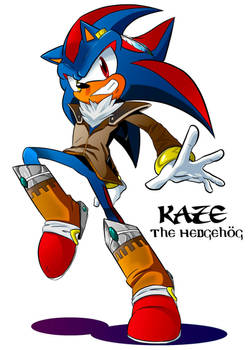 Kaze the Hedgehog Mobius Style

LiyuConberma
831
216

True Fan

doubleWbrothers
3,265
540
The Lazy Illustrator's brushset

Spelledeg
142
7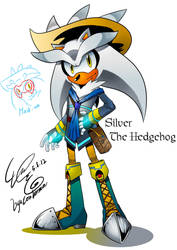 Silver the Hedgehog Cosium Style

LiyuConberma
1,288
245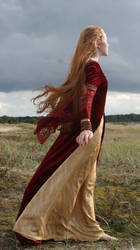 Stormbringer 14

Iardacil-stock
1,852
506
Feel It In My Bones (Undertaker x Reader)
Feel It In My Bones
(Undertaker x Reader)
(Author's Note:  This was a request from "JustCre8ive22".  I hope you enjoy it!  This is my first Undertaker x Reader…so sorry if he's OOC [I am not very familiar with his character].  Thanks for reading n_n!)
You glanced around the dreary funeral parlor with a look of skepticism about you.  There were cobwebs everywhere, the lights were dim, and coffins were strewn everywhere.   None of these things really scared you, though.  Actually…nothing scared you.  You weren't overly courageous or so stupid that things didn't affect you; you just didn't feel fear like a normal human.  
            You heard a low creaking sound and turned to see one of the coffins slowly opening.  A hand curled its way around the edge of the lid and you saw the shimmer of a golden eye.  You arched an eyebrow as someone stuck their head out.
"Greetings!"  The person chuckled.  It was a man with pale ski

AnimeArtistRen

AnimeArtistRen
393
91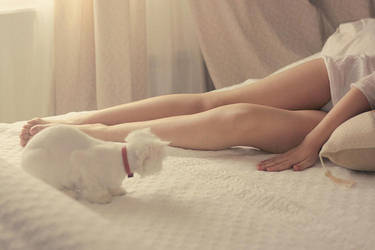 Pearl

DoraLovey
772
52
What does cold feel like?

DestinyBlue
10,980
502
TLK+Anime: Noche de amar

The-PirateQueen
462
98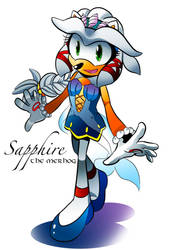 Sapphire the Merhog Mobius Style

LiyuConberma
635
220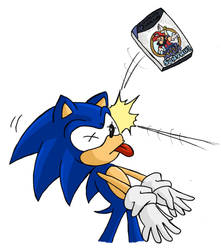 Can you feel the sunshine?

IanDimas
191
101