The Truth About Selling Fanart
Update notice as of January 17, 2013: I have given this guide a MAJOR overhaul. It was originally written over a year and a half ago, and since then my own views and understanding of copyrights has changed. I felt that this guide should reflect those changes, so if you read this guide in the past, please take a moment to look through it again as I have added MANY new topics, information, and sources. Unlike my first draft, I have also changed my viewpoint to neutral throughout this writing.
Update notice as of July 17th, 2015: Check out DeviantArt's new article on art theft, fanart, copyrights, and other relevant topics! http://protectart.deviantart.com/journal/The-Art-Theft-Discussion-544490149
Update notice as of January 19th, 2019: Very small language adjustments to reduce the accusatory tone. Clarified statements that previously implied verdicts of illegality (example: statements such as "this is illegal" have been modified to "this is potentially infringing").

KiRAWRa

KiRAWRa
797
771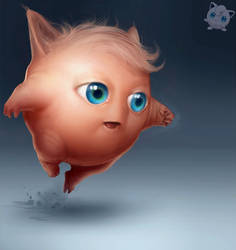 JigglyPuff

SoupAndButter
2,363
478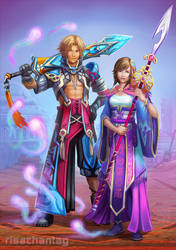 FFX: Tidus and Yuna Redesign

Risachantag
2,699
219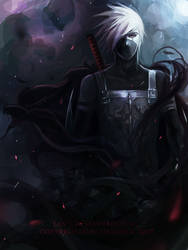 Kakashi

LAS-T
3,991
171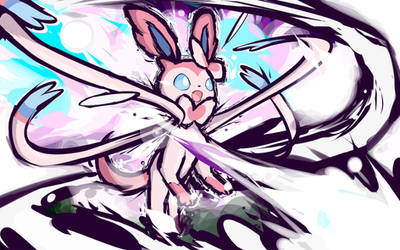 Sylveon | Moonblast

ishmam
891
112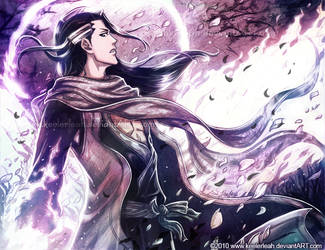 Bleach - Byakuya - Last Stand

keelerleah
4,666
278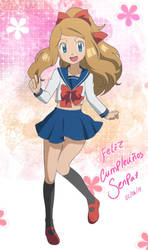 Serena Sailor fuku

KurumiErika
904
90

Controlling thoughts is hard

pallottili
4,402
1,068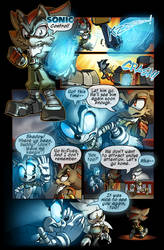 GOTF issue 11 page 9

EvanStanley
717
172

Commission kiss animation: Kakashi and Shirahime

starca
827
171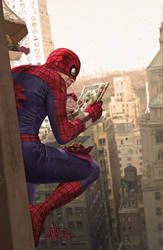 One On One (clean version)

kopfstoff
3,708
433

A little problem...

pallottili
2,706
462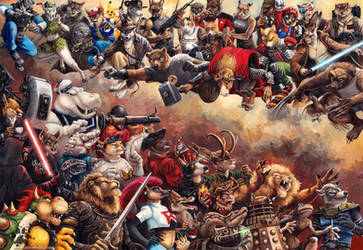 Heroes And Villains

screwbald
1,910
220

Commission kiss animation: Link and Ilia

starca
1,078
246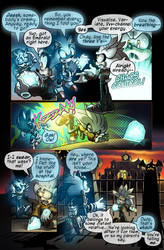 GOTF issue 11 page 10

EvanStanley
703
135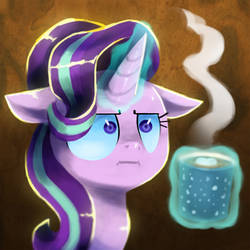 I see...

TalonsofIceandFire
1,416
52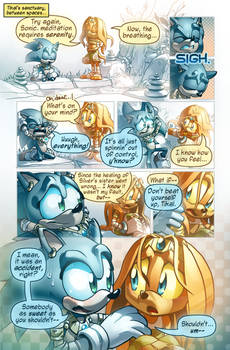 GOTF issue 11 page 15

EvanStanley
928
273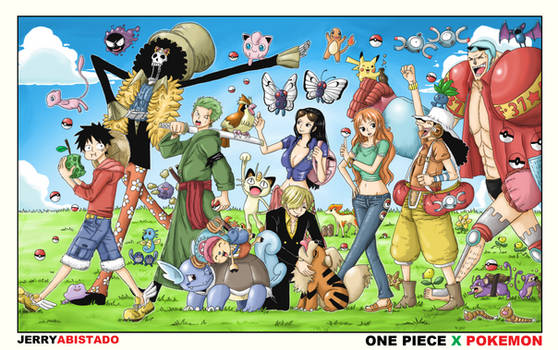 One Piece : Pokemon Island

JERRYABISTADO
2,367
321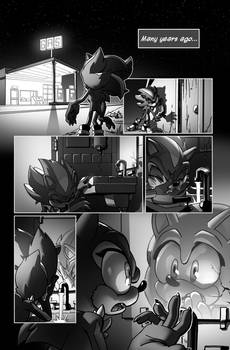 GOTF issue 11 page 13

EvanStanley
734
143
Skelety

Amanddica
456
14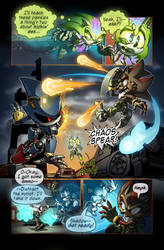 GOTF issue 11 page 8

EvanStanley
740
179
PANEM MAP

Vanja1995
438
97