Steven Universe Inspired Sprite Hair (FREE TO USE)

WaxBottle
717
66
Sonic Fan Character Doll-Maker

SonicsChilidog
4,685
2,828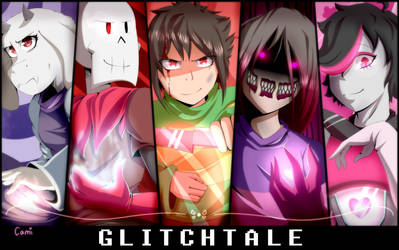 Glitchtale Poster 2 | Yay for 800k subs

CamilaAnims
2,473
278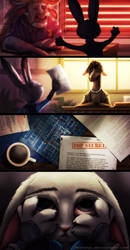 On Deaf Ears (Zootopia Story) 10

Neytirix
1,764
120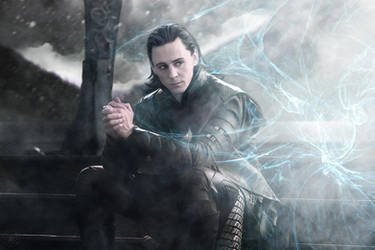 Loki: Something wicked this way comes...

Soul-Invictus
2,985
159

Fluttershy Simulator

doubleWbrothers
10,747
1,795
Titan!ErenxReader Massive Affection
                     
Tuesday July 12,855 12:45pm
"ARE YOU CRAZY HANJI?!"
"maybe a little but don't worry ____! everything will be good!"
"PEOPLE ARE GOING TO FREAK OUT WHEN THEY SEE A 15 M CLASS TITAN WITHOUT A WARNING"
There stood you and hanji butting heads as eren stands there awkwardly. He scratches the back of his head; laughing nervously. Hanji wanted to experiment to see how long Eren could keep his titan form. You were against it; it would bring to much unwanted attention.
"Don't worry ____!"  Hanji said with a huge grin on her face,placing a palm in your shoulder. "I got approval by the short corporal! so everything will be fine as long as he's a distant away" Hanji pushed you and eren furthe

Sallade

Sallade
988
202
my little pony fan game-Pinkie pie adventure V 1.6

SonicFFVII
1,535
1,555
Take one more step...

AbsoluteDream
3,501
166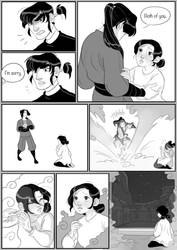 Pucca: WYIM Page 224

LittleKidsin
820
55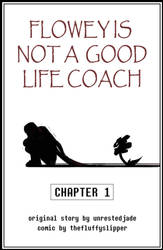 FINAGLC - Chapter 1 Start

fluffySlipper
438
48
Children's Play Issue 1 pg11

LiyuConberma
1,014
261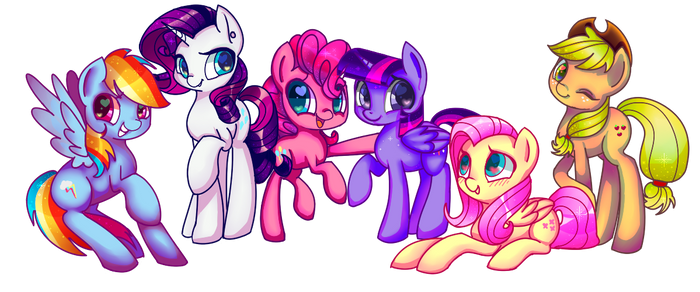 My Little Ponies

LeLittleLuna
355
41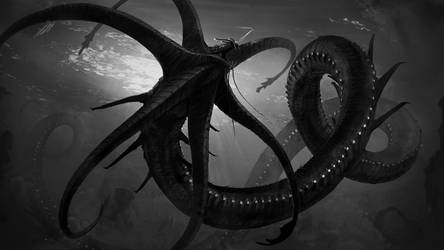 Gargantuan Leviathan :commission:

Tapwing
2,375
222
Hyperdimension Neptunia Katana - Download

RyuuExe
672
36
Septiplier Gif2

SKSPAM
277
2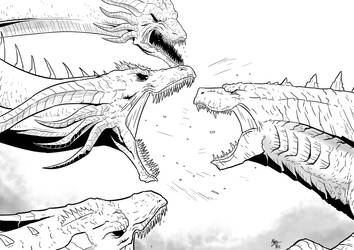 King of the Monsters: Godzilla vs Ghidorah

A3DNazRigar
395
36

Papyrus's New Fan: Part 2 of 3

AbsoluteDream
2,016
149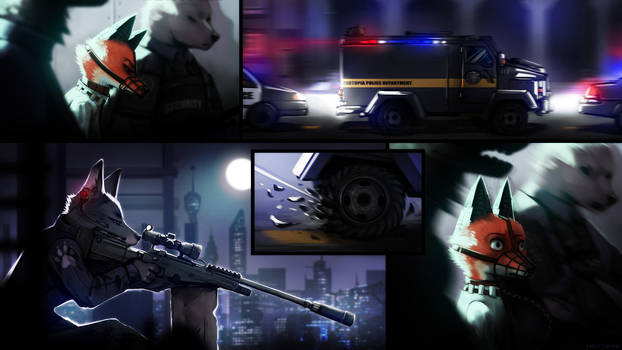 You're Here (Zootopia Story) 15

Neytirix
1,800
324
Horrortale THE GAME - Prototype (Early Access Yo!)

Sour-Apple-Studios
829
307
Dunkleosteus Fossil Fakemon - Commission

Smiley-Fakemon
2,273
239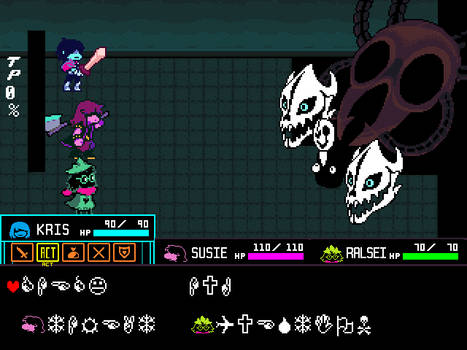 Deltarune - VS. W.D Gaster

hfbn2
587
54