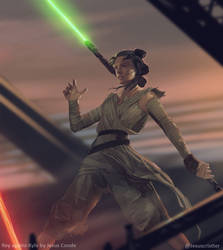 Rey , the force awakens

JesusAConde
1,054
58

Fluttershy Simulator

doubleWbrothers
10,772
1,802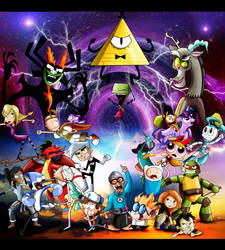 Nickelodeon, Cartoon Network, Disney, Hub Unite!

xeternalflamebryx
2,621
987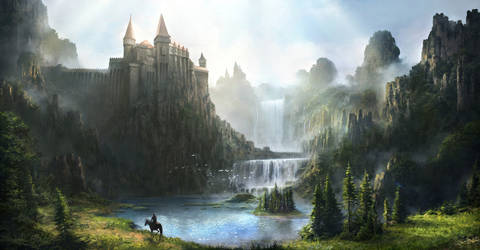 Stonehold

JonasDeRo
18,694
839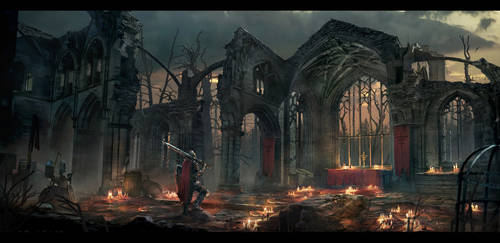 Rosaria Church

M-Delcambre
281
9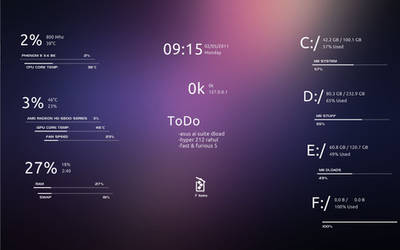 mii system skin 2

abu46
384
107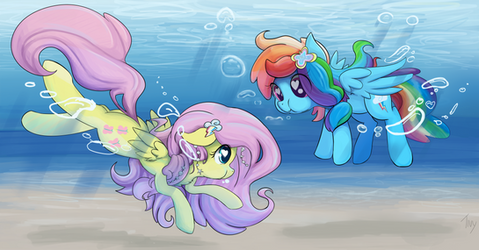 Beneath the Waves

CreativPony
530
45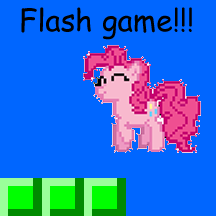 my little pony fan game-Pinkie pie adventure V 1.6

SonicFFVII
1,533
1,566
Nickelodeon vs Cartoon Network vs Disney Racing

xeternalflamebryx
1,982
674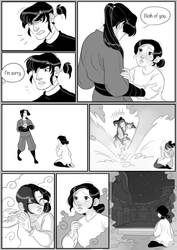 Pucca: WYIM Page 224

LittleKidsin
832
55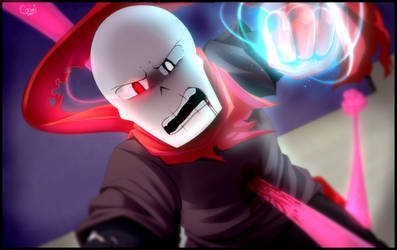 Last Stand | Screenshot Redraw

CamilaAnims
1,525
121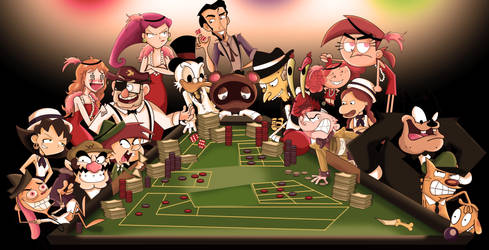 Greed gets the dice rolling

xeternalflamebryx
1,750
550
Glitchtale Poster 2 | Yay for 800k subs

CamilaAnims
2,649
296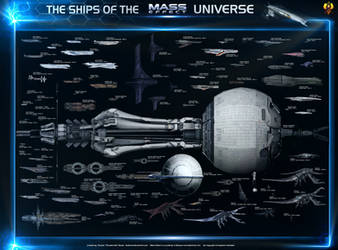 Ultimate Mass Effect Starship Size Comparison

Euderion
1,133
165
The Truth About Selling Fanart
Update notice as of January 17, 2013: I have given this guide a MAJOR overhaul. It was originally written over a year and a half ago, and since then my own views and understanding of copyrights has changed. I felt that this guide should reflect those changes, so if you read this guide in the past, please take a moment to look through it again as I have added MANY new topics, information, and sources. Unlike my first draft, I have also changed my viewpoint to neutral throughout this writing.
Update notice as of July 17th, 2015: Check out DeviantArt's new article on art theft, fanart, copyrights, and other relevant topics! http://protectart.deviantart.com/journal/The-Art-Theft-Discussion-544490149
Update notice as of January 19th, 2019: Very small language adjustments to reduce the accusatory tone. Clarified statements that previously implied verdicts of illegality (example: statements such as "this is illegal" have been modified to "this is potentially infringing").

KiRAWRa

KiRAWRa
797
771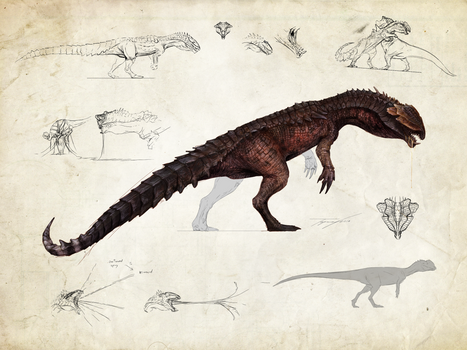 Hyperendocrin Dilophosaurus

Tapwing
1,092
93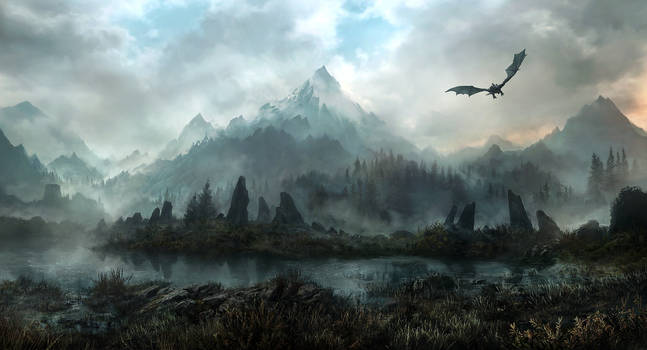 Land Of Skyrim

JonasDeRo
14,929
751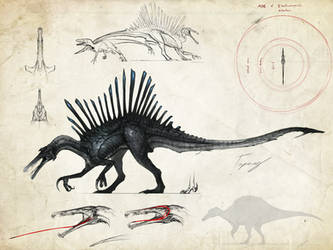 :Neurotenic spinosaurus:

Tapwing
1,034
123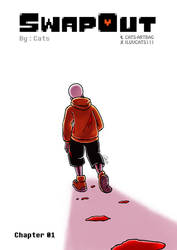 .: SwapOut : UT Comic [BEGIN] :.

ZKCats
704
26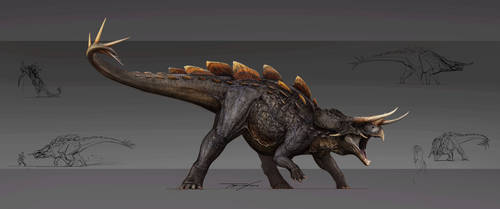 Reimagined Stegoceratops

Tapwing
1,491
84