The Truth About Selling Fanart
Update notice as of January 17, 2013: I have given this guide a MAJOR overhaul. It was originally written over a year and a half ago, and since then my own views and understanding of copyrights has changed. I felt that this guide should reflect those changes, so if you read this guide in the past, please take a moment to look through it again as I have added MANY new topics, information, and sources. Unlike my first draft, I have also changed my viewpoint to neutral throughout this writing.
Update notice as of July 17th, 2015: Check out DeviantArt's new article on art theft, fanart, copyrights, and other relevant topics! http://protectart.deviantart.com/journal/The-Art-Theft-Discussion-544490149
Update notice as of January 19th, 2019: Very small language adjustments to reduce the accusatory tone. Clarified statements that previously implied verdicts of illegality (example: statements such as "this is illegal" have been modified to "this is potentially infringing").

KiRAWRa

KiRAWRa
797
771

Fair trade.

Coltsteelstallion
1,131
328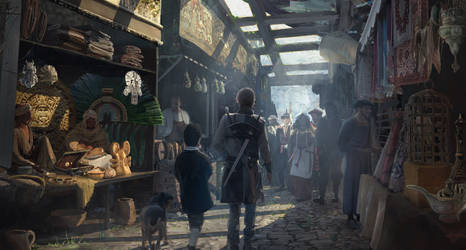 The Foreign Market

RhysGriffiths
2,574
93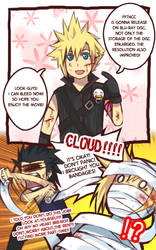 please watch FF7ACC :D

semokan
3,141
483
Hair Tutorial

liiga
12,697
610

Wig Hairline Tutorial

Malindachan
3,849
164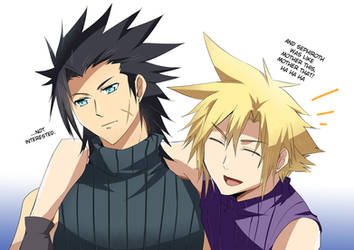 FF7- What if.......

meru-chan
3,655
340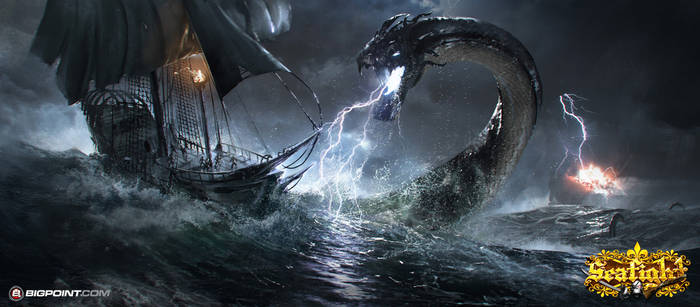 Seafight Eel
88grzes
1,213
29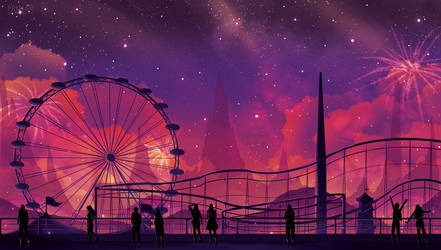 Festival

Erisiar
614
44

Dissidia FF- Fight Picker

meru-chan
3,842
403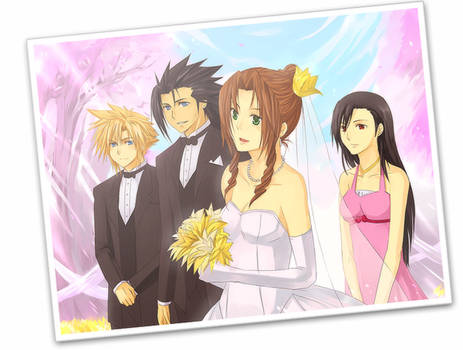 FF7- What could have been...

meru-chan
3,774
375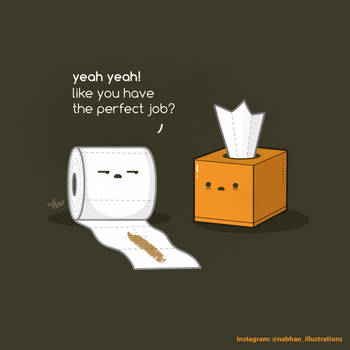 Tissue Issue

NaBHaN
5,558
906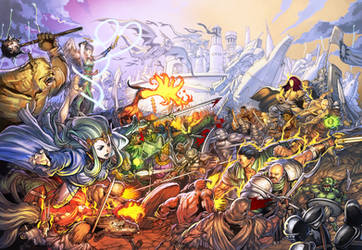 Exalted- Fair Folk Battle

UdonCrew
1,419
90
FF X Kingdom Hearts RPG Demo

ElinTan
3,203
1,508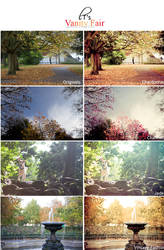 Vanity Fair Lightroom Preset

Lady-Tori
275
0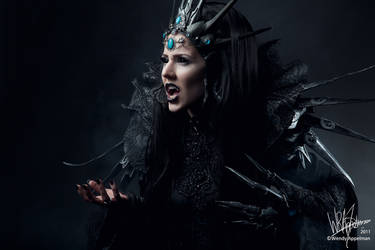 The Dark Queen

Fairytas
1,030
101
GENESIS

K-Koji
9,001
660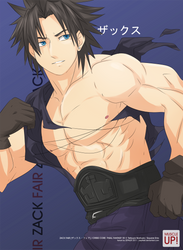 MuscleUp - Zack Fair

zephleit
841
223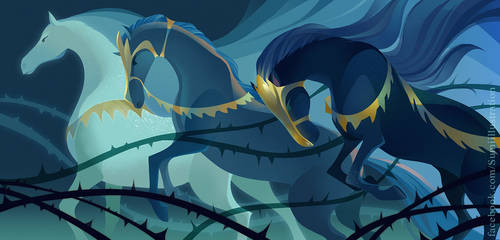 2014 - Thorns

Blumina
741
23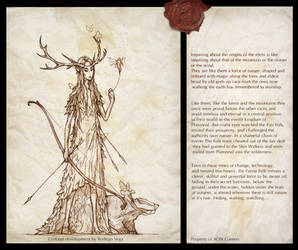 The Fair Folk

Rodrigo-Vega
893
43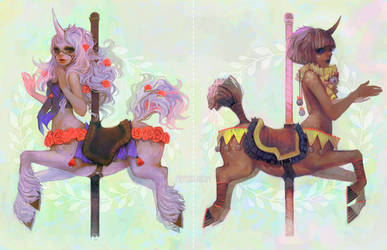 carousel

Chaotic-Muffin
1,089
26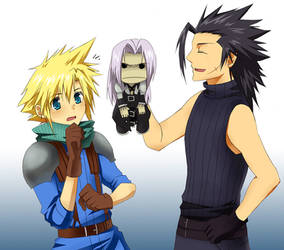 FF7 x LBP- Look what I FOUND

meru-chan
5,837
509