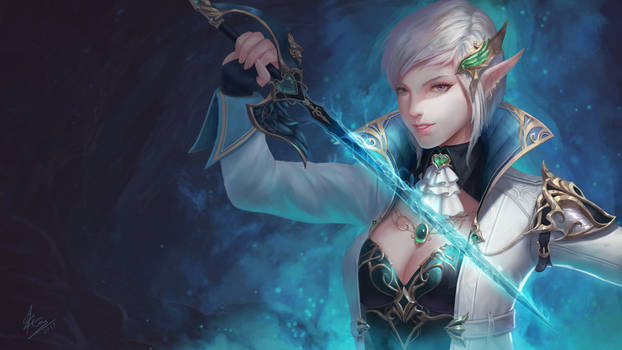 Fryevia - Final Fantasy Brave Exvius

Azaggon
427
16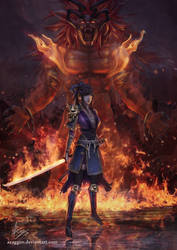 Chizuru - Final fantasy brave exvius

Azaggon
455
30
Reberta - Final Fantasy Brave Exvius

Azaggon
426
14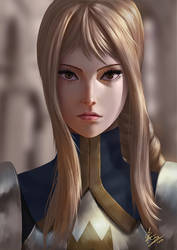 Agrias Oaks fanart

Azaggon
446
22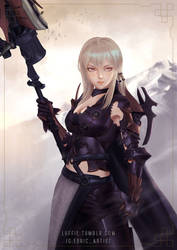 Aranea Highwind of Final Fantasy XV

luffie
200
7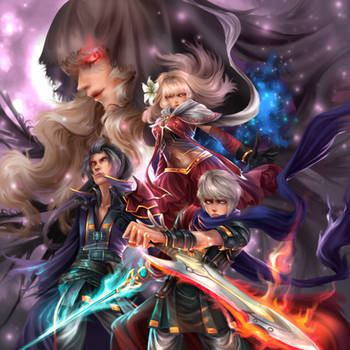 Final Fantasy Brave Exvius

YunaXD
373
23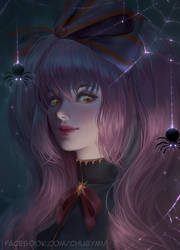 Grim Lord Sakura Halloween FFBE

ChubyMi
506
4

Final Fantasy Brave Exvius - Charlotte

illugion
94
16
Fryevia portrait

ChubyMi
954
25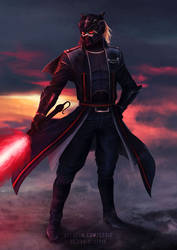 Hyoh of the Delta Star

luffie
75
4
Final Fantasy Brave Exvius - Hayate

illugion
37
0

Final Fantasy Brave Exvius - Olive

illugion
34
0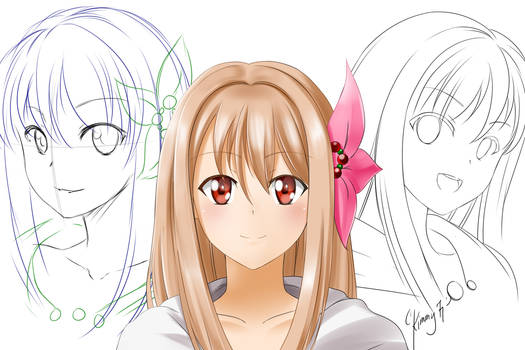 Brave Frontier: Fina

kimmy77
95
10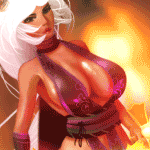 Fencer |Comission|

MichelVictor
146
44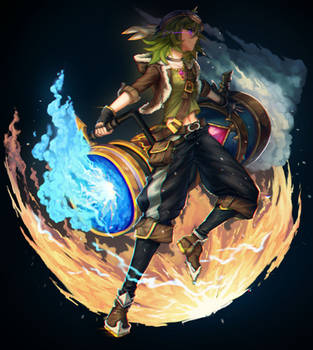 Olive

Aja-mi
135
70
Fina

NibelArt
70
4
W.I.P. Dangerous Ariana FF Brave Exvius

pauldng
78
8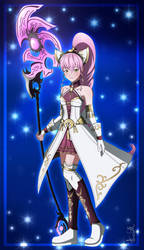 Commission - Xenomic

AlineSM
23
8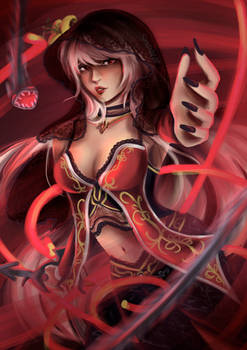 Dark Fina from Final Fantasy Brave Exvius

Akhelois08
48
3
[FFBE] Entering the Arena
"That's right kupo," the moogle answered, standing beside the arena crystal.
Rain wasn't sure that he was ready to meet a "Version of themselves from another reality, kupo". The Farplane itself was already a lot to take in, and this was something more out there than a "space that exists between worlds, kupo".
"I am not certain that we have time for such dalliances," Lasswell predictably interrupted his considerations, "This sounds like the kind of thing that could take up a considerable amount of our time, were we to let ourselves be distracted so."
"Actually," the little moogle chimed in response, "You couldn't, even if you wanted to, kupo!"
"Please explain," Lasswell replied, drawing a small smile from Rain.
He knew that Lass had the right of things, they were investigating what could potentially be a danger of catastrophic proportions..

SpyderZT

SpyderZT
6
0

Final Fantasy Brave Exvius - Dark Fina

illugion
15
0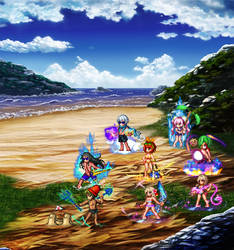 Summer FFBE

ZenosSama
11
4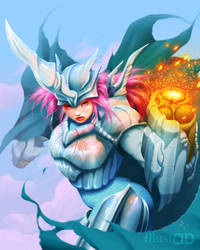 Veritas of the light - Concept

HectorHerrera
22
2