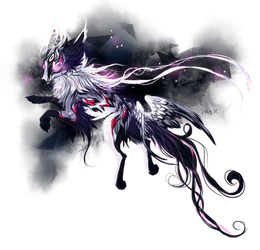 Auction: SIE ::CLOSED::

Snow-Body
1,302
197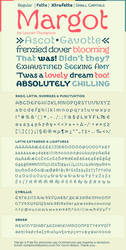 Margot Font

nymphont
605
55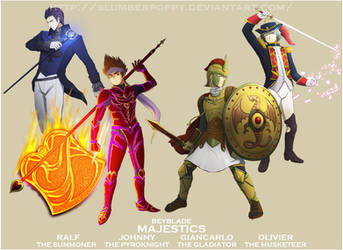 BEYBLADE -MajesticsWpap

SlumberPoppy
526
127

Electronic Dance Music stamp

TheBourgyman
5,722
543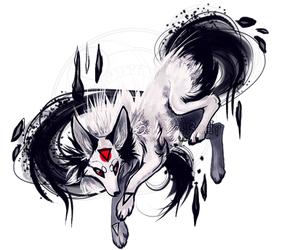 Auction: Tec ::CLOSED::

Snow-Body
934
94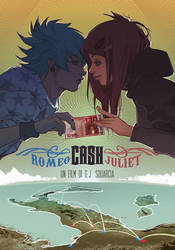 'CASH' Romeo+Juliet

Kamenstudio
1,787
90
Blizzard [Hetalia: Germany x Reader]
"[Name], wake up! You remember what you promised me!" A stern voice broke through your dreaming, causing you to groan and throw your blanket further over your head and snuggling up inside the newfound warmth. Ah, it's that time of the winter where a thick layer of snow falls and you don't want to do anything except read in bed or be lazy. But some stubborn guy refuses to let you kick back and relax.
"[Name]...!" The voice persisted, a little edge to his voice. You mumbled, "GoawayI'mhavingareallynicetime..."
and then curled up even further. "Schatz, you leave me no choice." The voice was at a monotone now, and suddenly the warmth was stolen away from you in a heartbeat. You sat straight up, your [eye color] eyes widened in shock when you saw that Ludwig was holding your pile of quilts and blankets that were providing your warmth. "Geezus, Ludwig! You could've just let me sleep a little more!" You put your knees up to your head and shivered, glaring up at the tall German; your expressio

CRITTER-PIXELS11

CRITTER-PIXELS11
599
197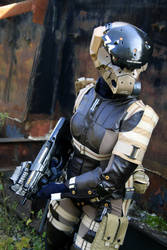 Haven Trooper 03

Si3art
290
42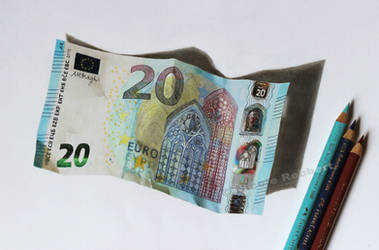 Euro banknote (drawing)

Quelchii
634
289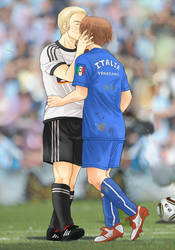 guten tag FIFA World Cup

TechnoRanma
3,158
593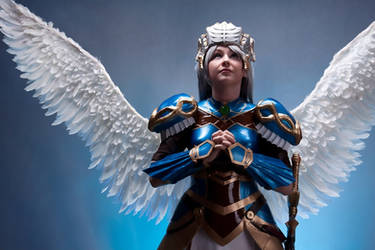 Valkyrie Profile : To Valhalla

Shappi
2,081
445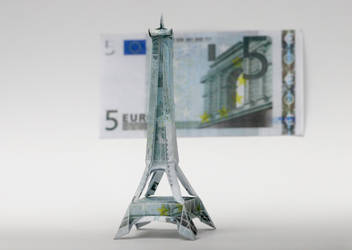 Euro Eiffel Tower

orudorumagi11
592
61
Sick [Hetalia: Germany x Reader]
"Ah, [N-name]..." Ludwig's voice called out to you softly. You were napping on the Beilschmidt's living room sofa, only in a spaghetti strap and Nike shorts. "Are you alright, Schatz?"
"Bah, yeah. Why wouldn't I be?" You replied, rolling your eyes. You sighed, and puffed out a breath of heated air. Obviously you were running a fever, your cheeks incredibly heated, flushed with a pink tint; your hair was out of its usual ponytail and askew, while you were just too tired to move at all. Your arms were sore, your legs were sore and most of all whenever you tried to stand up a wave of the chills would cause you to fall back on the sofa again, weak and limp.
"[Name]," Ludwig persisted, folding his arms as he put his green uniform jacket over his shoulders, "You obviously aren't. I'll go get some of that medicine from the pharmacy nearby-"
"NO!" You shouted, using the last of your energy. You fell back on your mountain of pillows again and pulled the quilt throw over yourself. "I don't wanna

CRITTER-PIXELS11

CRITTER-PIXELS11
355
70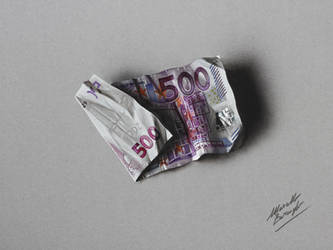 500 euro note DRAWING by Marcello Barenghi

marcellobarenghi
296
14
Little girl... What's your rush?

Neko-Rina
767
78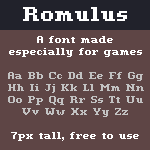 [Bitmap font] - Romulus

Pix3M
166
19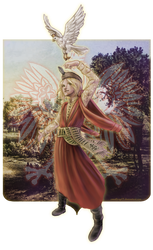 As High As Honor

xmallory08
584
82
Commissions

barn-swallow
145
18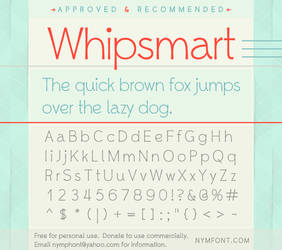 Whipsmart Font

nymphont
188
8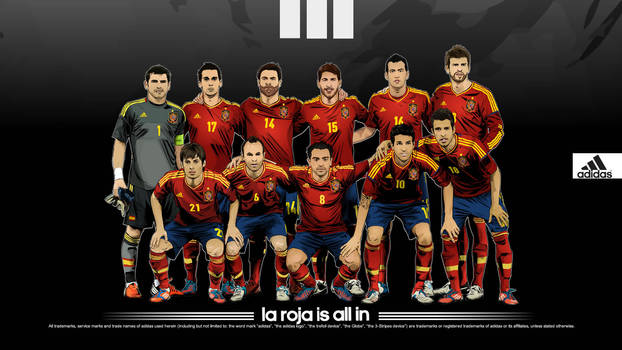 La Roja is all in. Adidas commission

akyanyme
141
54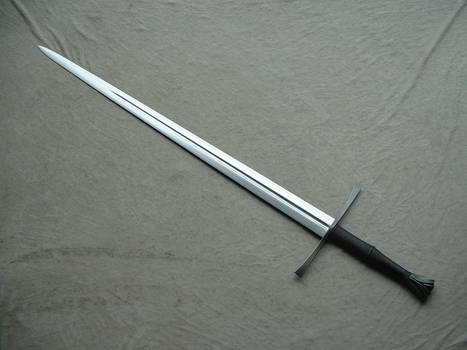 Fishtail Pommel Type XII

LongshipArmoury
254
10