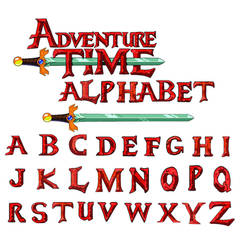 AT font Alphabet

Ask-Angelo
725
216
Business Card Template

Krzyho
489
186
VClouds Weather 2

VClouds
723
1,173
PmxEditor vr.0254f English Version - v1.0

Inochi-PM
223
105
Ball jointed doll tutorial part 2

Deskleaves
1,004
233
Ladient - AIMP 3.6 skin

Scope10
201
62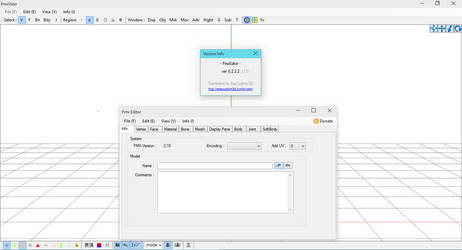 PmxEditor 0222 (English)

Vadim07
524
247

Shiro Bara Nikki 14

LunarisFuryAileron
246
80

[EN TUTO] HOW TO USE ZIPExtractor

TsukiChanP
154
41

Mega Tack Tutorial Part 1 - Saddle Basics
Tattered-Dreams
844
142
Limited English PMD Editor

Showmo456
2,148
2,024
Ball jointed doll tutorial part 1

Deskleaves
2,035
238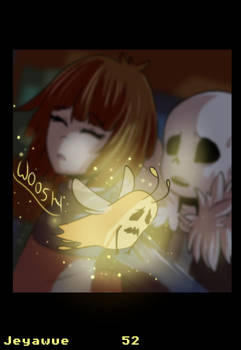 Ch.4 pg.52 - Undervirus

Jeyawue
226
50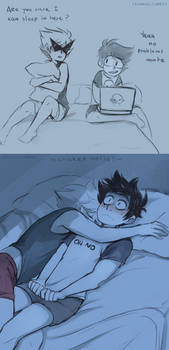 Sleepover Gone Wrong

ikimaru-art
496
24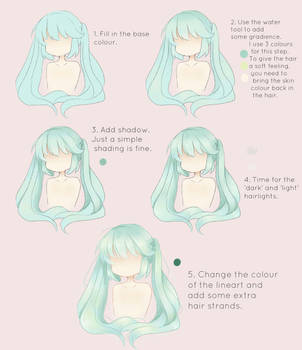 Little hair tutorial

Cheriin
2,983
114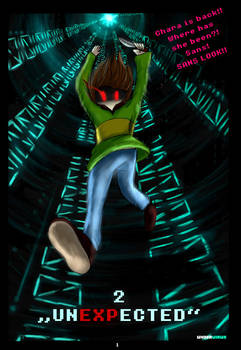 Chapter 2 'UnEXPected' Page 1 [ENG]

Jeyawue
231
45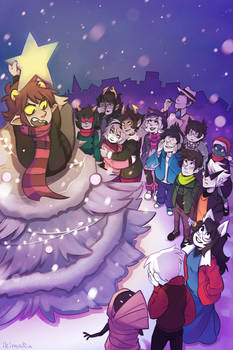 Treetop Karkat

ikimaru-art
386
12
Brochure Template

Krzyho
134
76
Glasses

VClouds
520
487
(UPDATED) NoName for Rainmeter v1.02

kaz28100
73
25
Character Profile Outline
Okay, before anybody starts to think this is some weird idea, let me explain.
For anyone who knows how to write (and I mean, REALLY knows how to write), you understand that a good story has everything written out on paper first.  You know, stuff like Outlines, Plot Triangles, Character Profiles.  This might be of a challenge to some of you and tie you down, but unless you are capable of keeping every piece of information in your mind, this is a good resource to fall back on.  If you do not need this, then fine—you aren't required to use it.  According to Science Fiction Writers of America, do character sketches and plot summaries but "do not let yourself be locked in by your planning documents."
In time, I will devise a website that will help more than just creating your character.  On said site, I will post other outlines that will help YOU with YOUR writing, along with some very useful information. 

KittyFelone

KittyFelone
1,943
859