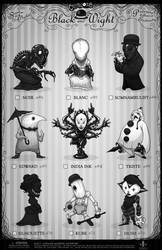 Creepazoids: Black and Wight

MurderousAutomaton
238
45
Edward Gorey: Illustrator Or Artist?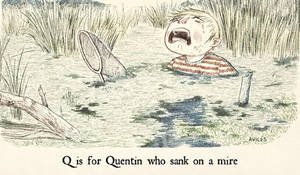 Archive
EDWARD GOREY: Illustrator
Or Artist?
:iconDeevElliott:
DeevElliott
:icondian3:
Dian3
Q is for Quentin
Twitter
Facebook
Google+
Edward St. John Gorey was born in Chicago, USA, February 22nd, 1925.
Gorey's initial artistic inspiration was most likely his mother's grandmother, Helen St. John Garvey, who illustrated greeting cards. This would explain his penchant for telling a story in a single visual image.
The dark yet playful artwork of Edward Gorey has been immortalized thanks to the American Public Broadcasting Service

techgnotic

techgnotic
153
25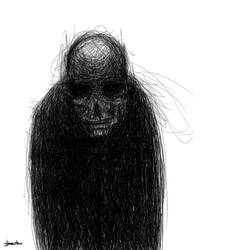 Mom, I'm cold, where are you ?

berkozturk
532
33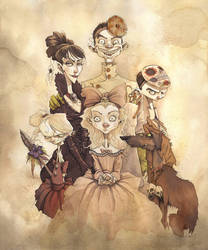 MEET THE CREEP FAMILY 2013

GrisGrimly
402
40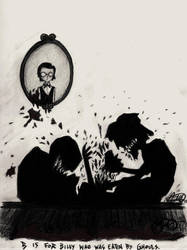 B is for Billy who was eaten by ghouls

LookAliveZombie
209
26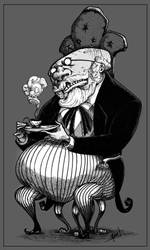 Goryesque

pupukachoo
312
18
01:32
Hughbert - Animation

pupukachoo
3,323
435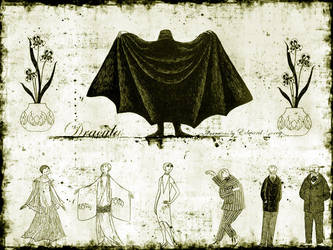 Edward Gorey Stokers Dracula

InsectGod
79
5
The Gallifreycrumb Tinies

EatToast
841
205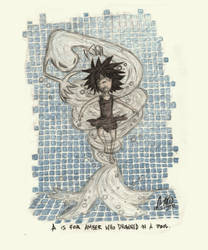 A is for Amber who drowned in a pool

LookAliveZombie
96
15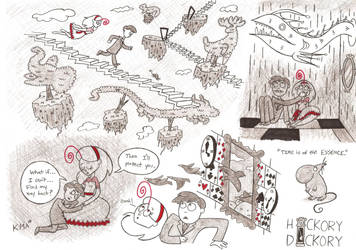 HiCKORY DiCKORY - Paths and Labyrinths

nerdsman567
112
33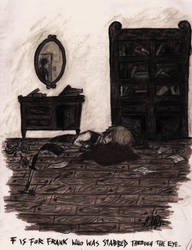 F is for Frank who was stabbed through the eye

LookAliveZombie
88
2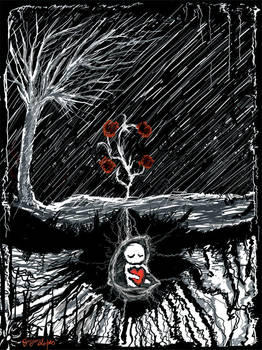 Nutshell

chiaroescuro
146
31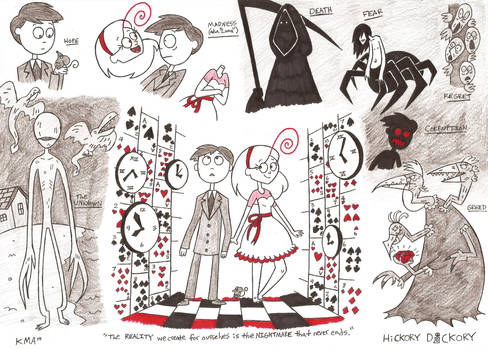 HiCKORY DiCKORY

nerdsman567
180
93

A.to.J

BenBASSO
124
36
fluttershy's doubtful guest

egophiliac
378
0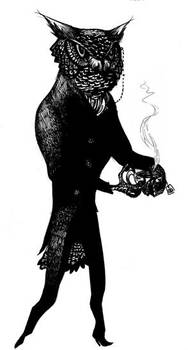 Old Timey Owl

Pocketowl
99
12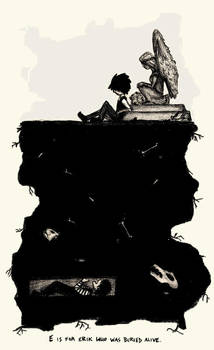 E is for Erik who was buried alive

LookAliveZombie
173
18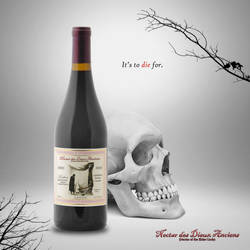 Nectar of the Elder Gods Faux Wine Ad

nerdsman567
25
21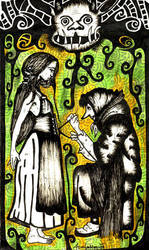 The Little Princess

AllieHartley
128
42

gorey westeros

kaleadora
137
69

Gorey

Thetrueguilty
37
34