Dry Brush Pack for Manga Studio 5 (Ver. 1)

RoastedStix
927
47
Gouache Brush Set for Manga Studio (Dry Brysh v.2)

RoastedStix
951
52
My Painty Paint Brush Set

dierat
1,490
142
Happy Little Brushes - Manga Studio 5

HaloGhost
384
23
Happy Little Brushes: Part 2 - Manga Studio 5

HaloGhost
488
26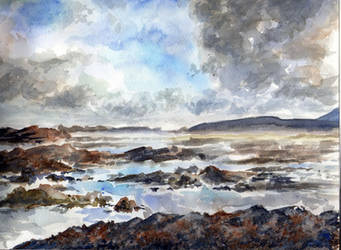 watercolor seascape

Just-a-Witness
431
43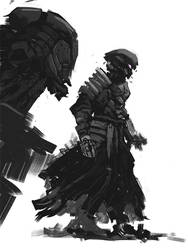 sci fi assassin

onestepart
286
20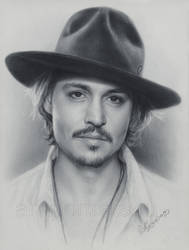 Johnny Depp portrait

Drawing-Portraits
1,688
211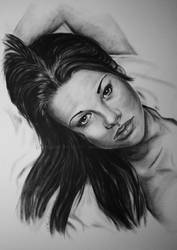 Beauty in oil

WitchiArt
108
58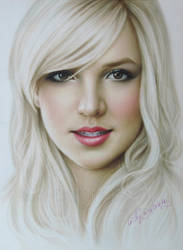 Portrait Britney Spears

Drawing-Portraits
805
109
Watercolor Techniques II
Watercolor Techniques IITraditional Art Week
at
projecteducate
continues!
During Artist's Toolbox weeks, I've published articles dedicated to
watercolor tools
(
Watercolor Equipment I - Basic Tools
,
Watercolor Equipment II - Additional Tools
). Current series of articles is focusing on
painting methods
, previously published
Watercolor Techniques I
article can be found
HERE
. I sincerely hope these will motivate some of you to try something new and wish you all happy painting!

Wet-in-Wet Technique
Wet-into-wet is another versatile and popular technique where watercolor, or water, is
dropped onto a wet surface
. This

jane-beata

jane-beata
175
5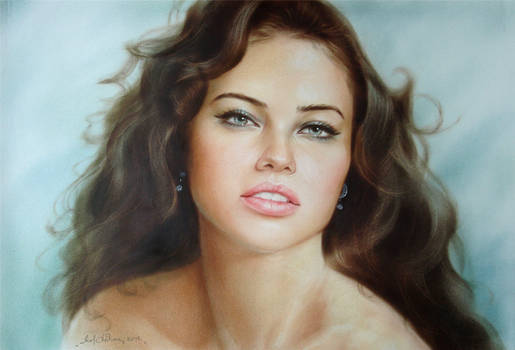 1054. portrait oil by dry brush. Adriana Lima

yakovdedyk
1,046
155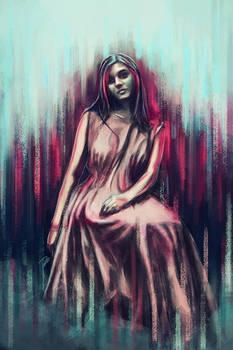 Under the Spreading Chestnut Tree

pritthish
481
73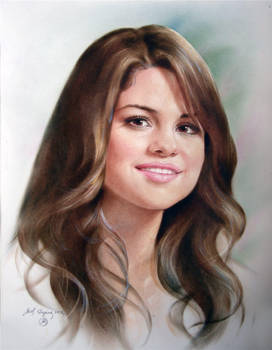 461. Selena Gomez

yakovdedyk
391
106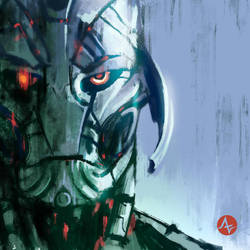 Ultron

N-Maulina
734
351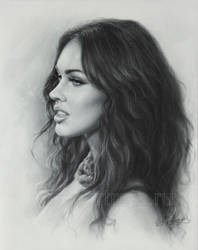 Portrait drawing Megan Fox by Dry Brush

Drawing-Portraits
853
81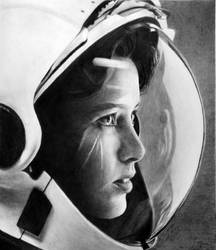 Space

Surreal-Portrait
244
47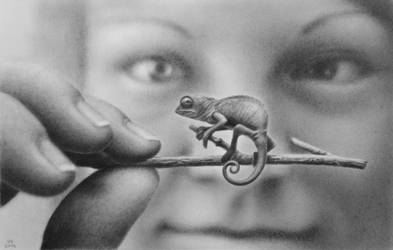 speed drawing girl with chameleon

8DFineArt
794
231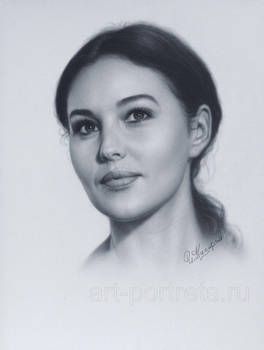 Portrait Monica Bellucci

Drawing-Portraits
627
77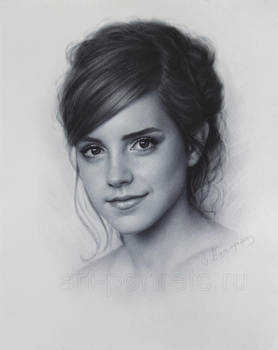 Emma Watson drawing portrait by DRY BRUSH

Drawing-Portraits
3,076
507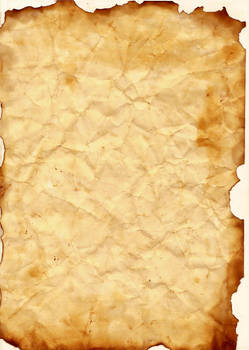 Paper Stock 14

hatestock
216
59
Realistic Painting Effect V2 - Painting Action

GraphicAssets
43
6