i swear i'm up to no good

kuroneko3132
2,610
1,432
Yes, Sir (Drunk!Levi x Reader)
A night in New York City. Supposedly the proud parent of romantic encounters around the numerous landmarks, gigantic blow out parties in the hottest night clubs, and the ritziest people found on every high end block.
Now, if someone could explain how that translated to you dragging a drunken Mr. Ackerman home, that would be just lovely.
Beginnings are the best place to start things, so let's roll back a few hours. The annual company bash was in full swing, the windows of the office's lobby reverberating with the noise. You weren't sure if a single coworker was sober outside yourself. Even the sullen Mikasa had a pink tint to her cheeks, and the company's President, Erwin, looked a bit tipsy.
The law-firm of Rose, Sina, and Maria were celebrating their fifth year of being an economic empire. The money couldn't be stopped from rolling in, and said circumstances meant bonuses. Everyone had a reason to celebrate the extra change in their pockets. You had planned for the event for an extens

Numbuh1000

Numbuh1000
1,824
516
Markiplier and LordMinion777

Shuploc
741
61
30DOTPC: bone to party

Fel-Fisk
2,073
216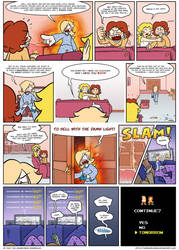 The 3 Little Princesses, p.22

TheBourgyman
1,186
469

Trixie Vs. Berry Punch

Evil-DeC0Y
2,173
411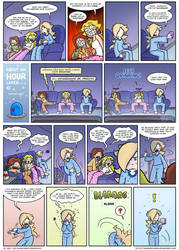 The 3 Little Princesses, p.19

TheBourgyman
1,189
405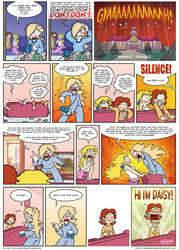 The 3 Little Princesses, p.21

TheBourgyman
1,637
664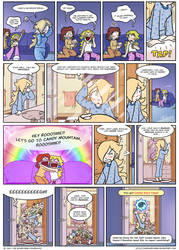 The 3 Little Princesses, p.20

TheBourgyman
1,345
648
APH Flash: Pub and Go

Royal-Guard-Lover
987
458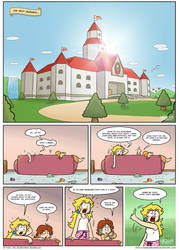 The 3 Little Princesses, p.23

TheBourgyman
1,051
280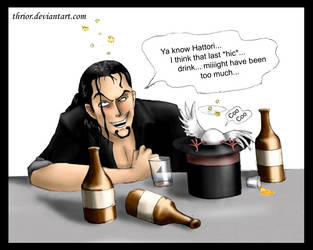 Rob Lucci: Totally Wasted

Thrior
225
79
Claire's First Drink

kianamai
1,939
301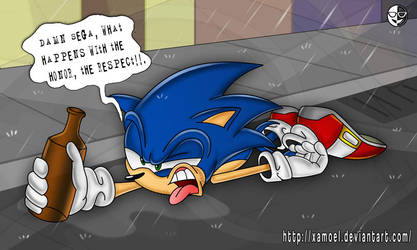 Sonic and the black days

XAMOEL
596
191

My Blank Kiss Meme

Insanity-24-7
4,120
466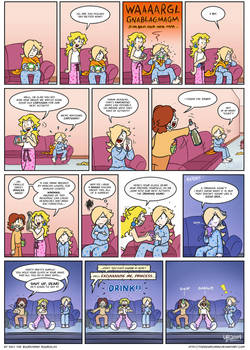 The 3 Little Princesses, p.18

TheBourgyman
1,385
483
M'Wife...?

Forever-N
356
156

The Merciful SOULS 51

Atlas-White
727
240
Good Morning | Hetalia x Reader | Discontinued

The cool evening air hung upon ____'s shoulders. She shivered, but continued to press forward, her sneakers gently tapping on the the sidewalk. Normally, she would avoid parties, her boyfriend typically didn't want to have anything to do with them. She could still remember how much he spited her party attitude. Honestly, it was innocent - she liked seeing her friends drunk. That was all she liked about them. Now that she and her boyfriend were broken up - she could go to all the parties, since she knew he wasn't going to be there. Fortunately, Alfred had actually invited her to his New Years' Party. They didn't really talk much at school, but they surely were friends. He was aware of what had happened too.
That was good. No ex problems tonight.
____ approached the door of Alfred's hose. She gently rapped on it, holding her wrist tightly in her hand. Within the minute, the door had op

AnomalyKJ

AnomalyKJ
477
136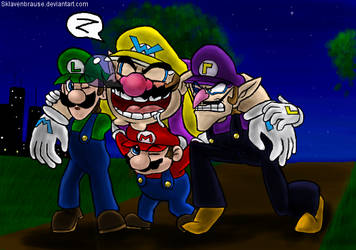 Mission: almost impossible :D

Sklavenbrause
447
70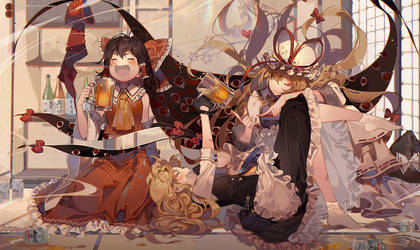 Intoxicated

kawacy
4,790
69

The Merciful SOULS 52

Atlas-White
667
184