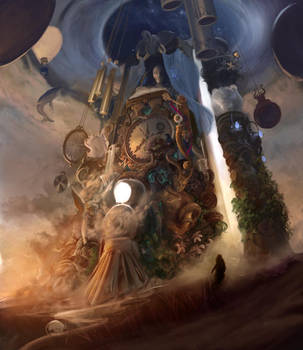 Dream's Door

Ksottam
2,022
77
The Dream Door

cinemamind
98
2
Traumtor I

eerilyfair
82
36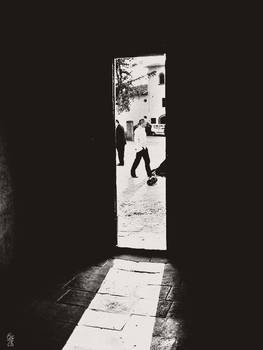 Out of Dreams

stregatta75
34
14
Door to Dreams

manicolorz
12
4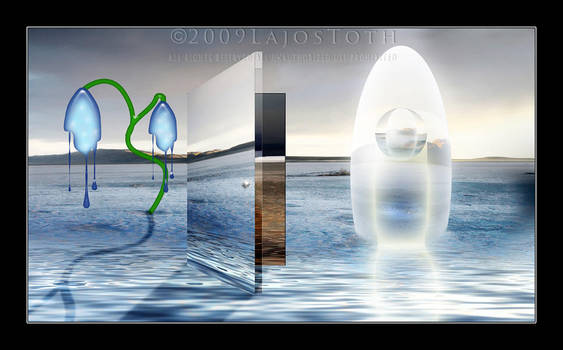 Dream Of A Door And Egg

Lajos-Toth
19
19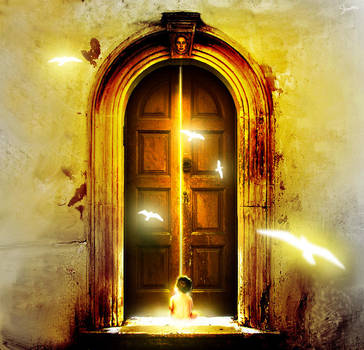 The door of dreams

shamsi4ever
5
4
My Creepy Dream
My Creepy Dream by PrincessMagical
I dreamed I was sitting in this chair
I had no idea where I was
I looked straight ahead of me
I saw this door with a small window
Near the top part of the door
There was a curtain covering the window
From the other side
Slowly the curtain started to move away
I was afraid to keep looking since
Samara's evil face from the first film was going to appear
Through the window ... or so I thought
I woke up scared.

PrincessMagical

PrincessMagical
9
4
Nightmare in Wonderland

phreak218
9
2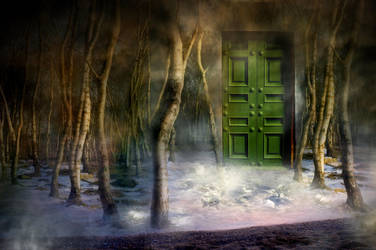 uninvited

felix01
9
4
dream door
cheza-phoenix
6
8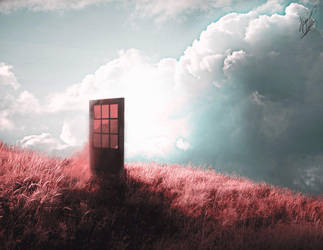 Door to our dreams.

BlindUa
3
8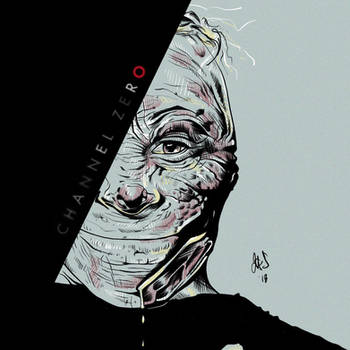 Channel Zero - Pretzel Jack

realjas
4
2
Trent Weaver/Lightmare

Dremare
5
4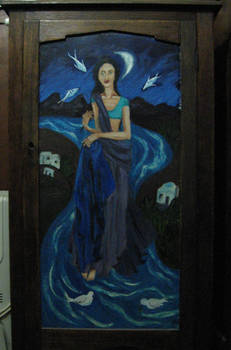 Dream Door

orphia
2
2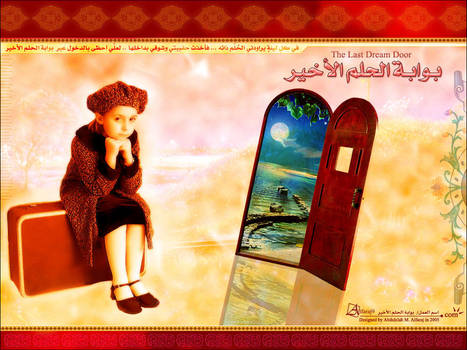 The Last Dream Door

alfaraj9
3
0
A walk to heaven

MauriceN8
1
0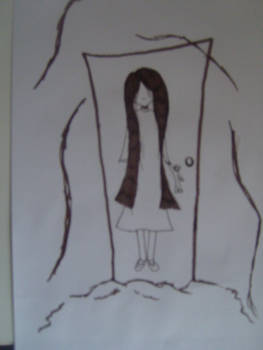 Little girl...

RozenParade
1
0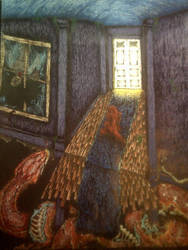 dream door project

Michae-Humphreys
1
0
No. 1
There you stand,
One who was forgotten,
And now remembered
And in an instant,
You vanish.
I search and search,
But to no avail.
Through every door,
Lies a staircase
And to climb the stairs,
Is a task in its own.
And at the top,
I find myself again at the start
I try and try
Free to take either stairs
But all in vain
Time passes
And time is wasted,
Then,
From the corner of my eye,
Do I find a door.
Inside the door,
There you stand,
One who was forgotten,
And now remembered
And in an instant,
You vanish.

Vampyrica1995

Vampyrica1995
1
5
The Hidden Passage
Seeing reality as dreams,
And searching in between.
Longing to know,
And understand by any means.
The path has been chosen,
And locked away where no one can see.
The door remains unopened,
And lost without a key.
Someone must come...
Someone must save these souls...
Someone must save me...
Someone must have the wisdom...
At night we cry,
We cannot break our bonds.
Our saviour has forsaken us.
We know because he never responds.
Our dreams die,
But our prayers remain.
Yet the hope is fading fast.
We are still waiting for your reply.
In the day we scream,
As we work to the beat of a drum.
Our saviour still does not show.
We know because he has not come.
One day the door into tragedy will be shut and the lost door of hope will be opened...
Are you the one who can save us?

uchiha-kitsura

uchiha-kitsura
1
3
Aalas, she guards the door.

MorganTheNightmare
3
6