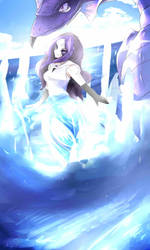 Give me the Power {OC CHALLENGE}

IsoChi
85
19
L.A.C Mercenary Commander Nova [Old Info]

CommanderNova702
83
40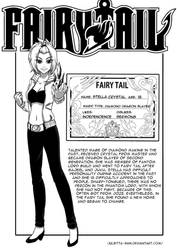 Stella's fairy tail profile

JuliettaSan
49
12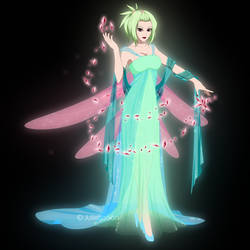 The Fairy

JuliettaSan
73
20
Fairy Tail OC - Ezili Irving {Bio W.I.P}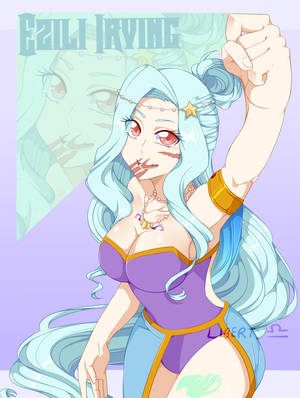 artwork by libertyligma Ezili Irving
(エジリアービング, Āvu~ingu Ejiri) is a water dragon slayer residing in the Fairy Tail Guild. After Fairy Tail's disbandment, Ezili leaves to live with Rogue in the Sabretooth Guild, though shows hesitance in becoming a member. When the Avatar is defeated, Ezili returns to Fairy Tail. Originally a dragon Slayer from the past, Ezili was sent 400 years into the future to assist with Acnologia's defeat.
⏤⏤⏤⏤⏤⏤⏤⏤⏤⏤⏤⏤⏤⏤⏤⏤⏤⏤⏤⏤⏤⏤⏤⏤⏤⏤⏤⏤⏤
✧ 1.0 Personal Information
✦ 2.0 Brief Background and History

Kikianii

Kikianii
24
12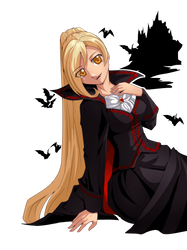 FT: Vampire Vena

assassins-creed1999
77
8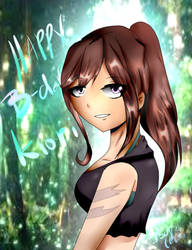 Happy Birthday Kiori-chan~

IsoChi
56
7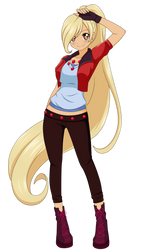 FT Vena Gemston, the Ruby

assassins-creed1999
114
30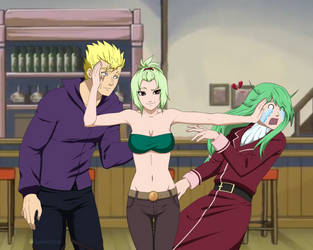 Laxus x Stella x Freed

JuliettaSan
46
12

FT Ress Gemston, The Red Beryl

assassins-creed1999
96
22
Fireteam Dragon Force.

CommanderNova702
44
8

Stella Crystal

JuliettaSan
45
6
[Comission] Vena Gemston

RikaShinozaki
22
8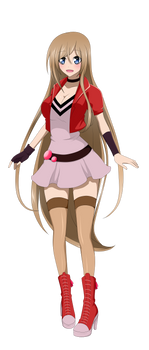 FT Nina Mazuko

assassins-creed1999
81
19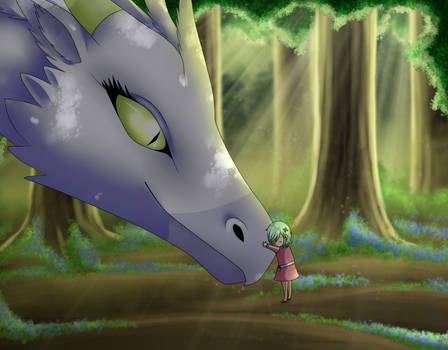 [Fairy Tail OC] Mizuki's Mother

Miizuui
27
47
[CM] Fay II

ValiantMurder
50
5
FT OC PC Aki and Eiko

Mainumbi
33
32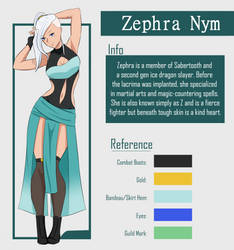 FT OC- Zephra Nym

SpiritOfStars
41
31