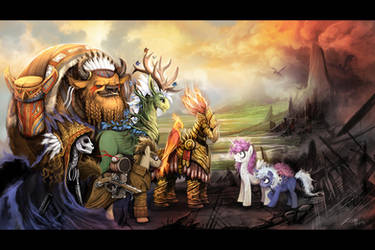 The Ancient Elements of Harmony

Ziom05
11,099
1,237
Fairy Tail 436 - Natsu Dragonize

Nagadih
563
67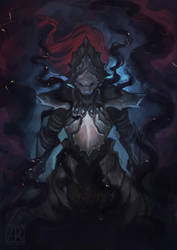 The Old Dragonslayer

BlazeMalefica
714
26
Concept art: Dragon Slayer (Paladin) Full Armor

JophielS
390
6
Voices (Sting x Reader)
Sting x Reader(A Fairy Tail Fanfic)Warning: Suggestive themes ahead!
"What if we get caught, Sting? This is Rogue's room, you realise that, right?"
"Shush,(f/n). If you keep making so much noise, we will definitely get caught."
"But, Sting! It's stuck."
"I know! I know! I am trying!"
"It's hurts!"
"I can't help it. The hole is small."
"Sting!"
"Calm down, (f/n)-san! I will be as gentle as possible."
----x----x----
"Just what are they doing?" said the Shadow dragon slayer, slightly irked with the situation. He had his right palm covering his nose to prevent any further blood loss.
"(f-f/n)-s-sama!!" squealed a white haired celestial mage, covering her reddened face and shaking it furiously out of embarrassment.
Pressing their twitching ears to the satin entrance door

EvannaEucliffe

EvannaEucliffe
286
349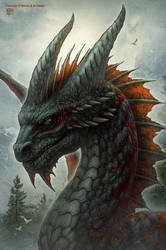 A,S and L Paperback

kerembeyit
5,701
196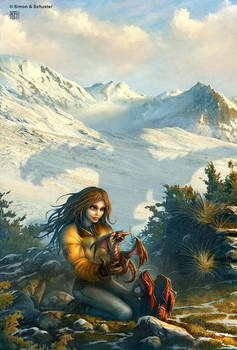 Ancient, Strange and Lovely

kerembeyit
1,951
113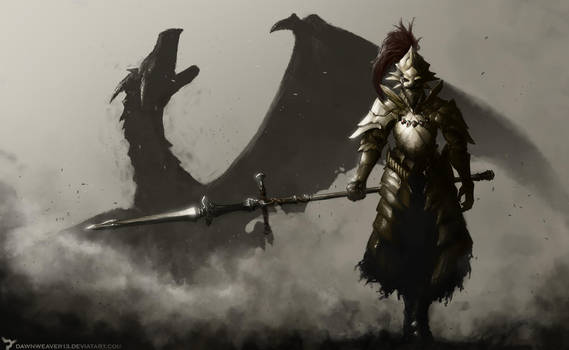 The Dragonslayer

Dawnweaver13
1,633
61
Dark Souls 3: Ornstein and The Nameless King

MenasLG
981
173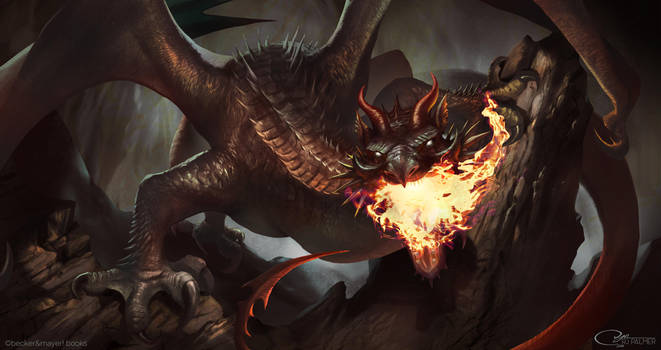 Y Ddraig Goch

arvalis
4,325
109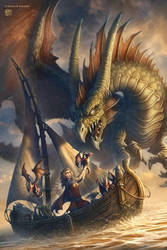 Sign of the Dove

kerembeyit
3,441
150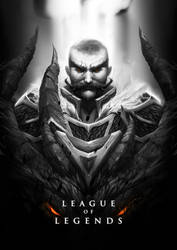 Dragonslayer Braum

wacalac
534
82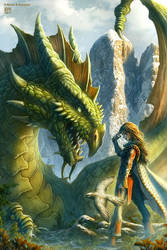 Flight of the Dragon Kyn

kerembeyit
7,100
297

The birth of a myth

AlexeyRudikov
651
55
RWBY - Sibling Rivalry

CyberSamurai270
606
212
Super Londo Bros

Cyangmou
2,722
215
Fairy Tail 405

KhalilXPirates
488
64
Dark Souls: Ornstein and Artorias

MenasLG
1,219
89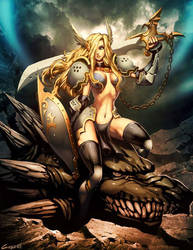 War gods: Dragon Slayer

GENZOMAN
9,217
477
Erebus - Dragonslayer - Harvuul

Isvoc
723
55
Fire Dragon's Kiss

MuninniguH
1,107
178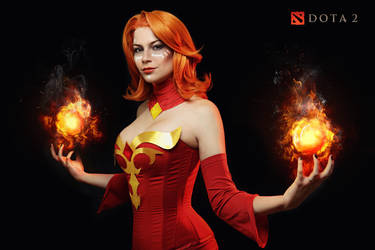 Lina - Dota 2 cosplay
LuckyStrikeCosplay
1,617
88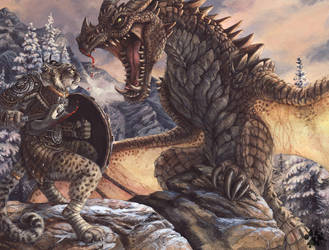 Dragonborn

screwbald
6,129
557