Gen's Furrie Dollmaker v1.0

geN8hedgehog
8,231
3,026
Rainbow Girl Playset

Princess-Peachie
715
181
Dafne DressUp

sarakuan
715
305
Cherished Forest Playset

Princess-Peachie
596
213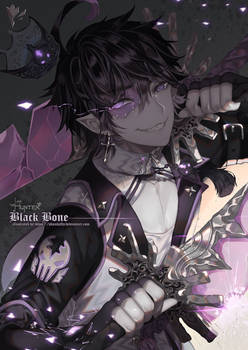 Aww fuck shit I Like That + YCH OPEN!

Skunkyfly
617
27
Creepy Pasta: The Puppeteer
I had this doll for quite a while now.
It was a beautiful porcelain doll. You know, the way that most porcelain doll looks like. I was just like that. Wavy, long blonde curls. Black eyes. A beautiful pink and red dress with a typical headband with lace around the edges. It was a doll I received from my mother at an early age. At that age I always thought it was such a pretty doll - A perfect look. My grandmother had almost fifty dolls of that kind. All of them beautiful, perfect porcelain dolls. But this one in particular, the blonde with the red dress, I will always remember.
Because this is the one that would be the death of me.
I lived alone for quite awhile, had now. I had just gotten into college, seeing my whole life lay in front of me and all I had to do was to just go and pick out what I wanted. Easy as that. I was aiming for Psychology - A subject I had started to respect and enjoy the last three years. Seeing as my mother was a nurse and my dad a therapist, It was

BleedingHeartworks

BleedingHeartworks
1,226
362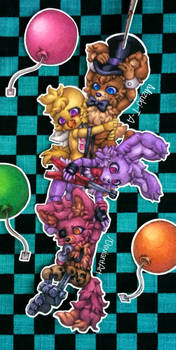 United (FNaF paperdolls)

Mizuki-T-A
521
47
couple base-6

Bakashoujo
2,102
121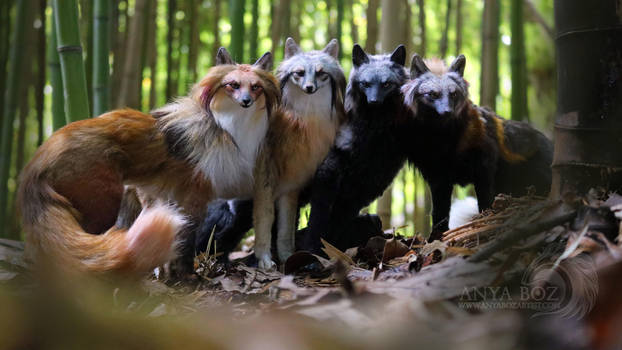 Gathering of the Foxes

AnyaBoz
1,117
27
Interactive Pokemon Centre

Princess-Peachie
3,676
1,462
Kwami base

asoukathewolf
390
125
Wedding Girl Playset

Princess-Peachie
613
179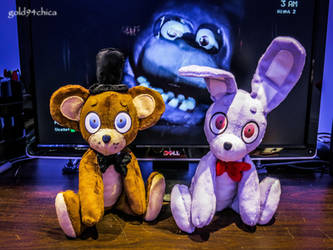 Freddy + Bonnie Custom Plushies!!

gold94chica
1,467
458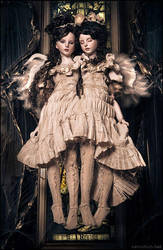 Fallen in Tandem

zemotion
6,432
311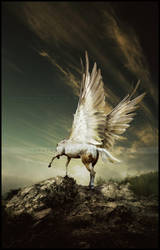 all we do is linger..

3Heartcore
2,253
371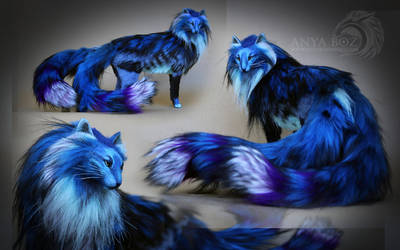 Blue Nekomata Room Guardian

AnyaBoz
3,792
114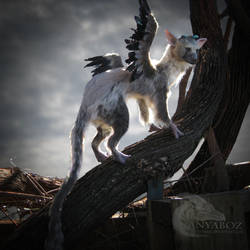 Trico the Last Room Guardian FOR AUCTION

AnyaBoz
2,009
133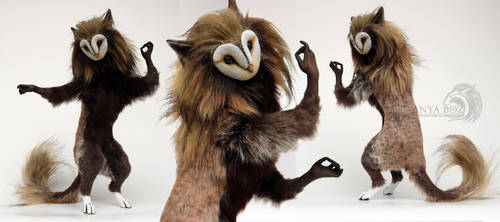 Barn Owl Gryphinx Room Guardian

AnyaBoz
2,939
87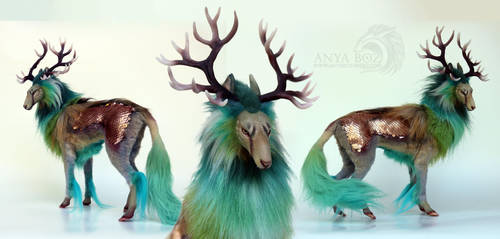 Qilin Room Guardian

AnyaBoz
1,901
58
SOLD HANDMADE Poseable GOOBY!

Wood-Splitter-Lee
1,085
78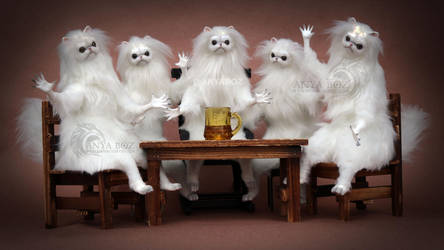 Persian Cat Supper

AnyaBoz
1,118
124
Hallowannie 4|1

Yamio
561
15