dA Guide: Text Formatting
This is just a quick text formatting guide for dA. My goal was to make a simple html guide for easy reference. Please PAY ATTENTION to where the codes WILL and WILL NOT work! (Certain codes won't work in comments and deviation descriptions, no matter how hard you try.)  :'D
I provided "working examples," which might make the codes easier to understand because you can see them in action. (Keep in mind that when you type html tags, the effects won't be visible until AFTER you hit "Preview" on your comment, journal, etc. I only made them visible for the purpose of demonstration.) Enjoy!!!
The following codes can be used in
comments, deviation descriptions, journals, and profile page widgets.
This will make bold text.This will also make bold text.
This will make italicized text.
<

SweetDuke

SweetDuke
17,356
3,199
Ahriman

Windmaker
398
8
Last C4D pack - enjoy it

Drugi
204
48
Pink Is Awesome Skin

Infinite705
305
66
City CSS

kuschelirmel-stock
274
166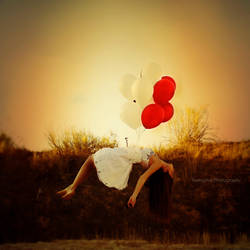 Levitation.

Rebeca-Cygnus
385
68
C4D pack 15 c4ds

Drugi
249
80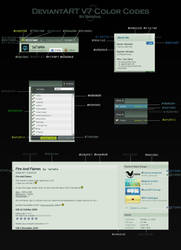 dA v7 Color Codes

SaTaNiA
279
76

Skeleton Divider

IceXDragon
211
37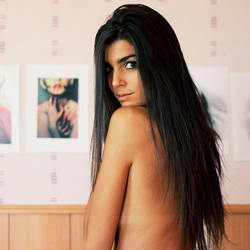 Selfportrait

Rebeca-Cygnus
155
51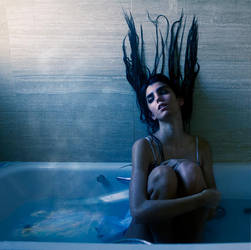 Delirium

Rebeca-Cygnus
430
41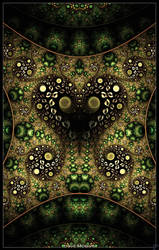 Love Mobius

SaTaNiA
74
37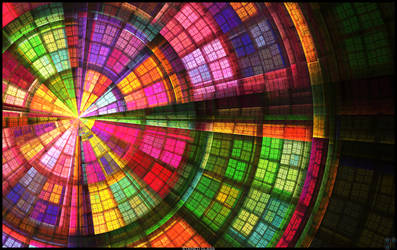 Stained Glass

SaTaNiA
384
106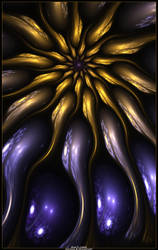 Sun flower

SaTaNiA
71
40
Basic Blue CSS

MaskedVengeance
57
73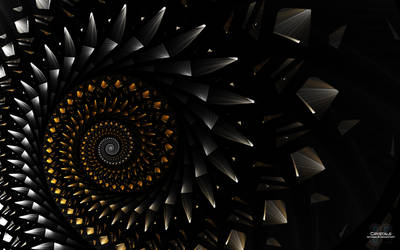 Crystals

SaTaNiA
49
11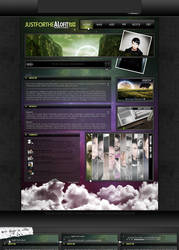 Space Age Myspace

TheAL
54
38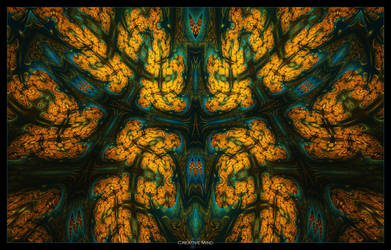 Creative Mind

SaTaNiA
41
12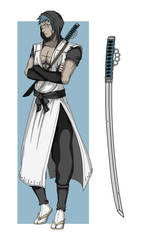 captain hanzo

THE-DARK-MIA
125
38
Cemetery Gates

SaTaNiA
107
28
''Shh, it's okay, it's just me''

RayEtherna
164
2