Song Mirage

Morloth88
159
38

Late Regrets

Morloth88
300
207
The Princess Bride: As You Wish, Part 1

ChickWithDreads
643
135

Witchcraft

Morloth88
475
373
Sleeping Beauty

mioree-art
2,961
113
Sly Fox...

ChickWithDreads
457
273

Original Song

Morloth88
454
470

Judges

Morloth88
298
189
[WOY] Problem Child

Margo-sama
517
93
Male!Jasmine x Reader (Aladdin)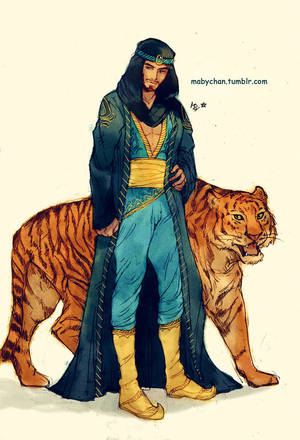 (NOTE JASMIN IS IN FACT A MASCULINE VERSION OF JASMINE, I CHECKED, IT'S REAL GUYS ACTUALLY HAVE THE NAME JASMIN, SO NO I'M NOT BEING LAY ABOUT IT XP)

*(Y/N)'s P.O.V*
My father Jafar (yes he's not genderbent) was a very cruel, very crazy man, i learnt that first hand. He's not kind, he's not a good father and you have no idea how long i've waited for this chance.
He was marrying me off, trying to get me to marry a prince to benefit him. I wouldn't care anything to get me away from him, and now he was trying to arrange me a marriage with the prince of Agrabah. He hasn't told me his name, nor his personality.
I was meeting up with him today, my father had gotten me an
outfit
for the occasion, of course i thought this was terribly provocative, but he wanted me too wear if to seduce the prince too assure our marriage. I sighed and leaned ag

Jazz-demo

Jazz-demo
600
36
A Ray Of Hope

ChickWithDreads
454
135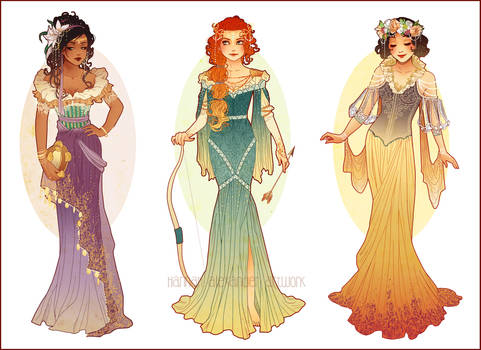 Art Nouveau Costume Designs III

Hannah-Alexander
9,631
146
He Watches Over - Page 4

NostalgicChills
612
41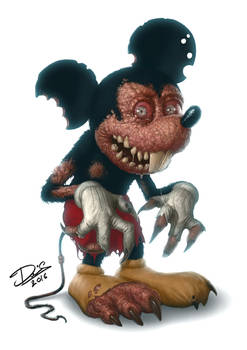 Mickey

Disse86
552
61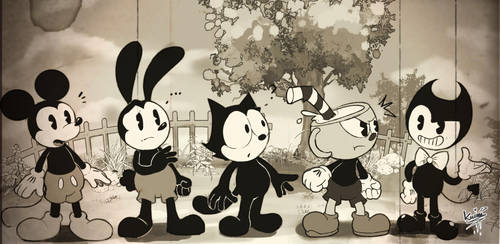 Old Cartoons Meets Bendy

Kirby-Popstar
3,998
299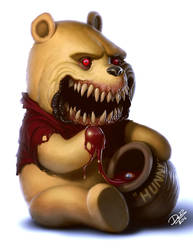 Winnie The Pooh

Disse86
970
147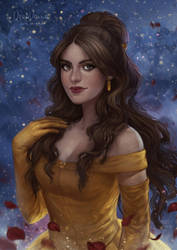 Belle

VeraVoyna
449
19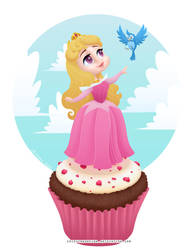 Pink Aurora

CristianoReina
153
9
Inter schminter 5.2

Spintherella
437
190
Inter schminter 6.3

Spintherella
384
287
Inter schminter 5.5

Spintherella
348
107
Inter schminter 3.3

Spintherella
375
121