Character Traits Meme

pichu4850
5,717
434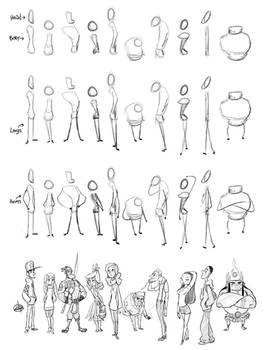 Character Sketch Process

LuigiL
2,788
83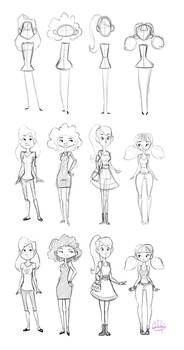 Character Shape Sketching 2 (with video link)

LuigiL
1,534
41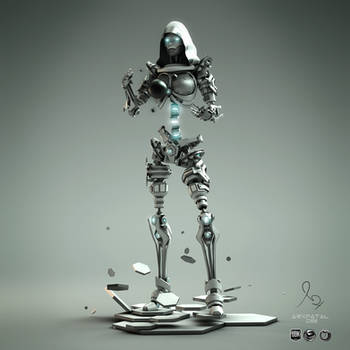 Gnosis Progenitor

Arx-Design
2,447
236
Huge 600+ Question Character Template
Brief introduction to your character:
"(A quote from your character)"
Name
First name:
-Meaning:
- Pronunciation:
- Origin:
Middle name:
-Meaning:
- Pronunciation:
- Origin:
Surname:
-Meaning:
- Pronunciation:
- Origin:
Alias:
-Why this alias?:
Nickname(s):
-Why this nickname?:
Title(s):
Characteristics
Canon/Story:
Role:
Age:
How old do they appear?
Mental Age:
Gender:
Race:
Nationality:
Ethnicity:
Blood Type:
Birth Date:
Birth Weight:
Birth Length:
Manner of Birth:
First Words:
Symbol:
Sexuality:
Religion:
Native Language:
Spoken Languages:
Relationship Status:
Chinese Zodiac Sign:
Astrological Sign:
Tarot Card:
Social Security Number:
ID number:
Theme song:
Which Actor/Actress would portray your character:
Which voice Actor/Actress would voice your character:
Inspiration:
Major Events
Age 0-2 (Infancy):
Ages 3-5 (Early Childhood):
Ages 6-9 (Childhood):
Ages 10-12 (Tween):
Ages 13-16 (Teens):
Ages 16-18 (Late Teens):
Ages 19- 25 (Young Adulthood):
A

Squirrelette

Squirrelette
1,208
121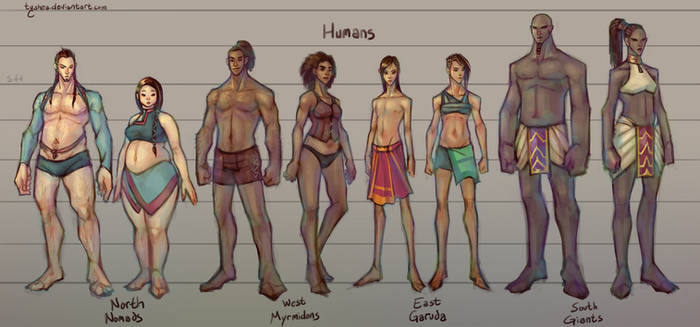 Fantasy Races: [1/4] Humans

Dyemelikeasunset
8,801
706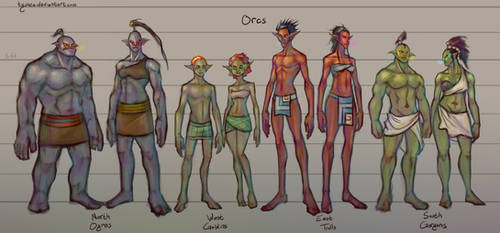 Fantasy Races: [4/4] Orcs

Dyemelikeasunset
5,059
312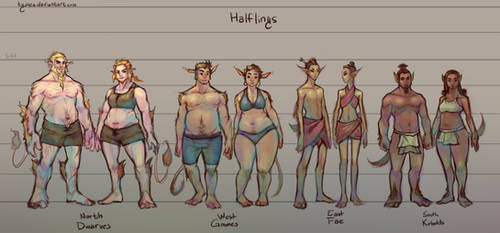 Fantasy Races: [3/4] Halflings

Dyemelikeasunset
5,687
213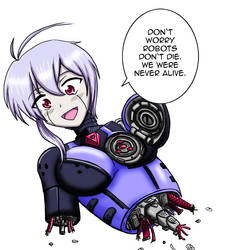 Broken Robotgirl

Thurosis
244
277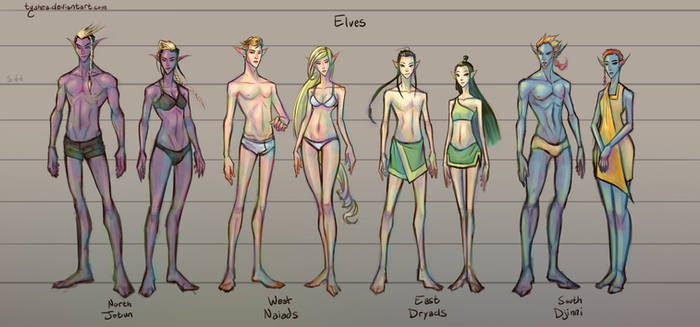 Fantasy Races: [2/4] Elves

Dyemelikeasunset
8,945
475

Flesh Out OC Meme - Blank

HorsefeathersArt
3,394
354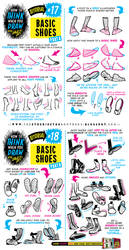 How to draw FEET, SHOES and BOOTS tutorial

EtheringtonBrothers
1,255
33
Path of Development: EXOSKULL

tnperkins
324
68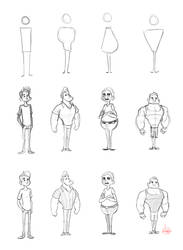 Character Shape Sketching 1 (with video link)

LuigiL
1,104
33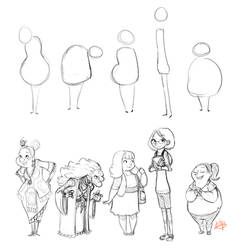 Character Shape Sketching 3 (with video link)

LuigiL
1,380
54
100Q to Develop a Character
100 Questions to Develop a Detailed Character
Ever have trouble deciding what side of an argument your character will take? Do you have trouble remembering small details about your character, and often change them accidentally in the middle of a story? Try this list of one hundred questions to solidify your knowledge of your character. Feel free to use this and post it as its own deviation. Just please link it to me in a comment if you do. Try to answer the questions in as much specific detail as possible. This is for you, so there is no use in cheating on it. I would suggest doing two for each character: one for the beginning of your story, and one for the end, to reflect the changes that happen.
1. What is your character's name? Do they have a nickname?
2. Is your character male or female? What is their sexuality? What role does it play in your story?
3. How old is your character? Does their age matter to them emotionally or socially?
4. How tall is your character? Does it affect the

Iciaa

Iciaa
564
43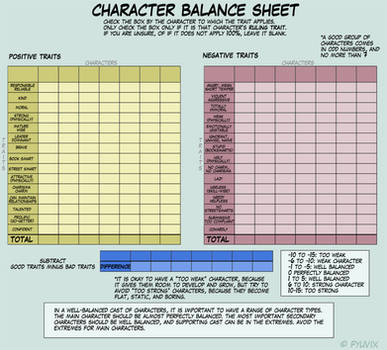 Character Balance Meme

ThirdPotato
9,523
647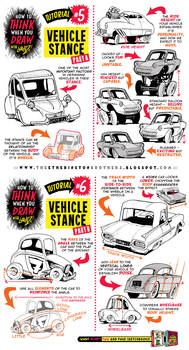 How to draw CARS VEHICLES TRUCKS CONCEPTS tutorial

EtheringtonBrothers
592
31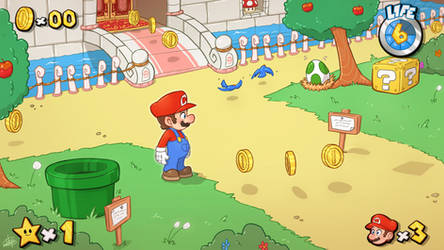 Super Mario Universe

LuigiL
3,222
280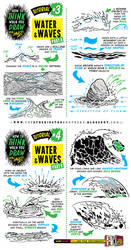 How to draw WATER WAVES SEA SPLASHES tutorial

EtheringtonBrothers
1,032
28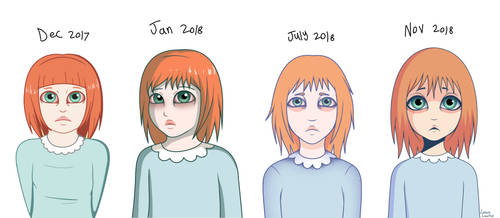 Penelope design progress

LovelyLaurenArts
357
22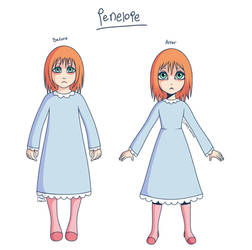 New art style

LovelyLaurenArts
390
48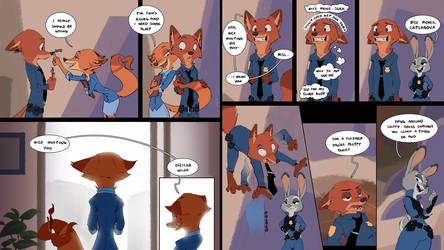 Shocking Developments 16-17

Ruffu
414
80
Character Development OC Questionnaire
I see a lot of "OC questionnaires" and stuff that are really silly and goofy... and that's great, but I'd really love a serious one to help with character development. I also wanted on that asks the actual character the questions, so they can respond. So here is my attempt to create a useful questionnaire to fill out using your characters. I made this with the intention of using one character, but feel free to choose several characters and rotate them between questions.

The most important part of this is to be thorough. I tried my best to stay away from "yes/no" questions, but elaborate. If your character is one that doesn't speak much, feel free to include their unspoken thoughts as well.
Also, I tried to stay vague so that you can fill this question out with your 16 year old high school student OC, but also with your 23 year old Ninja Warrior from feudal Japan. And probably your random closed species giraffe/shark hybrid too.

lohkk

lohkk
171
8