[Spoilers] Bat-Family Feels

DaPandaBanda
872
143
today i found out about the white rabbit...

nebezial
5,372
732
Damian's Confession

KINOKO19
1,081
65
Monster - Bruce Wayne x Reader
If I told you what I was, would you turn your back on me? And if I seem dangerous, would you be scared?
Bruce didn't know how much longer he could hide it from you. You were just too curious. He was afraid that if you found out, you'll think he was a monster and leave.
-
You heard the door open to your and Bruce's room. You sat up in bed to see Bruce stumbling in. At first you thought he was drunk but upon closer inspection, he was obviously injured. "Bruce!" You climbed out of bed and helped him sit down. He had already been patched up but how did he get these injuries. "How the hell did this happen?"
"The business meeting went sour." He mumbled, laying down in bed. He gestured you to lay down next to him and you obliged.
"So they beat your ass?" You asked, as Bruce turned out the lights.
"It's nothing to worry about, darling." He told you, kissing the top of your head.
You slowly nod

latte-to-go

latte-to-go
439
51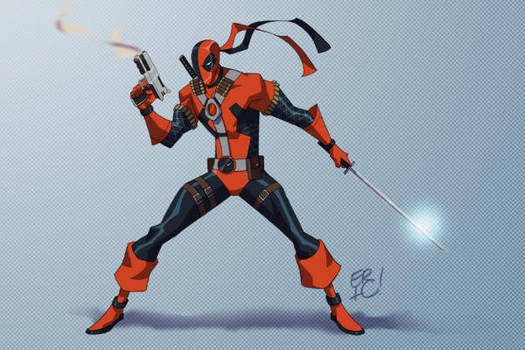 Deadstroke The Terminator with a Mouth

EricGuzman
2,473
315
Sweet Comfort

KINOKO19
1,510
32
Gotham Towers

kvacm
217
17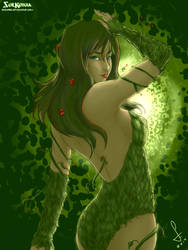 Poison Korra

SolKorra
664
108
Halloween Bats

callousvixen
753
105
Robin/Dick GraysonxReader: Missing
Bruce Wayne and his ward, Dick Grayson, were both in the training room sparring. Being the dynamitic duo called for many hours of rigorous training seasons like this. Usually they were joined by Bruce's other ward, (Name), but she was absent from the mansion this morning when Dick had gone to get her.
Bruce took a step back and grabbed the towel that had been placed on the bench earlier. "You did well today Dick."
"Thanks." Dick picked up his water bottle and took a long drink from it. He placed it back down and wiped the extra water off his lips with the back of his hand. "Too bad (Name) couldn't join us today. We could have beaten you together easily."
Bruce chuckled. "At least you can keep dreaming. Why didn't she come today?"
"I couldn't find her this morning. I thought maybe you sent her out to get something."
"I didn't. I haven't see her since last night."
Dick frowned a bit. "I haven't either. We spent time together after dinner, then went to bed. When I went to see her this mor

13Youko

13Youko
420
62
arkham valentine!

nebezial
15,419
739
Batman Arkham Origins XE Suit

bat123spider
173
39
Teen Titans comic, page 32

JessKat-art
588
206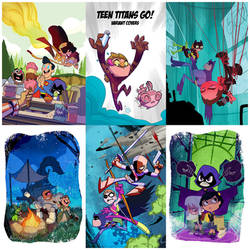 Teen Titans Go! variant covers

cheeks-74
1,225
88
Batgirl VS Batgirl

DiegoLlorente
311
51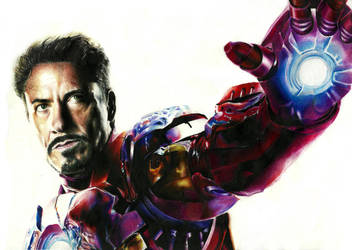 The Iron Man

EnergizerII
481
163
The New Batman Adventures: Batman Rise Of Sin Tzu

bat123spider
323
74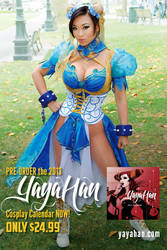 New Chun Li cosplay - Calendar Pre-order

yayacosplay
5,810
620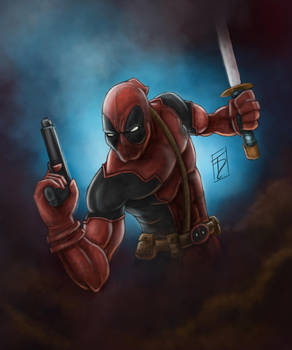 Deadpool

Trance-Sephigoth
1,060
45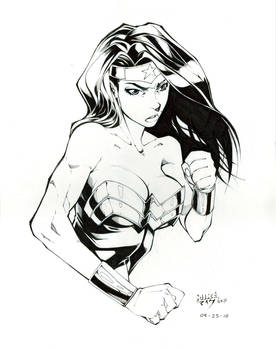 punch you in the-

vashperado
1,828
245
JL8, 63

YaleStewart
501
82