Planet Nirn - Geopolitical

hori873
234
37

Oblivion: Oh No

Isriana
474
102

Oblivion: Brief Moment Of Freedom

Isriana
826
336
Elder Scrolls: Flag of the Mede Empire

okiir
181
11
Map of Skyrim

Ninzz-MiniGoth
326
50
The White-Gold Tower

the-Orator
840
43
Elder Scrolls: Political Map Tamriel

SkullSmithy
298
48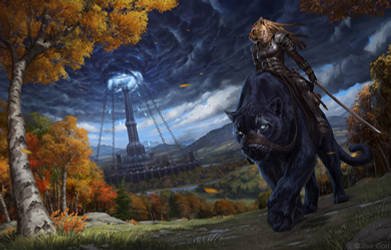 Stride

LhuneArt
1,085
57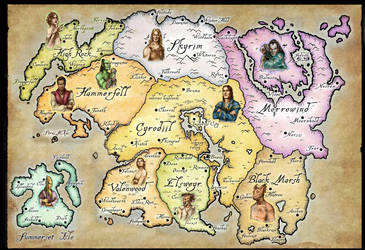 The Races of Tamriel

TehWoodElf
515
75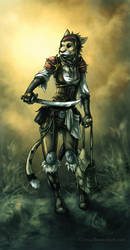 packing for Skyrim

tttroy
1,361
175
Ancient Map of Tamriel

AndrewScrolls
213
54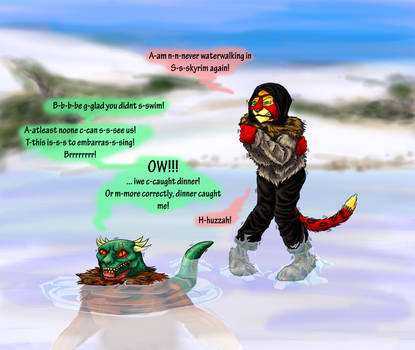 Waterwalking in Skyrim

Polarliger
439
307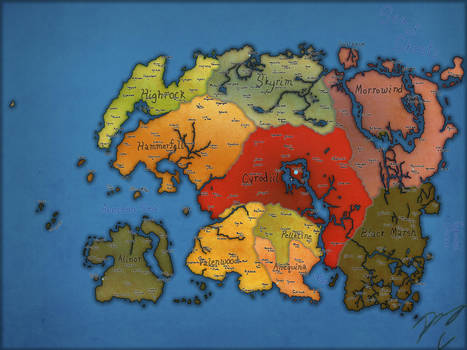 My 4E202 Tamriel Provinces Map Stage 2

Guyver89
238
37
ayleid lich

89Red
227
33
The Assassin

Isriana
799
82
Champion of Cyrodiil

Erika-Xero
237
8
Cartographer

ArtOfBenG
226
17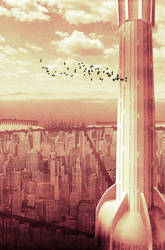 White gold tower

AlexeyRudikov
188
15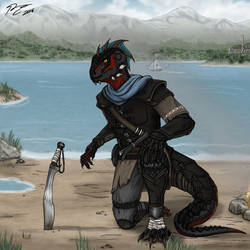 The Elder Scrolls: Caught in a Snag

Guyver89
204
10
TES V: 'Sons of Skyrim' Lyrics
The Elder Scrolls V: Skyrim - "Sons of Skyrim" Song Lyrics
Dovahkiin, Dovahkiin,
Naal ok zin, los vahriin,
Wah dien vokul mahfaeraak ahst vaal,
Ahrk fin norok paal graan,
Fod nust hon zindro zaan,
Dovahkiin, fah hin kogaan mu draal.
Ahrk fin kel lost prodah,
Do ved viing ko fin krah,
Tol fod zyemah win kien meyz fundien
Alduin fyen do jun,
Kruziik vokun staadnau,
Voth aan bahlok wah diivon fin lien.
Translation
Dragonborn, Dragonborn,
By his honor, is sworn,
To keep evil forever at bay,
And the fiercest foes rout,
When they hear triumph's shout,
Dragonborn, for your blessing we pray,
And the Scrolls have foretold,
Of black wings in the cold,
That when brothers wage war come unfurled,
Alduin bane of kings,
Ancient shadow unbound,
With a hunger to swallow the world.

Rieoie

Rieoie
364
79
Chorrol

Shintoism
141
39