Tutorial: RIT-Dye Color Chart

taeliac
749
86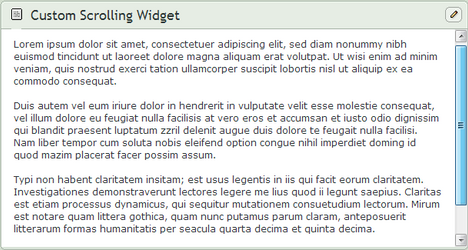 Scrolling Custom Box Widget

SimplySilent
3,841
281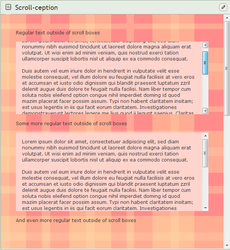 Scroll-ception Widgets

SimplySilent
2,954
217

F2U | Arrows Divider

UmieArt
1,010
44

F2U | City Divider

UmieArt
954
29

Fakie Screen Printing Tutorial

taeliac
2,353
287

F2U | Flower Divider

UmieArt
298
5

Scrolling Widgets (non-Custom Box)

SimplySilent
1,724
130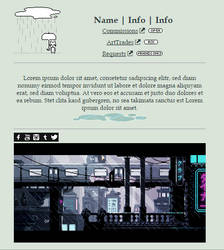 [CustomBox|non-core] Rainy Day

HaruMiiu
556
52
Red Icons for IconTweaker

shamka
92
17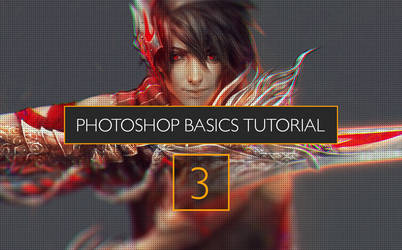 Photoshop tutorial- PS basics 3

Valentina-Remenar
553
12
Photoshop tutorial- PS basics 4
I'm back with my journal tutorials for Photoshop. I didn't post any new journal tutorial in a while. Anyway, my previous tutorial you can check
here
. I'll describe some Photoshop basics for everyone who try to learn to use Photoshop. So in this article you'll find tutorials:
Tilt-Shift, Customizing brush 2, Lens Flare, Mask Tool,
.
If you wish to see images in full resolution then simply click on the images below (they are big 1920 x 1080 px). I used Photoshop CC here, so some things may be different in lower PS versions. But most of things may be the same in all PS versions. I'll make even more tutorials like this, so stay tuned. And if you like it, then you can fav this article. Thank you and enjoy. I hope it's helpful. More tutorials by me you can see in feature below.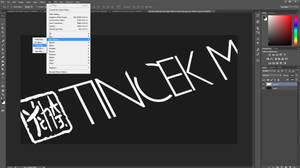 Tilt-Shift 1

Valentina-Remenar

Valentina-Remenar
475
48

Epic MLP: FIM Customizing Tutorial Of Awesomeness!

liz-neko
142
61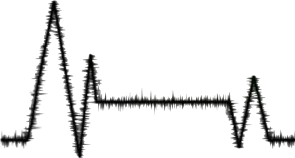 F2U | Heartbeat Divider

UmieArt
167
1
Tutorial: How to use RIT Dye

taeliac
310
82

MH Eye Opening Walkthrough [UPDATED]

demonrae-dolls
411
33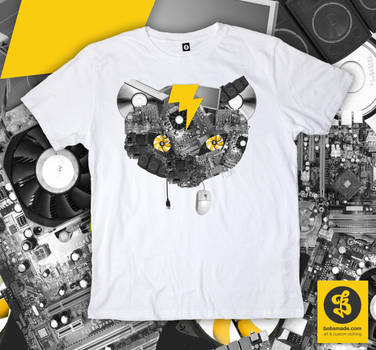 IT Cat Shirt

Bobsmade
441
32
British Library for IconTweake

shamka
88
14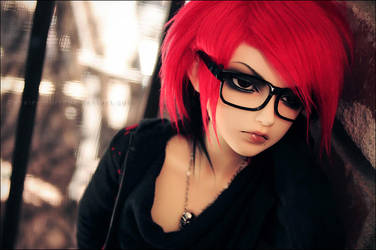 . u s e f u l . i d i o t .

asainemuri
704
135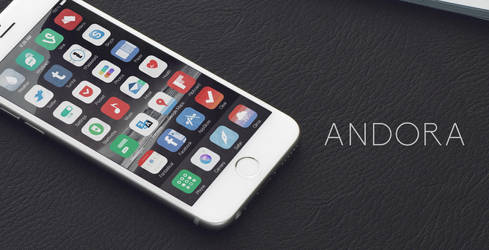 Andora theme iOS 8 - Released

thetimeloop
142
19