CustomBox+Journal Tips n Tricks-Updated 25-Sep-14
More updates comings soon!!
You may put all your queries here in this blog comments.
Tips & tricks
1. How to align your elements in custombox or journal?
Use the following code:
Content here
You can change the alignment to left, right, center & justify by simply replacing the words as shown below
Content here
2. How do you change the font-size in a custombox?
Use the following code:
Your text here
Your text here
Your text here
Your text here
Your text here
Your text here
Your text here
The result:
Font size = 1
Font size = 2
Font size = 3
Font size = 4
Font size = 5
Font size = 6
Font size = 7
3. How to change your font in a Custombox/Journal?
Use the following tag to change your font in your custombox.
Your text here
Example
Your text here
Result
Your text here
Safe fonts to use
Serif Fonts
Georgia ----- The quick brown fox

CypherVisor

CypherVisor
15,956
3,128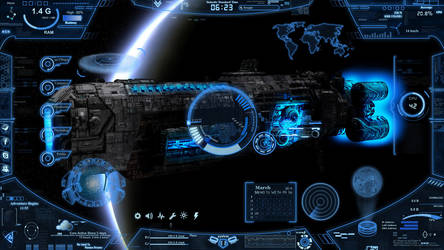 Neon Space Rainmeter 3.1 2019

99villages
7,656
1,972
PE: Decorating Your Profile
Community Week
Your profile page is the first thing people will see when they click on your name, so it's very important to leave a good impression! This article will provide some useful tips and tricks for both premium and non-premium members who want to convert their profile into their own, unique page. First off, some Do's and Don'ts of profile decoration:
Do:
Use dA's profile widgets-- there are lots of great options to chose from
Show off some art (that's what people are here for!)
Express your personality through colors, stamps, gifs, etc.


Don't:
Add so many images that your profile takes forever to load
Use garish or headache-inducing colors
Make text difficult to read with dark backgrounds
Non-Premium Widgets
While many widgets are restricted or locked for non-premium members, there are still a variety of great widgets that you can add to your profile, even without a membership.

SimplySilent

SimplySilent
9,402
1,395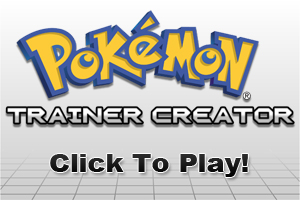 Pokemon Trainer Creator

jcling
15,216
4,935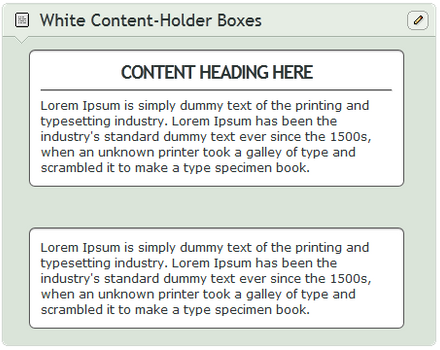 White Content-Holder Boxes

CypherVisor
9,383
688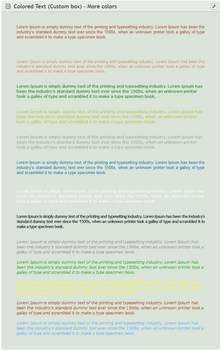 Colored Text (Custom box) - More colors

CypherVisor
8,787
752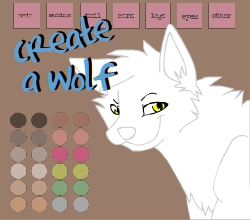 Create A Wolf

KCoyote
27,684
2,429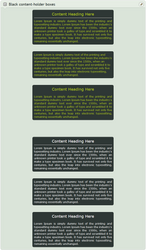 Black Content-holder boxes

CypherVisor
3,932
418

CustomBox Columns tutorial

CypherVisor
4,094
631

Donate widget customizing tutorial

UszatyArbuz
4,062
1,832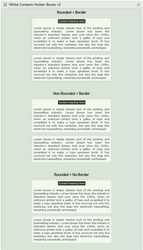 White Content-Holder Boxes v2

CypherVisor
3,676
133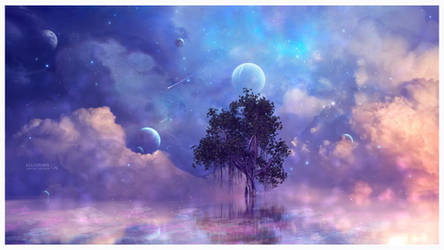 Dreamy tree

Ellysiumn
3,392
220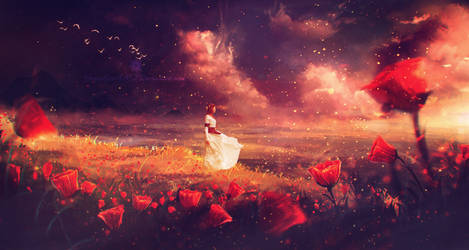 Sunset wind ~ Daily Deviation

Ellysiumn
3,235
289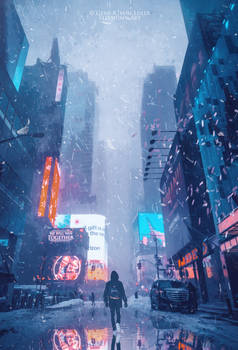 Ash rain

Ellysiumn
3,114
227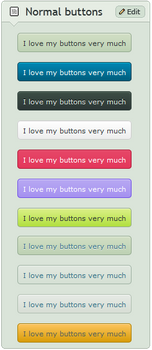 Normal buttons

CypherVisor
3,460
510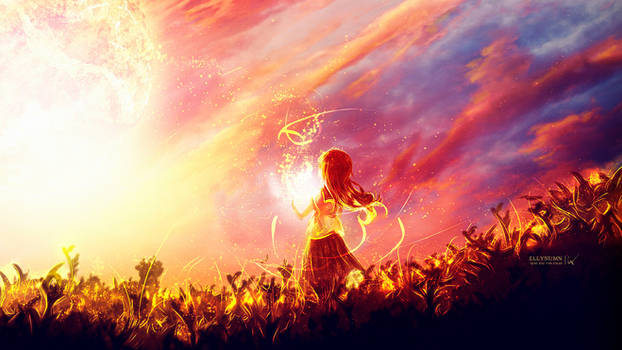 The sun girl #Daily 12

Ellysiumn
2,791
210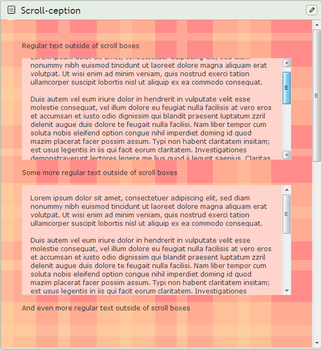 Scroll-ception Widgets

SimplySilent
2,974
223
F2U cute sprouts

Adorelee
3,676
130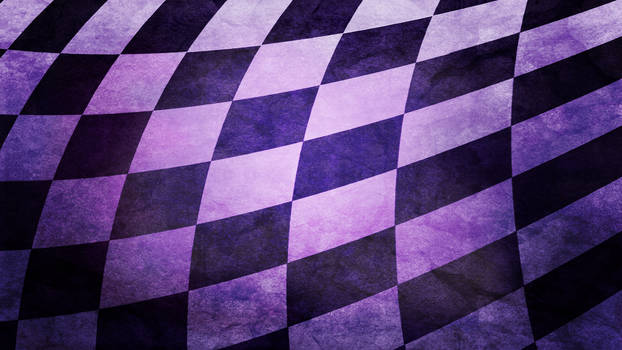 Purple Warp

Dynamicz34
2,611
26
Everdream #Daily 14

Ellysiumn
2,688
106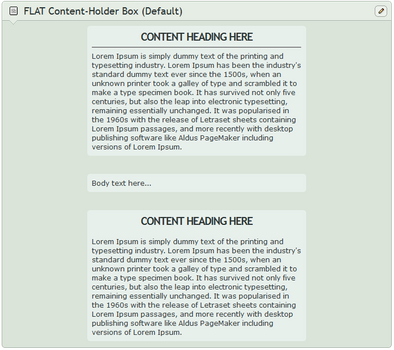 Flat Content-Holder Box (Default)

CypherVisor
2,865
132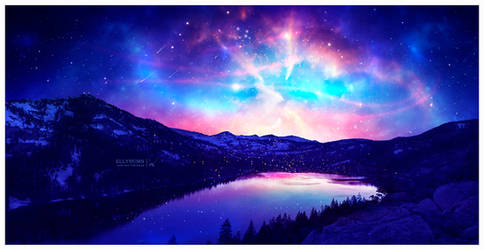 Make a wish #Daily 6

Ellysiumn
2,860
172
Universe Eye

Ellysiumn
2,559
131