Fire Emblem Freaky Friday

MLP-Nocturne
590
47
Project Icons - v 2.1.8

bogo-d
1,319
360

I like conversations: Long stamp.

Kiocah
1,604
318
Evening Conversations (Katsuki Bakugou x Reader)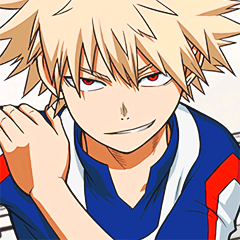 "I just can't believe it…"
Katsuki had been muttering to himself all evening after school had ended. He couldn't sort out everything, but one thing stuck out to him: He lost to Izuku. Freakin'
Izuku Midoriya.
Katsuki clenched a fist, getting himself worked up until a small hand moved on top of his.
"Calm down, Katsuki."
Red eyes darted upward to meet (e/c) ones. (F/n) stood in front of him with a small smile, sitting down on the bed. Her hand curled around his fist. "You can't let this get to you, you know. It's bad for you." Katsuki exhaled loudly. "I know," he muttered, unclenching his fist to intertwine his hand with hers. "But he's been laughing at me all these years…"
(F/n) tilted her head. "In all honesty, I don't think he had a quirk when we were little. Think about how traumatized he was back in preschool, Katsuki. H

pikamel

pikamel
300
11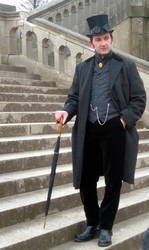 victorian male stock

DemoncherryStock
511
74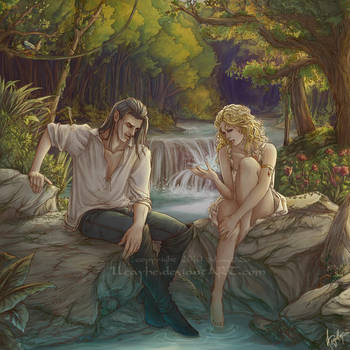 And then she told me...

Heylenne
2,158
146

Groups Introduction

parallellogic
1,131
634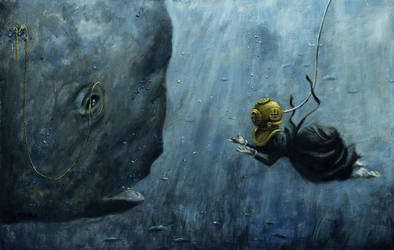 Conversation

BeatrizMartinVidal
659
28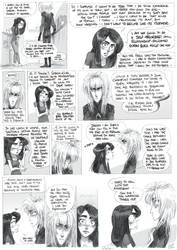 GND 304 - Recurrence and resolutions

Pika-la-Cynique
656
204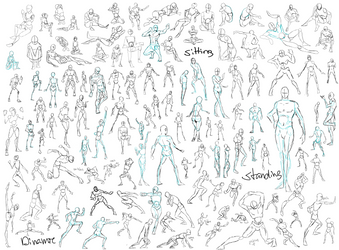 poses galor

THEAltimate
3,222
153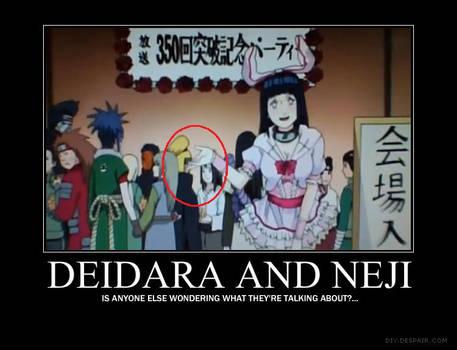 Deidara and Neji Motivational

Horses774
488
465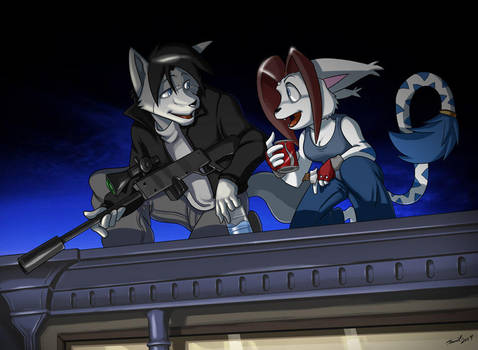 Learning the Ropes

SupaCrikeyDave
130
54

Nightmare Nighting

Evil-DeC0Y
2,052
411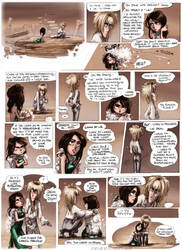 GND 259 - '' ... when in fact, we are.''

Pika-la-Cynique
879
336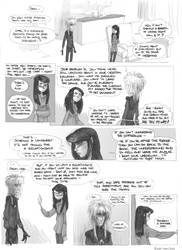 GND139- A Conversation, part 2

Pika-la-Cynique
1,238
431
Katekyo Hitman Reborn! Otome Game (Teaser)

Shannah67
247
115
[Inktober] Business as usual

DamaiMikaz
840
73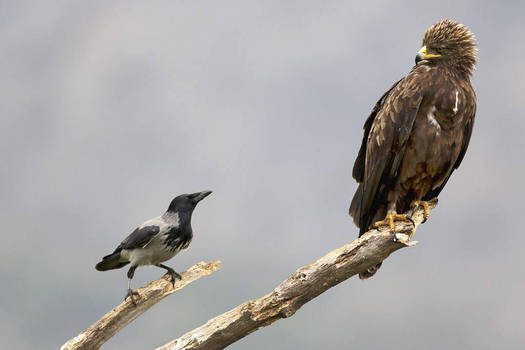 Conversation

BogdanBoev
814
54
Champions and Heroes: Alternatives

Ddriana
568
112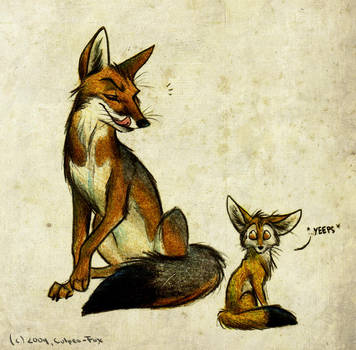 David and Goliath

Culpeo-Fox
1,077
68
Hey Gurl

AceroTiburon
211
40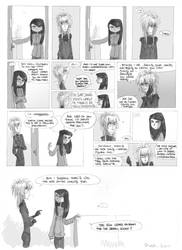 GND138- A Conversation, part 1

Pika-la-Cynique
1,416
450

Talk Nerdy to Me- Crim. Minds

Muchacha10
874
267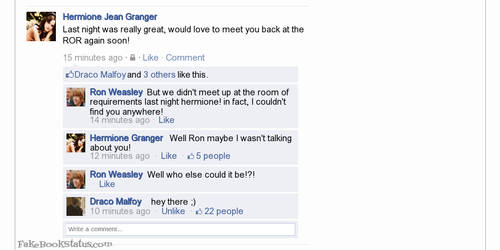 Dramione Facebook
SugaQueen
481
123