52 Halftone Patterns

Faeriedreamer
1,160
121
Daves Comicbook Inking Set Version 2 2012

Brollonks
558
41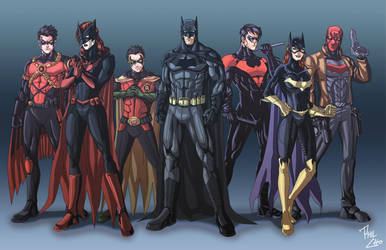 Bat Family Reboot

phil-cho
10,847
746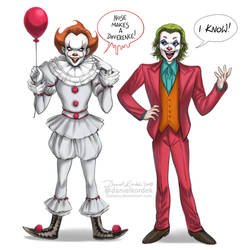 PennyWise vs Joker

daekazu
546
27
Introducing Madefire Motion Books to deviantART
Apr 2, 2013by spyed
Visit #Madefire on deviantART



I am very excited to announce a strategic partnership between deviantART and Madefire, the leading Motion Book application in Apple's App Store. (iPhone & iPad)
Together with Madefire, we are releasing the Madefire Web Reader on deviantART in a new category on our front-page called "Motion Books." You will immediately find a dozen Madefire Motion Books there, with more books released each Wednesday.
Browse Motion BooksTM
Try it out!

spyed

spyed
1,168
1,407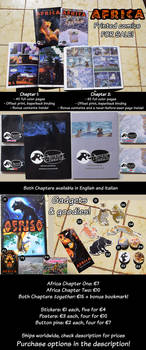 Africa Comic - FOR SALE! + Gadgets!

ARVEN92
210
93
Reminiscence Vol 1 Comic Book BACK IN STOCK!!

Smudgeandfrank
1,447
437

Toaster in a nutshell

Pacthesis
857
258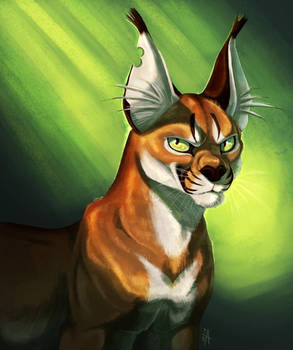 Do We Have A Deal?

ARVEN92
794
19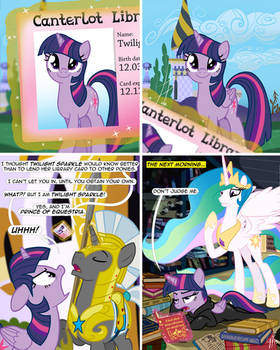 Library Pass

GlancoJusticar
6,086
691

MLP comic - Butterfly

Mi-eau
5,798
373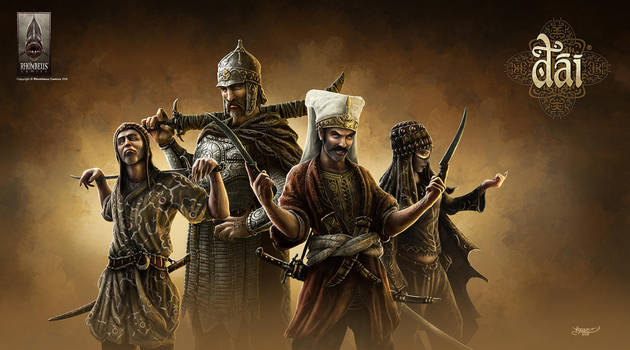 Janissaries

kerembeyit
2,594
255
Reminiscence Undertale Fan Comic Vol 2 ON SALE NOW

Smudgeandfrank
1,034
82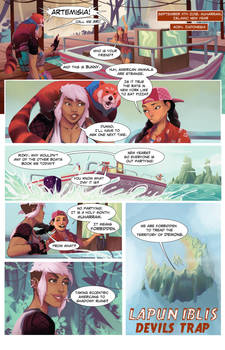 Chapter One: Muharram

AriBanks
924
346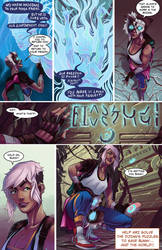 Chapter Five: The Game Is On

AriBanks
995
683
She Venom Full Suit Black

MasterpieceDesigns
175
18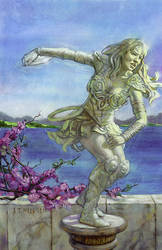 Xena Statue

TereseNielsen
499
39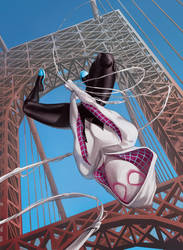 Spider-Gwen

caiocacau
298
9
Spiderman Jolyne

Nikunja
354
9
Jojo's Vento Aureo / Watchmen

Nikunja
264
8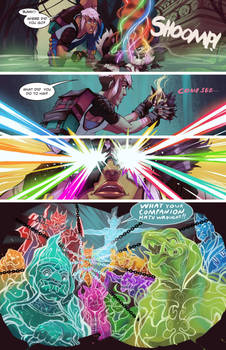 Chapter Four: A Bad Break

AriBanks
887
207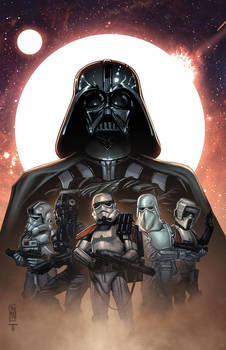 Lord Vader and his troops

juan7fernandez
1,106
37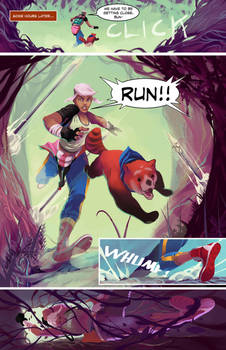 Chapter Two: Speak of the Devil

AriBanks
1,131
218