Clive Barker: Return of The Dark Master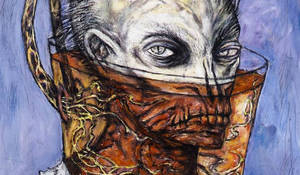 Share
|
Archive
By
techgnotic
His
Books of Blood
in the 1980s established him as a premier master of the horror narrative, on an equal level or even surpassing Stephen King, who said of him;
I have seen the future of horror, his name is Clive Barker.
Stephen King
Like King, Barker's works of horror have been adopted and adapted for movies, his stories becoming the basis for the
Hellraiser
and
Candyman
series and many more. Beyond his stories being used as source material, Barker has worked as screenwriter, producer, actor and director in the film world.
As with Stephen King, many

techgnotic

techgnotic
827
297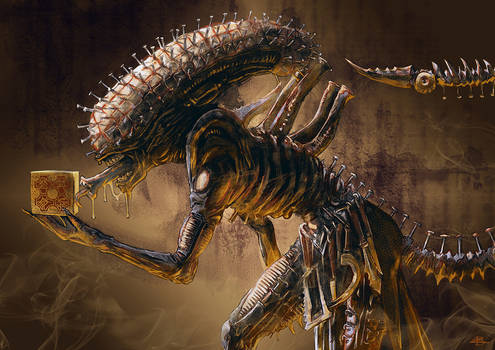 The Xenobite

Kid-Eternity
623
57
Hellraiser cover artwork

Nick-Percival
631
41
Hellraiser Brushes

Falln-Stock
242
42

Pinhead x Carrie

Bakhtak
234
224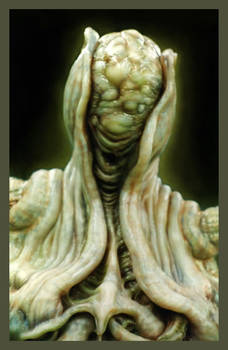 Lord of Illusions

EvanCampbell
312
84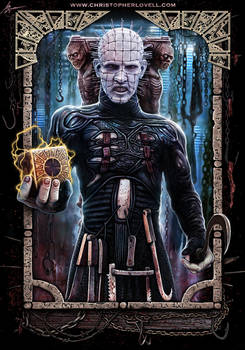 Demon to some. Angel to others.

Lovell-Art
563
34
Candyman

DeusArtMachina
263
31

Hellraiser

glooh
658
31
Hellraiser-Portrait

bloodedemon
365
34
'Hellraiser' cover - work in progress

Nick-Percival
411
21
Toneri Otsutsuki

IISharUchihaII
196
12
Hellraiser Brushes

Falln-Brushes
328
60
'Hellraiser' issue 2 Cover Art

Nick-Percival
339
23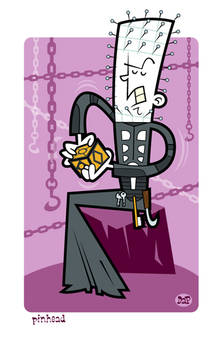 Pinhead

Montygog
213
29
Kirsty Cenobite

NeoStockz
287
76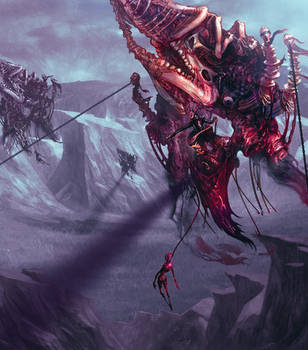 Flesh Zeppelin Attack

jubjubjedi
333
51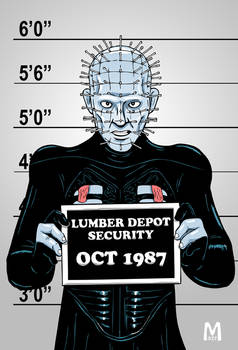 Usual Suspect - Pinhead

b-maze
188
8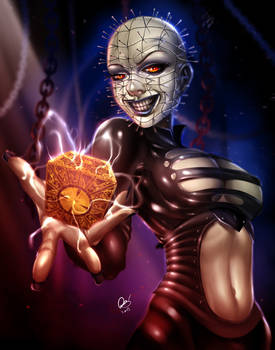 The Lament Configuration

BornTewSlow
171
16
Some trashy stuff

Bakhtak
248
146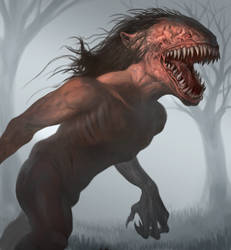 Rawhead-Rex-2018

Davesrightmind
245
15

Dogs

Bakhtak
205
204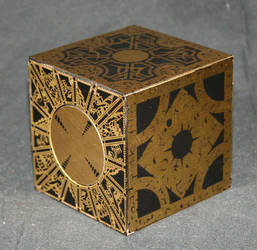 New Lament Configuration 6

Falln-Stock
150
22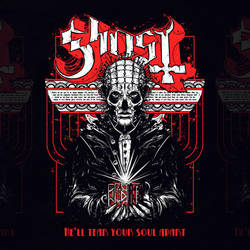 Papa Pinhead

Mesozord
245
41